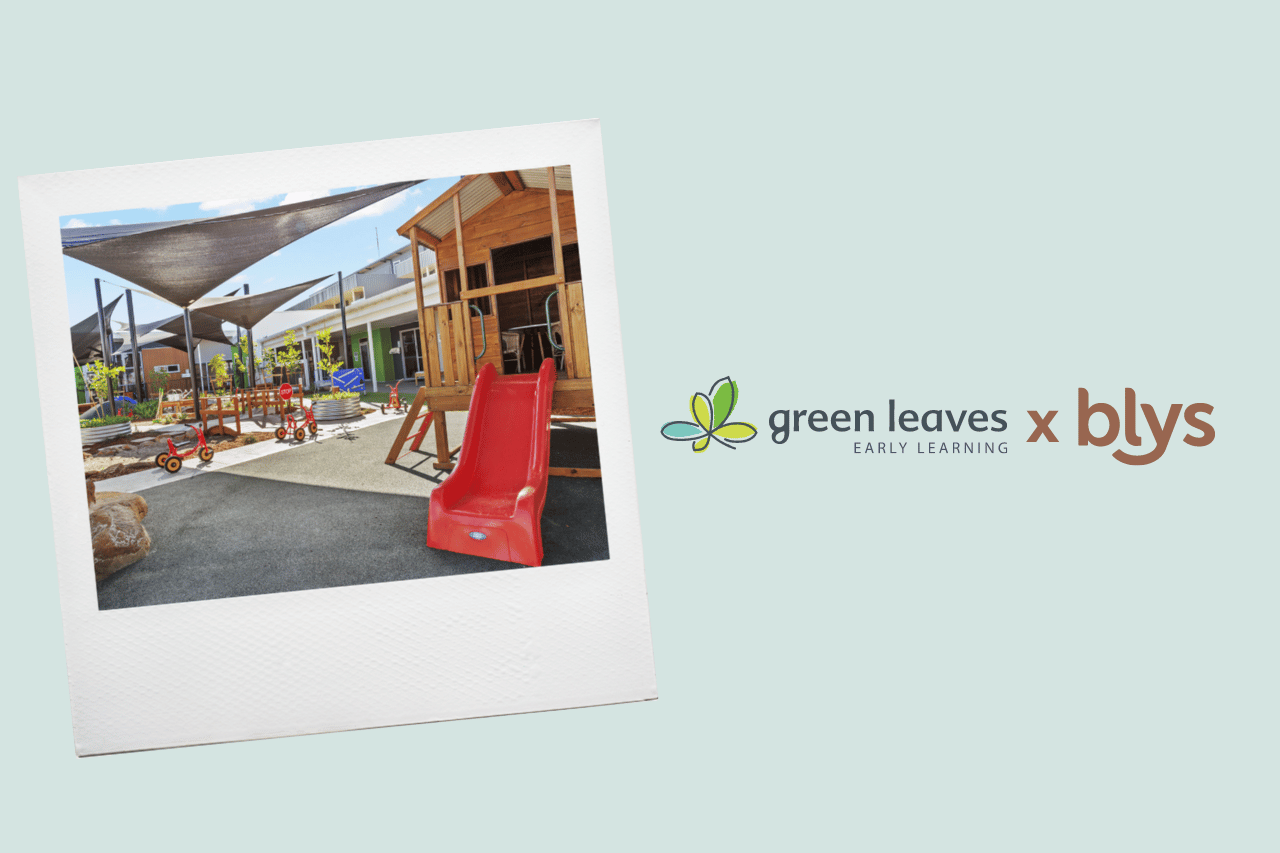 When Greenleaves Early Learning Child Centre in Newport contacted Blys about booking massage therapists to visit the centre and treat their staff to some well deserved self-care, Blys jumped at the opportunity. 
We love nothing more than knowing that we've been able to support a workplace's employee wellbeing, so we sat down with Courtney Ballintyne from Green Leaves Newport to learn more about how the surprise massages went.
Q: What inspired you to book the staff surprise massages?
A: We were holding our annual wellness week for the staff and felt that this was a perfect way to end the said week of reflection and care for ourselves.
Q:How did you find the experience of booking with Blys?
A: The booking experience was pain-free with the amazing customer service I received throughout. 
Q:What was the team's reaction to the surprise?
A: "Omg, I'm well overdue for a massage" they were all very appreciative of the massages and the thought behind the event.
Q:Were you happy with the knowledge and experience of the massage therapist?
A: Yes, they were both very complimentary.
Q:What was the best thing about booking with Blys and would you recommend us to anyone else?
A: The convenience of an online booking and fast responses.
Know a team that could use a mindful break? Chat with our team of passionate workplace wellness consultants and let them help you plan the perfect surprise.
Blys works with qualified mobile massage, beauty, fitness and wellness professionals across Australia and can create a tailored package for every team size, event and space.