Therapist Spotlight takes a moment to highlight some of the best therapists from around Australia who have partnered with Blys. Get to know the real people behind those healing hands!
All about Lisa
In this episode, we meet Lisa: spunky, energetic, and so much fun. Based in beautiful Perth, Lisa is the first western-coast therapist to join the feature.
Why did you choose to become a massage therapist?
A few years ago I was a full-time group fitness instructor, teaching aerobics, step and aerobox. It was lots of fun but very hard on my body, so I often needed treatments. I saw physiotherapists, osteopaths and massage therapists and became interested in how they were helping my body. After harassing them with questions (luckily they were patient with me!), I learned a lot. I already had some anatomy knowledge, which made things easier, so I began researching and practising massage on friends and family.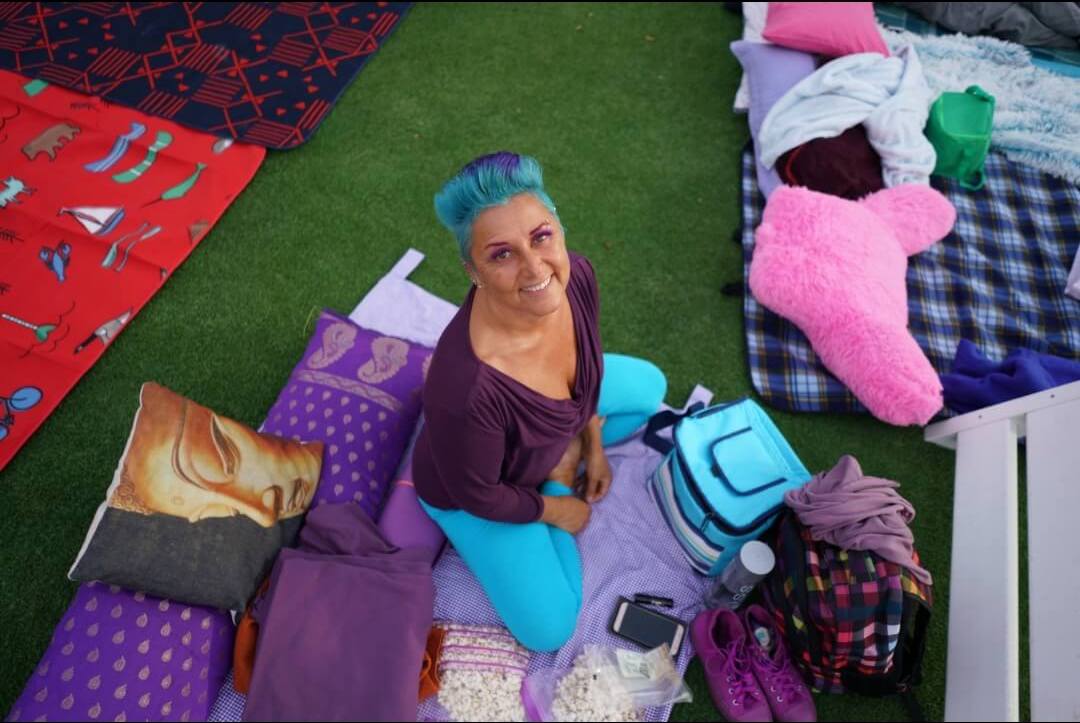 It turned out I had 'magic hands'. A lady who owned a massage and reflexology studio asked me to work for her while she was trained me in massage. It physically demanding: I was working 12 hours a day for 3 times a week. But it was worth everything I learned. At the same time, I kept reading and watching massage videos, becoming more and more passionate and fascinated by learning how beautiful and perfect our bodies are.
When I moved to Australia a few years ago, I decided to get my Australian certificates so here I am now!
What do you enjoy most about your massage therapy?
I love being able to help people feel better physically, mentally and emotionally – it's a marvellous way to give back. I love creating a connection with clients. It usually only takes one session to make them feel at ease with me, a stranger. It's beautiful to learn something new every time. Listening to some people's stories and understanding how much life, beliefs and emotions can influence and change our bodies is fascinating to me. It is really rewarding when clients open up. Sometimes we laugh together, sometimes conversation gets really deep, sometimes clients get emotional, and sometimes I can feel their emotions even if we are silent.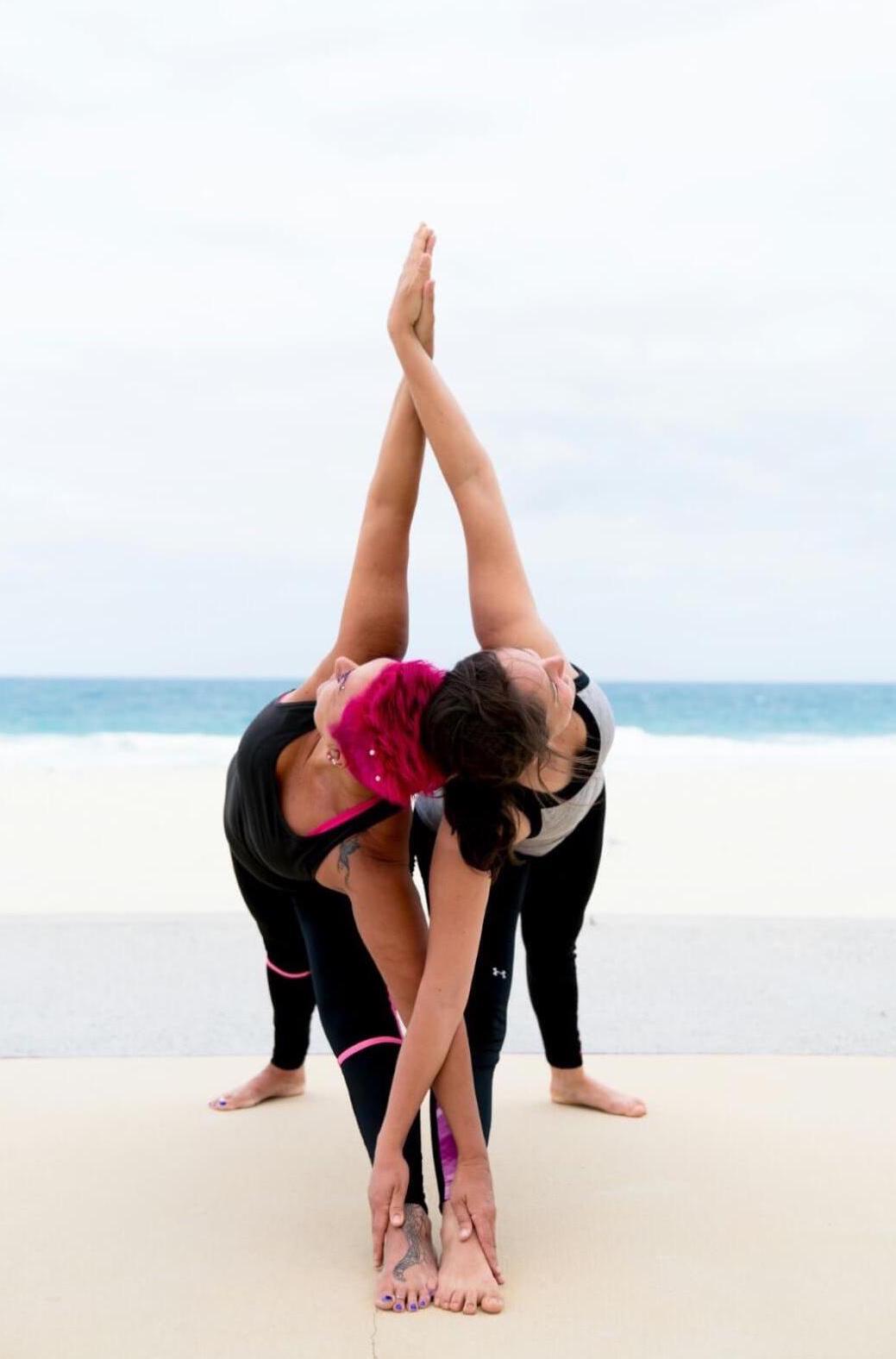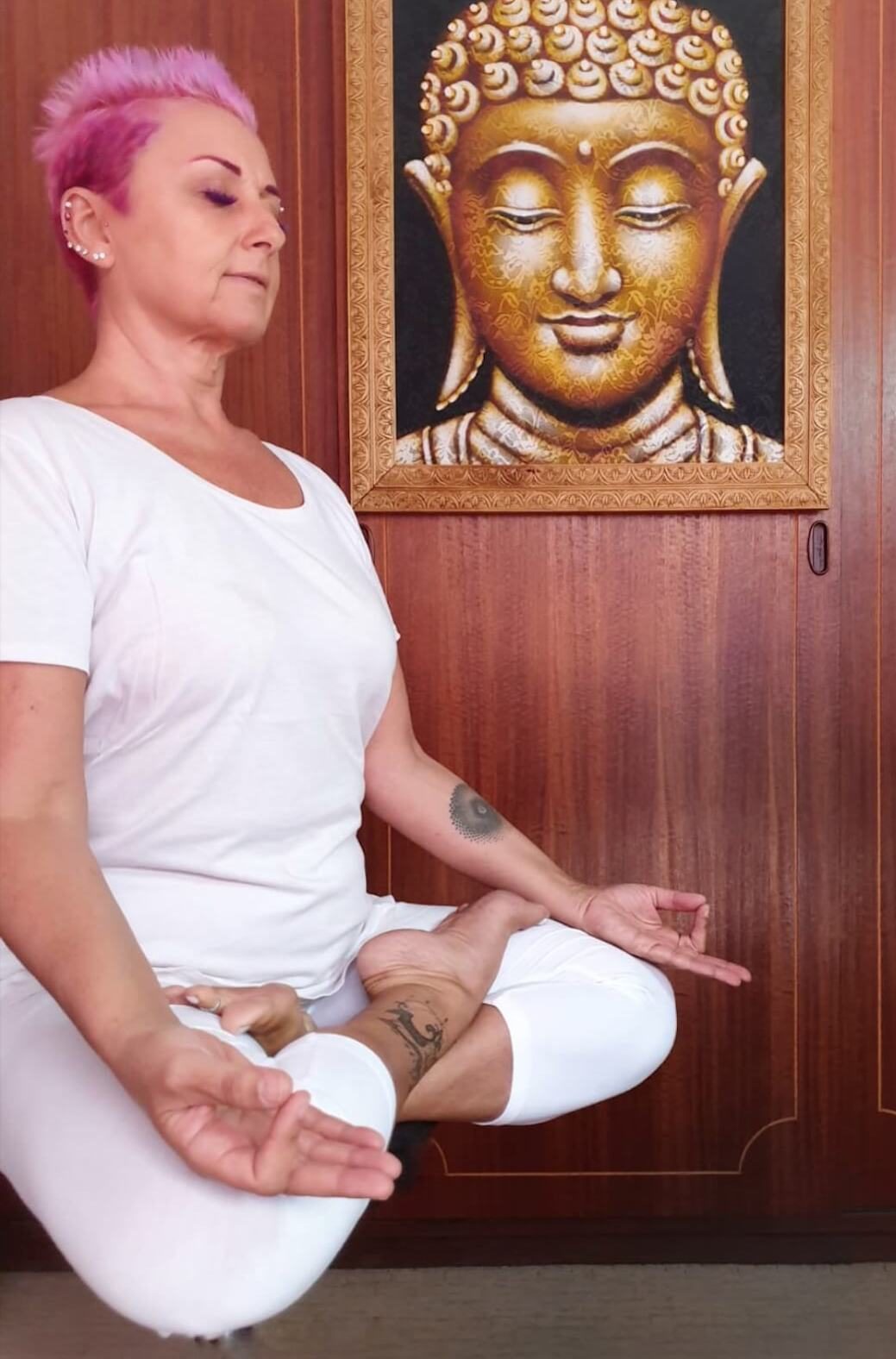 The energy can be so good that I leave the client's place in bliss myself and full of gratitude!
Why did you choose Blys and what has your experience with Blys been like?
It was an instance of being in the right place at the right time. I no longer wanted to work for someone else and saw an ad for Blys in Perth – they had just launched in Western Australia. I didn't know of Blys at the time, but felt it was worth a try.
Savanna (Head Therapist) came all the way from Sydney for the interview and vetting process, which I appreciated so much. I could see Blys was a professional and trustworthy company. Now that I know Blys much better, I think it's one of, if not the best, mobile massage companies out there. The staff are well organised, kind, available helpful. Blys is always making improvements, and pay is very good! Blys is great at taking care both of clients and therapists.
What is the best compliment/feedback you've ever received?
Seeing a smile on clients faces and knowing I can make a difference is the best reward. My favourite reviews are probably "I am feeling so good that I see you with a halo now, Saint Lisa" or even a regular client saying "Please, promise you are not going to die before me!" Quite funny, and definitely gratifying.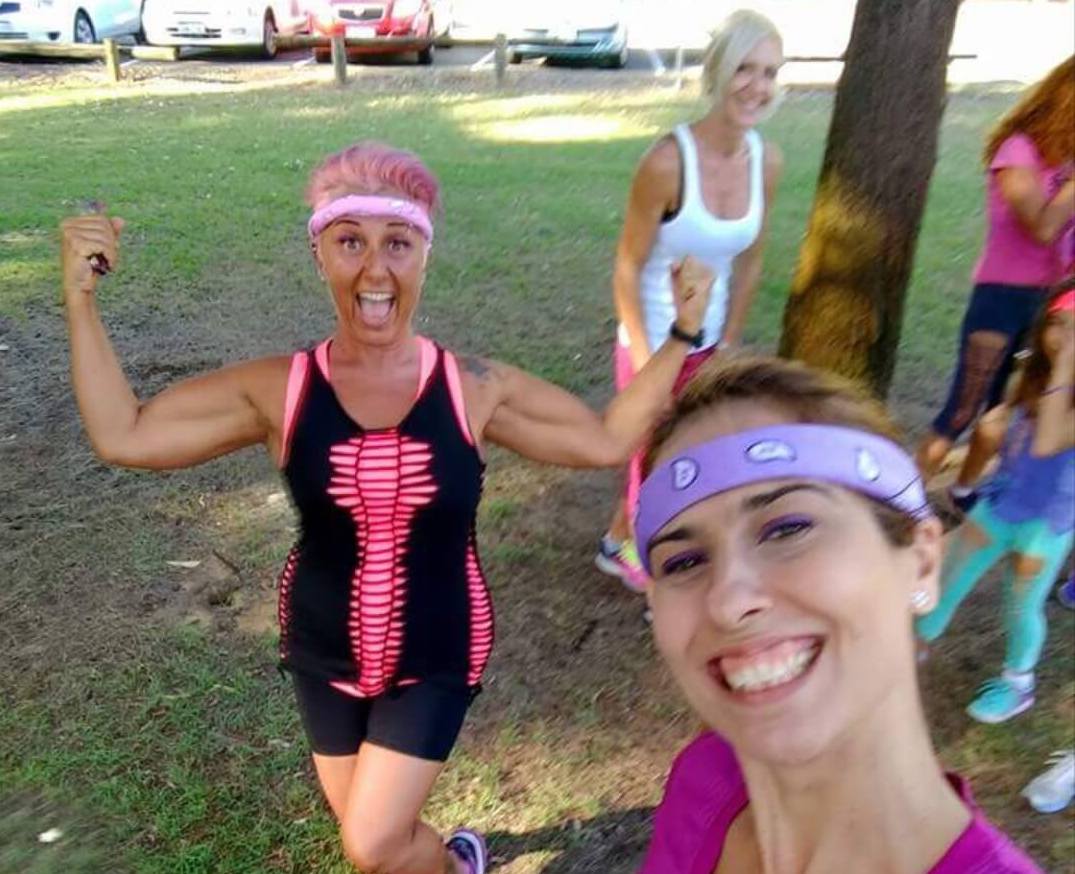 Recently I heard a client start to cheer after closing the door behind my back. It made me giggle. A week later I read a nice review she wrote.
I have had more than one client saying, in awe, "I was not here" and that is really fascinating. I'm honoured to be able to bring someone to that place. Some clients went as far as hugging me and I found that really sweet!
How do you spend your free time?
This job gives me plenty of time to take care of myself, so I can enjoy many "me" moments. I live really close to the ocean, so I go to the beach for a walk every day, or sunbathe, even if it's just for a few minutes between clients. Being in nature gives me lots of energy. Walking with my feet in the water and grounding myself is what charges me the most.
I am a certified yoga instructor, but I don't teach much. I prefer to practice randomly, meditate and give myself reiki every day.
Lifting weights at the gym, ecstatic dances, moon ceremonies, trance music, reading, face painting and creating costumes are some of my other passions. I'm a bit of a health freak, so I watch lots of documentaries on nutrition. I practice being spiritual too, and how to respect this beautiful planet we live on.
Whatever I am doing, I enjoy the moment and give thanks.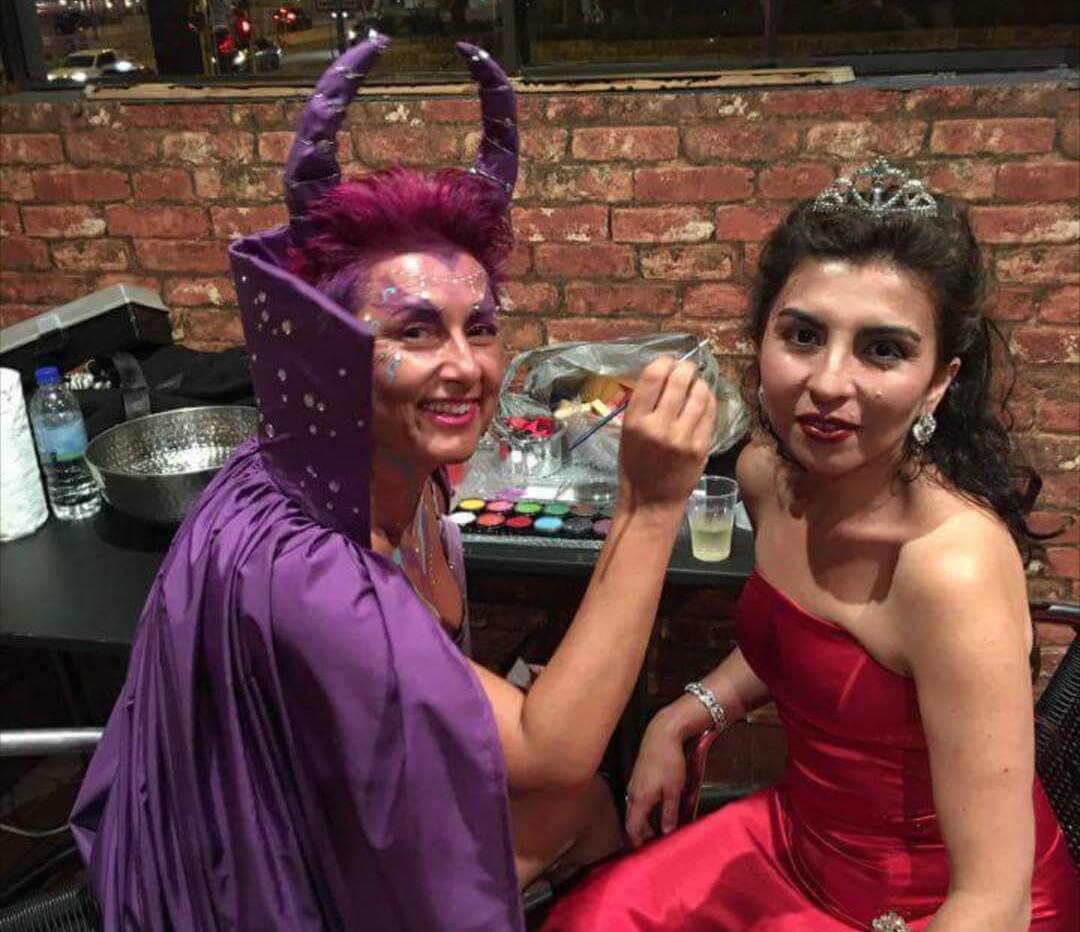 Thank you to Lisa for this enlightening interview! To have so many passions and outlets in life is a beautiful thing.
If you'd like to request Lisa, you can do so via her public therapist profile. (Please note she is based in Western Australia.)