Providing your clients with 5 Star service is the best way to establish lasting client relationships, get more rebookings, and make more money. We've gathered 10 tips from our Top Therapists to figure out what they do to provide their clients with 5 Star service.
Here's what they said:
1. Have a Calm and Positive Attitude
Your clients come to you to feel relaxed and to help them escape from their problems and worries. It's best to leave your own troubles at home so that you can really focus on helping your clients in the best way possible.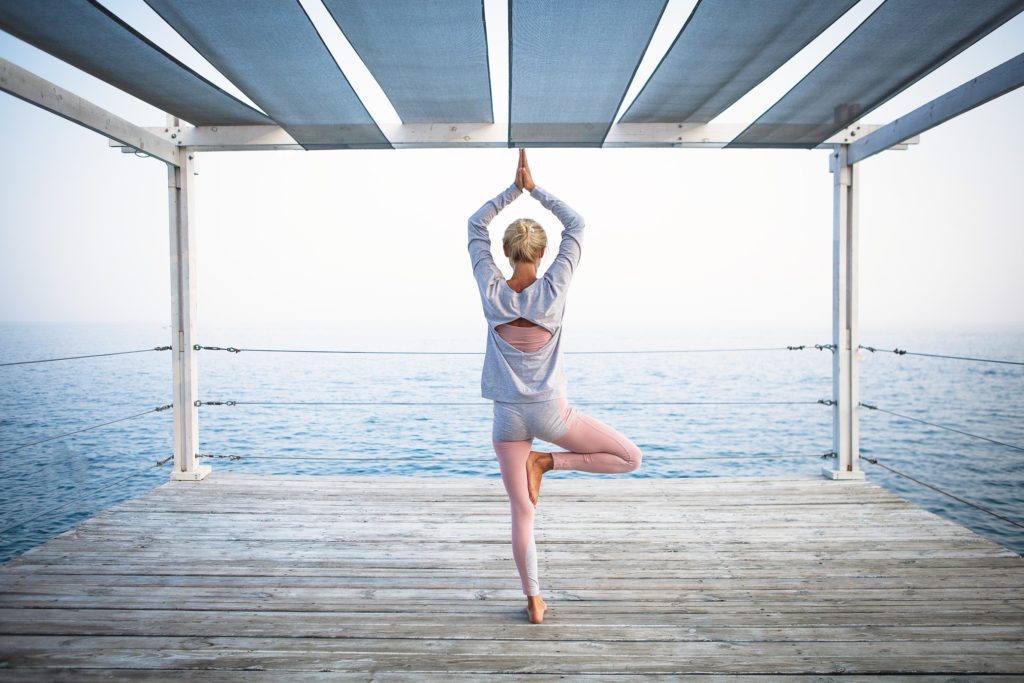 2. Look Clean and Professional
No one wants their massage therapist looking sloppy and messy. Make sure you always look professional; shower, wear deodorant, put on fresh clothes, and have a general overall tidy appearance before seeing clients.
3. Establish Good Communication
It's best to ask the client exactly what they're looking for in their massage at the very beginning. If you establish communication early, you will know what they expect to get out of the massage, and they will feel more comfortable speaking up if the pressure is too much/little during the treatment.
4. Arrive Early
Everyone has busy lives. If you show up early and have everything set up and ready to start right on the requested appoitment time, it shows the clients that you respect their time. And, it will help you be able to get to your next appointment on time.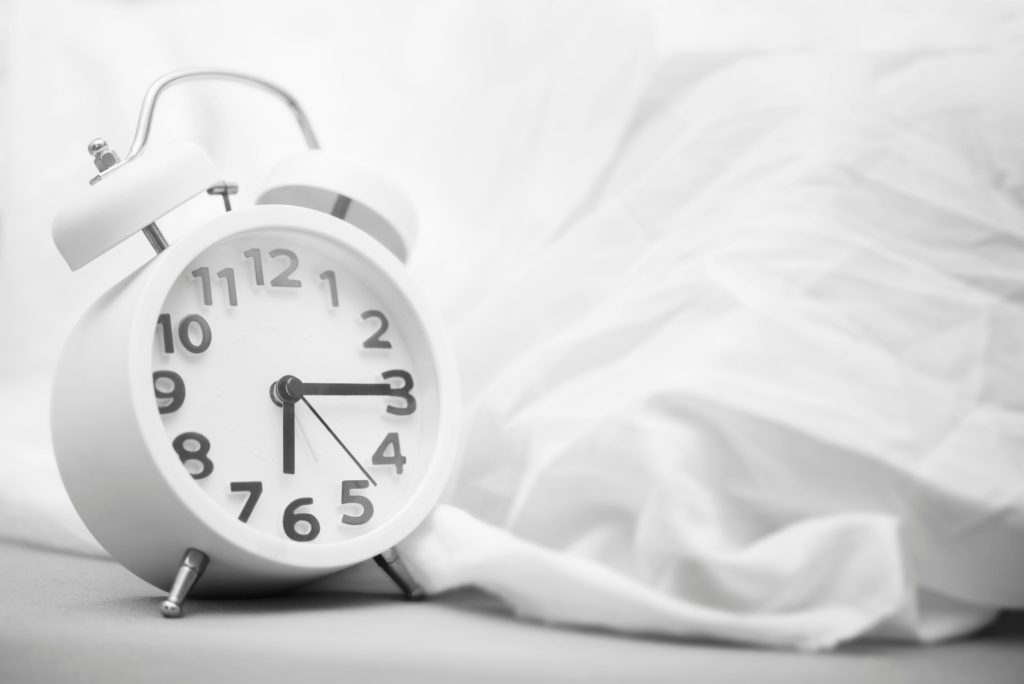 5. Keep the Talking to a Minimum
It's important to maintain professionalism throughout the appointment. It's good to avoid talking too much or asking questions that may be deemed too personal (e.g. what star signs they are, anything about politics, etc).
6. Never Use Your Phone During A Massage
This may seem like an obvious one, but not all therapists follow this rule. When you're distracted by your phone you can't focus fully on the client, and it's likely they'll notice. It's very unprofessional. If your focus is elsewhere, it makes the client feel like they're not getting what they paid for.
7. Keep Clients Warm and Comfortable
As you know, massage can lower blood pressure which makes the body colder. Make sure the client stays completely covered and warm throughout the entire massage so that they can focus on your wonderful work instead of how cold they are.
8. Cover Client's Eyes
When you flip the client into the supine position, cover their eyes. They've just been laying face down with their eyes closed, and the light will seem even brighter once they've been flipped on to their back. Also, it can be a distraction if they're focusing on keeping their eyes closed instead of the relaxation.
9. Make Sure Your Equipment is in Good Shape
It's important to look professional when going into someone's home, this includes your equipment. You must have a sturdy table that's in good condition. Ensure that the towels/sheets are always clean, smelling nice, and matching in colour. It's good to have a small speaker to make the music louder and clearer instead of playing from your phone. To maintain the client's privacy and make them comfortable, use larger towels or sheets ensure the clients stay completely covered. Provide a blanket in the winter so the clients do not get cold.
10. Don't Ask for High Ratings
No one likes being solicited for a high rating. It's best to simply provide great service and leave the client happy so that they want to give you 5 Stars. Try to go above and beyond to make the experience special. Offer a choice of unscented or scented oil. Or, light a scented candle to create a nice atmosphere.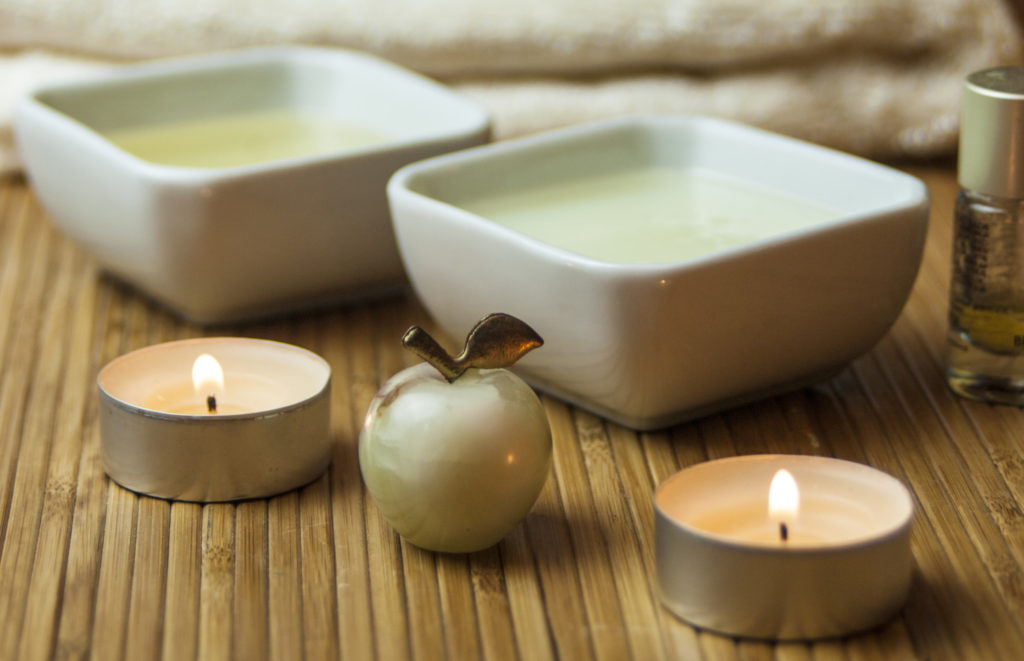 Establishing yourself as a respectable professional in this industry will ensure your success. As the business owner of your own mobile massage service, it is vital to make an effort with each and every client.
A 5-star service means plenty of positive reviews, recommendations, and re-bookings, which means more business for you. Everyone wins when your service is fantastic.
Head Therapist, Savanna, wraps up her top tips in this short video.