Massage is a useful therapy for a number of different people. This applied to both personal and professional contexts. Heath Shaw, member of the GWS Giants AFL club, can vouch for that. We sat down with Heath to get the scoop on all things wellness, health and how he'll be tackling 2020.
How long have you been a professional AFL player for, and why do you love what you do?
I'm heading into my 17th year in the AFL. I've always loved football, and I am lucky enough to play it for a living. I've met a lot of amazing people throughout this time.
As a professional AFL player, what does your wellness/workout routine look like?
My wellness and workout routine is very structured. We have a five-day schedule every week that involves on-field foot training, running, boxing and pilates. Because of its intensity, I've developed a recovery routine as well.
How important is massage to your training and health routine?
As football is a very high-intensity and physical game, recovery is important. Naturally, my massage is a part of my recovery routine – but I love massage anyway. I average three or four hours of massage a week between the club and home. I tend to book mostly Swedish massages from Blys. From there, I advise my therapist on the areas to focus on.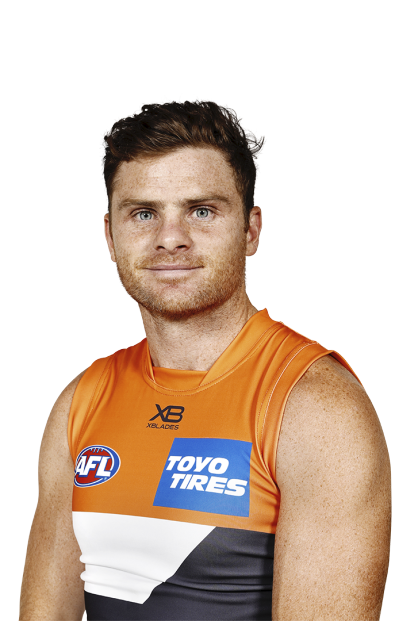 What does a typical "day off" look like for you?
A day off for me usually consists of a sleep-in, a little walk, a swim at the beach, and a massage. Very low-key. I usually book my massages on my days off, which mostly fall two days outside of a game. It's the perfect balance.
What keeps you coming back to Blys?
It's quick and easy to book, and it's always a quality massage by professional therapists.
Do you have any wellness tips for 2020?
Delete any food delivery apps and cook more. This year I plan to a bit more into my cooking to expand my kitchen repertoire. My favourite summer meal is salmon and mango salad, which includes feta, rocket, cherry tomatoes and Chinese noodles, topped off with some balsamic.
Thanks so much to Heath from the Giants for sitting down with us! It's so awesome to know that professional sportspeople are loving Blys and home massages.