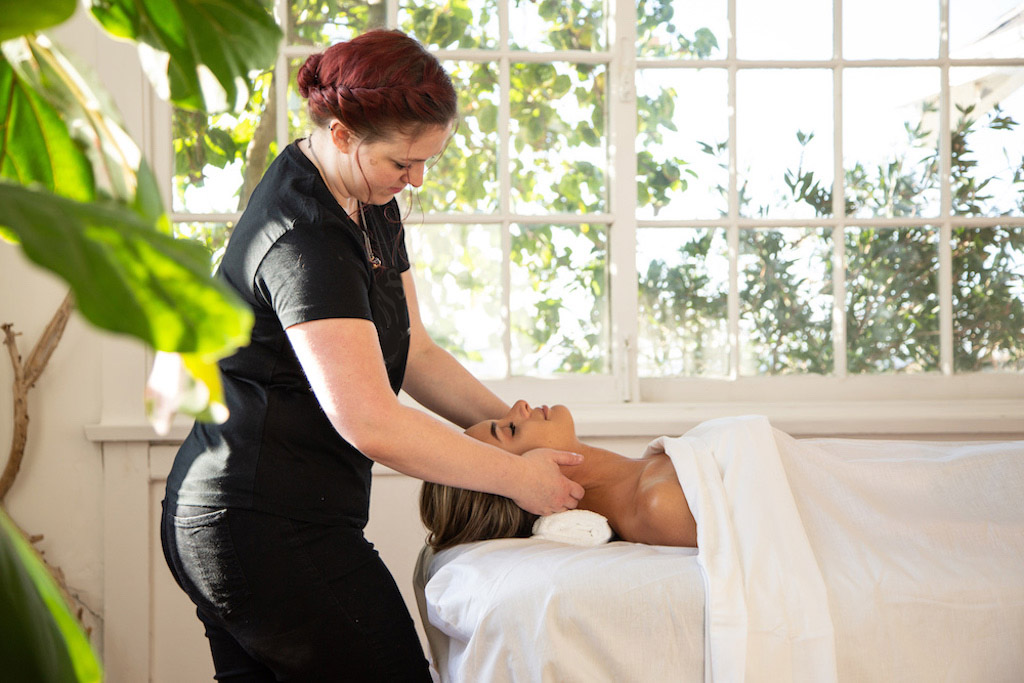 Thinking about ditching your current gig and moving to greener pastures in 2022? You're not alone.
In case you haven't heard, more Australians are switching up their job titles than ever before. It's all thanks to a thing called 'the Great Resignation', where employees are quitting their jobs in huge numbers post-pandemic. 
Why? Well, COVID-19 forced us to shake up how and where we work, accelerating the shift towards flexible, remote working. Now, we're not simply looking for a job that delivers a decent paycheck. We want autonomy, freedom and the flexibility to run our own schedule. 
Take this stat: a recent study by Microsoft found that a whopping 40% of the global workforce is thinking about changing jobs in the next year. 
Does this ring true for you? If so, you might be on the hunt for a career that gets you away from your desk, lets you set your own hours (say goodbye to the rigid 9 to 5) and helps you boost the wellbeing of people in your local community. 
That's exactly what you can score as a mobile massage therapist, one of the most in-demand career paths in 2022. We know making a career change can be daunting, but there's no need to go it alone. 
Aspiring massage therapists: we've pulled together the ultimate guide to kick starting your mobile massage therapy career and why it's a brilliant choice in 2022 (and beyond).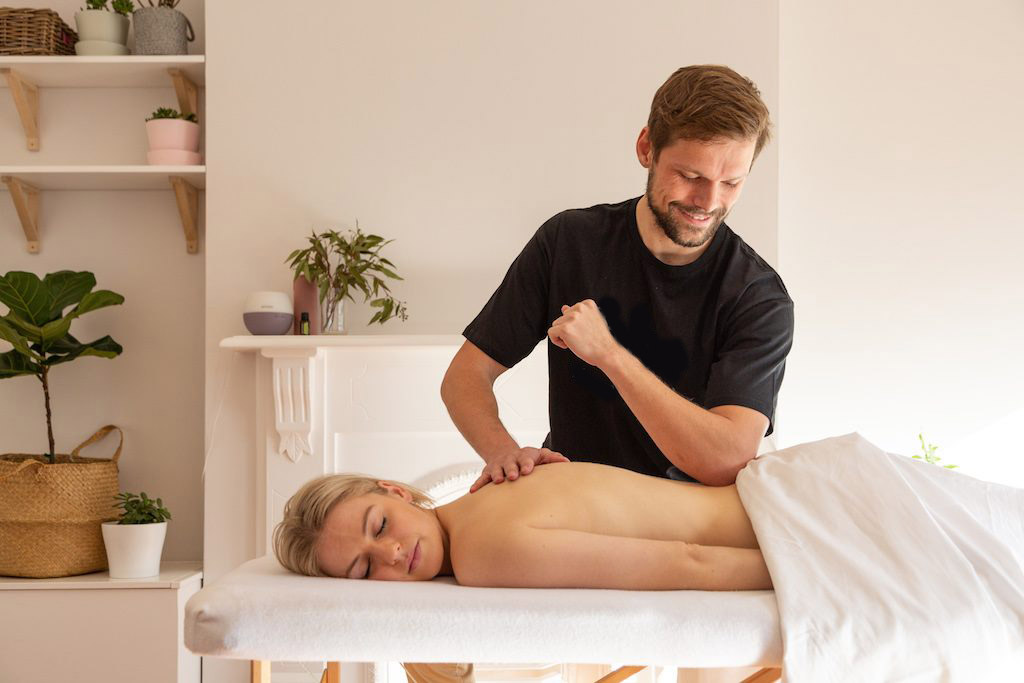 What different types of massage therapy can you choose from in Australia?
Before we go any further, let's run you through the basics. 
Massage therapy combines rubbing and pressure on the muscles, connective tissues, tendons and ligaments. The goal? To boost the health and wellbeing of clients by reducing stress and anxiety, relieving pain, and rehabilitating injuries. 
Under the umbrella of massage therapy is a bunch of massage types and techniques that focus on different muscle groups or deliver unique benefits, including:
Swedish massage

: one of the most popular types of massage therapy, Swedish massage uses long kneading strokes and rhythmic tapping movements to target the top layer of muscles and relieve muscle tension.

Pregnancy

: as the name suggests, pregnancy massage helps ease discomfort, reduce swelling and relieve muscle and joint pain with gentle massage techniques during pregnancy.

Remedial massage

: this type of massage therapy tackles damaged, knotted, tense or immobile muscles and speeds up the body's own healing processes using deep or shallow movements, depending on the client's needs.

Sports massage:

tailored for athletes, sports massage works both before and after training to boost flexibility, prevent (or manage) injuries) and aid the recovery process.

Neuromuscular therapy: for clients navigating chronic pain, tender muscles, circulation issues or posture issues, this type of massage therapy can provide relaxation and relief.
Deep tissue massage:

using slow strokes, deep tissue massage puts pressure on injured or strained muscles and gets into tendons and muscles deep under the skin.

Shiatsu

: a Japanese form of massage therapy, Shiatsu massage uses pressure (using thumbs, fingers, elbows and knees) to target and relieve pain and muscle tension.

Reflexology

: this type of massage therapy applies pressure to specific parts of the body (known as acupressure points) to relieve tension and pain. 
As a massage therapist, you might choose to specialise in a specific type of massage therapy (or even upskill into a few different types of massage therapy).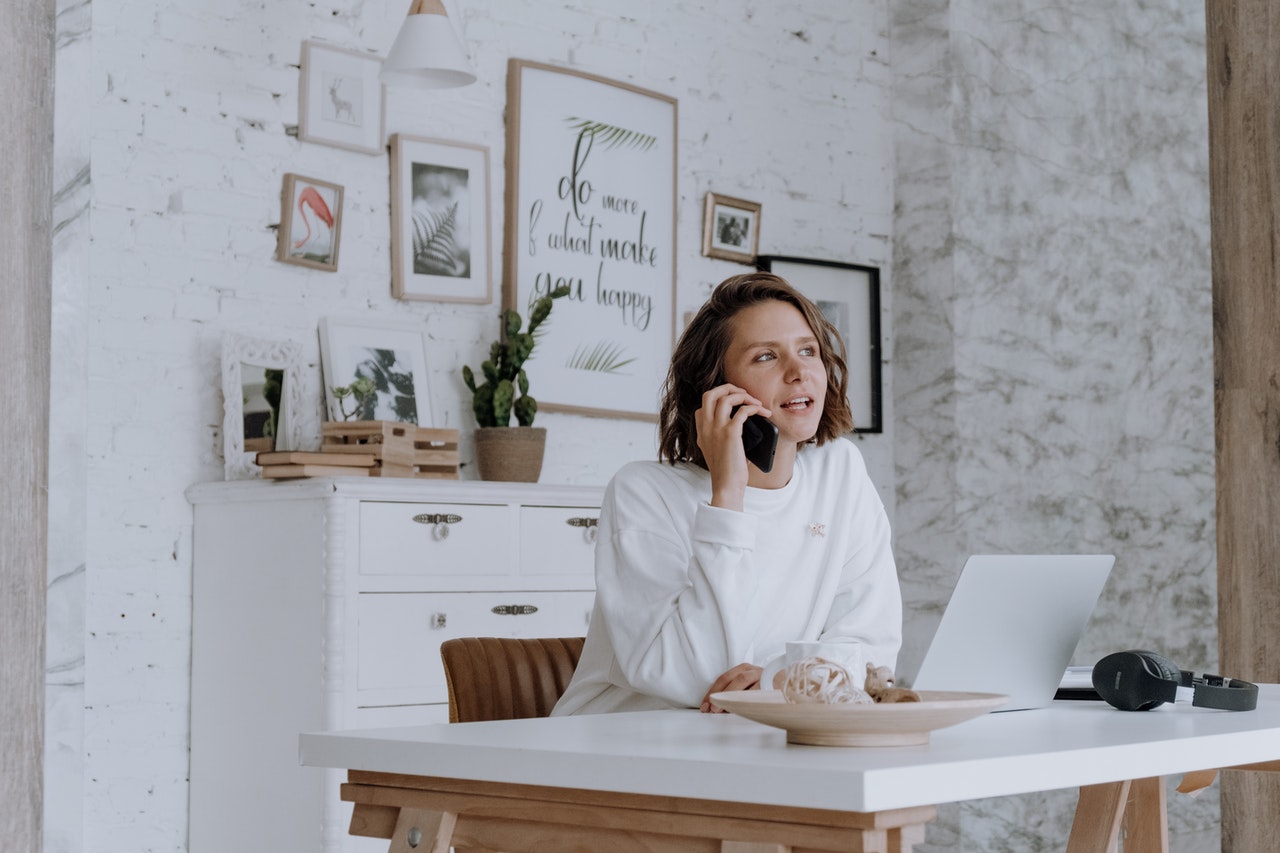 How do you become a massage therapist?
Like any career path, becoming a massage therapist means getting the right training and qualifications under your belt. Plus, you'll need to get clear on the upfront costs of scoring all the equipment and tools you'll need to run a mobile massage therapy business.   
Weighing up your study options 
There are stacks of different ways to become an accredited massage therapist. From private colleges to TAFE, each study option comes with different time and cost requirements that you need to weigh up. 
There are plenty of private colleges dotted across the country that offer different certifications in massage therapy. 
Some of the big players include the Australian Institute of Fitness, the Australian School of Remedial Therapies and Evolve College. Typically, it takes between six to 12 months to complete at Certificate IV in Massage Therapy and the cost ranges anywhere from $3,900 to $6,680, depending on which provider you pick. 
Plus, you can gain a Certificate IV in Massage Therapy from TAFE in 36 weeks (21 hours per week). The good news is this course is fully government-subsidised under the JobTrainer program, meaning you won't have to pay any upfront fees. 
Get clear on the qualifications you need 
Broadly speaking, there are two main types of massage therapy qualifications: a Certificate IV in Massage Therapy and a Diploma in Remedial Massage Therapy. 
A Certificate IV is a good foundational qualification that can get your foot in the door as a massage therapist. It's the minimum required qualification we have here at Blys and is recognised across the country, too. 
If you're looking to hone your skills, it's worth joining the 82% of massage therapists in Australia that have a Diploma in Remedial Massage. Again, this course is fully subsided at TAFE and even gives you the added advantage of offering health fund rebates to your clients.  
Along with getting your qualifications sorted, being a mobile massage therapist means being your own boss. So, you'll need to register for an ABN to set up your business (never fear, this is free) and you'll also need to register with a health fund as well. 
Understand the costs and equipment needed to run a mobile massage business
Being a mobile speech therapist means being on-the-go and setting up your office in client's homes and workplaces. While you'll need to make a bit of an initial investment, this equipment will be with you for years to come and is yours to keep (another perk of being your own boss). 
Some of the main pieces of tools and equipment you'll need to score include:

A reliable form of transport (whether that's your own car or a rideshare service like GoGet, Uber or Ola)

A massage table and carry bag

A massage chair (if you're planning to deliver massage therapy to corporates or at events)

Sheets or towels (our therapists find sheets easier to drape, plus they give a more polished appearance than towels)

Pillows (especially if you're planning to deliver pregnancy massages)

Massage oil (make sure to source oils that won't clog pores and have a few options on-hand to suite a range of sensitivities and allergies)

Set the mood with essential oils, candles and diffusers (look for calming, allergy-safe scents such as peppermint, lavender, and frankincense)

Music and a portable speaker (come ready with a playlist for your clients to zen out to and keep all your devices charged) 
Depending on the brands you choose, it's worth budgeting anywhere from $1,000 to $2,500 for your mobile massage therapy businesses' equipment.
It is also important to think about what insurance you will need as a provider. Our tip? If you're thinking of signing up as a practitioner with Blys you'll need to make sure you have a Public Liability Insurance policy. We recommend getting $10,000,000 coverage as some clients (especially corporate clients) require this level of cover. Plus, this level of coverage increases your earning potential, which means you can open your books to more clients.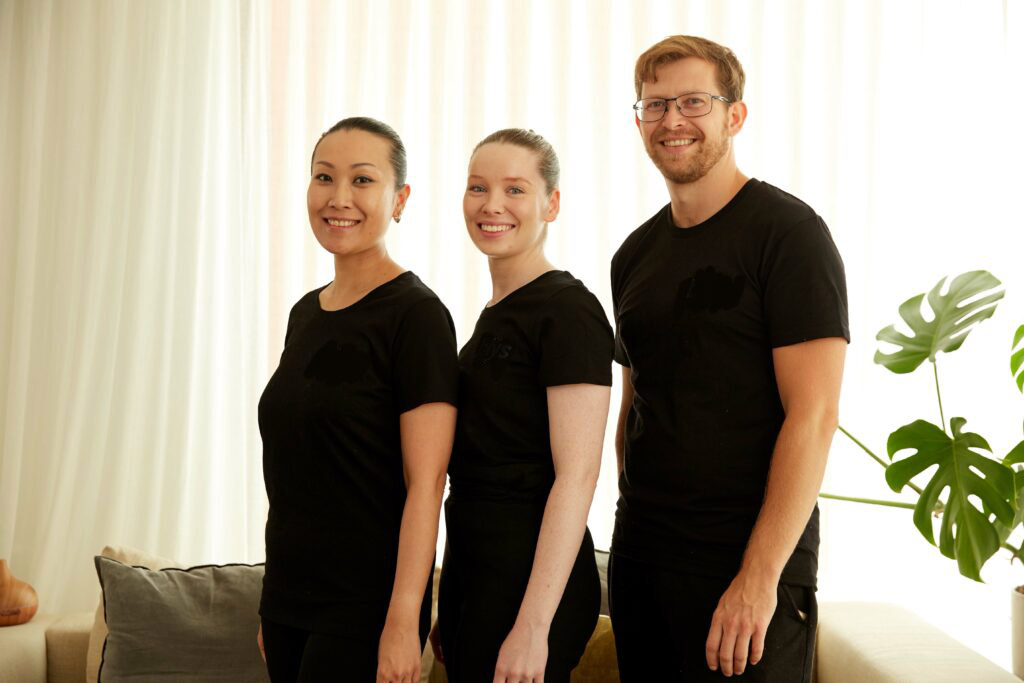 Why you should consider working as a mobile massage therapist with Blys in 2022
Naturally we're a tad biased, but there are plenty of reasons why mobile massage therapists love working on the Blys platform. 
We don't do sign up or ongoing fees and you're in total control of when and where you want to work. Providers on Blys score sustainable income opportunities with the support of a dedicated admin, marketing, bookings and customer service team to handle all the paperwork for you. 
Massage therapists on the Blys platform enjoy peace of mind knowing we've got their back with a mobile check-in and check-out system to keep you safe on the job. Plus, you'll never be out of pocket if a client cancels (as we charge client fees for late cancellations, up to 100% of the booking fee).
Best of all, you can substitute appointments for your current mobile massage business and earn up to $2,000 per week with weekly direct deposit payment made straight to your account by our platform.