It's essential to invest in self-care, especially in an age where mental health awareness is becoming a top priority. At the end of the day, health and happiness are all that we have. We should always be striving to be our best selves. Believe it or not, massage can help put you on this path. It's one simple thing you can slip into your wellness routine, whether it be once a week, monthly or an annual treat. With a platform like Blys, access to a massage is more convenient than ever before.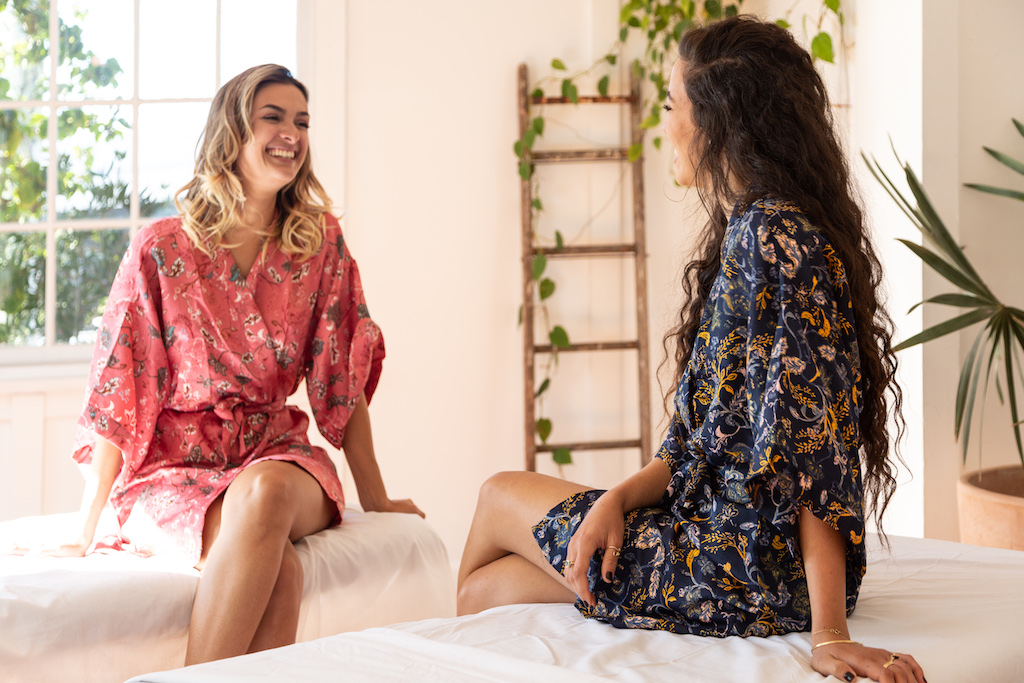 Here's how you can reap the amazing benefits of massage, and why the best way to get them is with a massage at home.
The Perks of Massage Therapy
Holistic wellness has gained more and more momentum over the last decade. The New Age brought us some innovative natural healing ideas that suggest everything under the sun. Whether or not you buy into all of that is up to you, but there is one holistic therapy that has scientifically proven health benefits: massage.
A handful of these benefits include muscle recovery, stress reduction, migraine relief and improved mental performance.
Massage makes you feel better. A good massage therapist knows how to manipulate the muscles in a way that reduces tension and discomfort, improves mobility and flexibility, and optimises general muscles functioning. Massage is one of the best holistic treatments available for lower back pain. All Blys therapists are fully qualified and trained in a variety of massage styles. You can view your therapists' specialities in the Therapist Profile section of the Blys App (iOS and Android).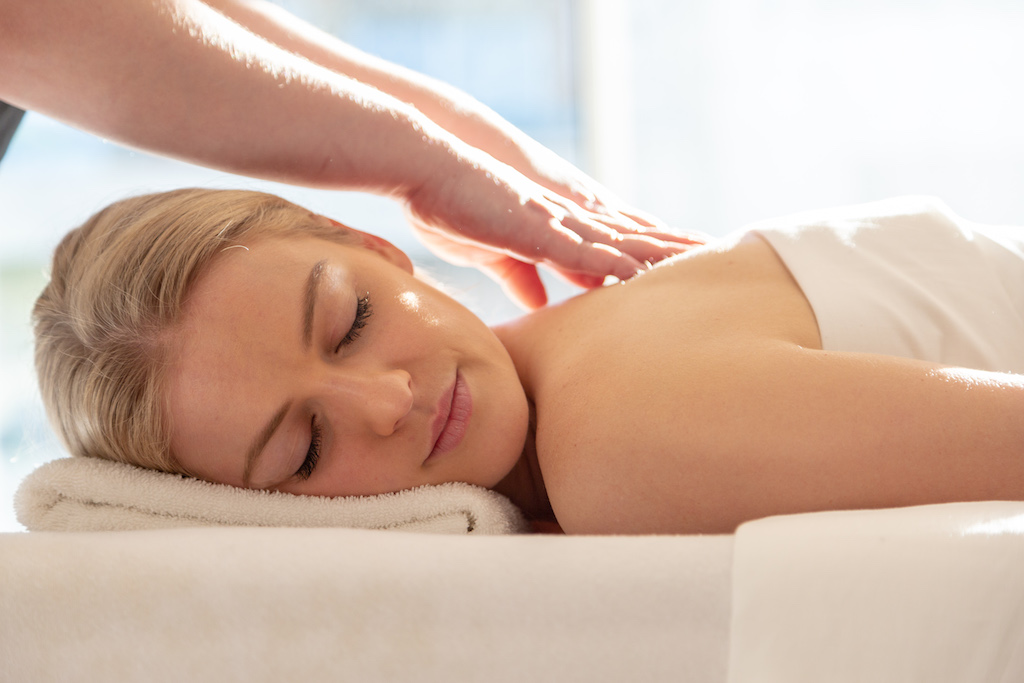 We know that massage has many physical benefits, but the mental and psychological benefits shouldn't be underestimated. Physical health is only half of the whole picture. Mental clarity, improved focus and concentration, increased motivation and an optimistic outlook are all waiting for you post-massage. Massage therapy is hugely popular among academics, businesspeople and creatives alike because of the numerous and enriching benefits. Everyone can benefit from a clear mind and an energised body.
The Benefits of Massage at Home
Mobile massage therapy has been taking the wellness sphere by storm. In home massage services are more accessible than ever, meaning that now people from all walks of life are able to enjoy and benefit from a massage. Having access to a massage at home is fantastic news for elderly and housebound, those with mobility issues or disabilities, pregnant women and new mothers. Blys can provide an amazing mobile massage on demand around Australia.
A massage at home takes the stress out of having to travel to a spa or clinic. Instead of having to pay for parking, wait in traffic or ruin those fresh and relaxed post-massage vibes, simply book online or through the app and have a massage delivered to your door.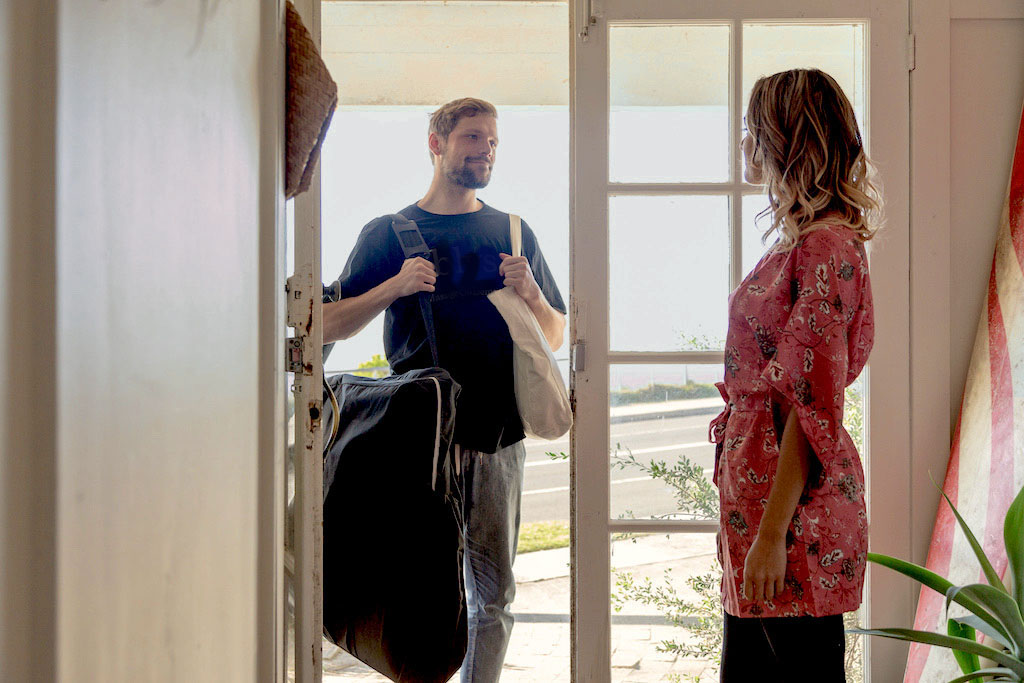 Home is where the heart is. It's also where we feel the most comfortable, secure and relaxed. It's the perfect environment to fully immerse yourself and reach peak relaxation. Spare the general public your squashed, drooled-on face and roll straight into bed or into a hot bath. When you have a massage at home, you don't have to cut your relaxation time short. As soon as you leave a spa, you're leaving so many of those benefits behind as well.  When searching for massage near me or when booking your next massage, weigh in on the pros and cons of spa vs. home massage.
Mobile Massage on Demand
Mobile massage services are great for events, functions, parties, offices and corporate settings. Instead of having 15 people trek it to the spa, you can have one or more professional and trusted massage therapists visit you at your desired location. The work setting is one of the best places to enjoy all the benefits of massage as it's where we spend so much of our time. Whether you're on your feet a lot, sitting down at meetings all day, or a combination of both, a massage can boost your mood, energy and productivity.
Massage is one of the best ways to combat stress and anxiety – especially if this is work-induced! A simple 15-minute chair massage can centre your mind and ground you. Soothing, calming and relaxing: that's what everyone needs at work. You don't even have to leave the desk.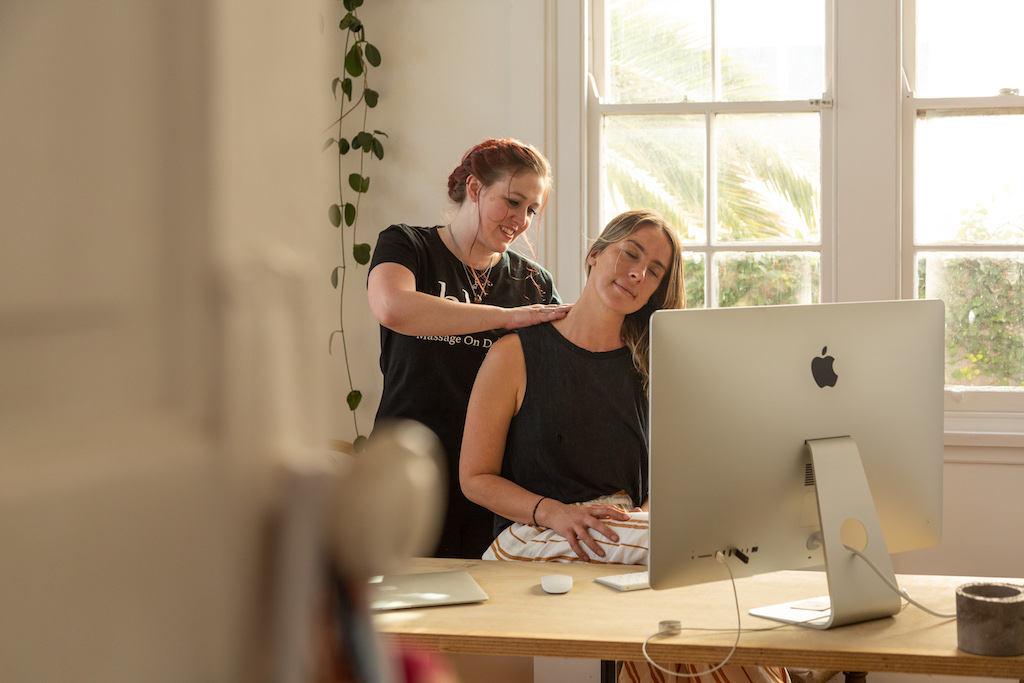 Blys offers a range of services that cater for everyone Australia-wide. Swedish relaxation massage, remedial massage (including deep tissue and sports massage) and pregnancy massage are available to choose from when you book online or in the app. Select your preferred date, time, location and style and have a qualified, professional and trusted massage therapist delivered and ready to work some holistic magic.
Whether you're looking for a massage in Sydney, Melbourne, Brisbane, Canberra, Adelaide, Perth or Hobart, Blys has you covered  – with more locations on the way!