We're highlighting top Blys therapists in this exciting and insightful new series. Get to know the people behind the healing hands.
All About Rob
This week's feature is the fantastic Rob from New South Wales!
1. Why did you choose to become a massage therapist?
Originally, it was out out of curiosity. I wanted to learn about massage and its benefits. I was always getting massages during my sporting years and I guess this was the trigger to become a therapist.
2. What do you enjoy most about your massage therapy?
What I find most enjoyable is treating clients' injuries. I find it interesting to explore their bodies for more issues. After determining what the problem is, I give them a relaxing massage to take their minds off the pain or discomfort. I strive to be very considerate of their injuries or areas of concern.
I always finish off with a head, neck and face massage for an ultimate pampering session. The relaxation and head massage portion never fails to put them on Cloud 9! It also completely resets their minds and thoughts. For that last 10 minutes, the world passes them by.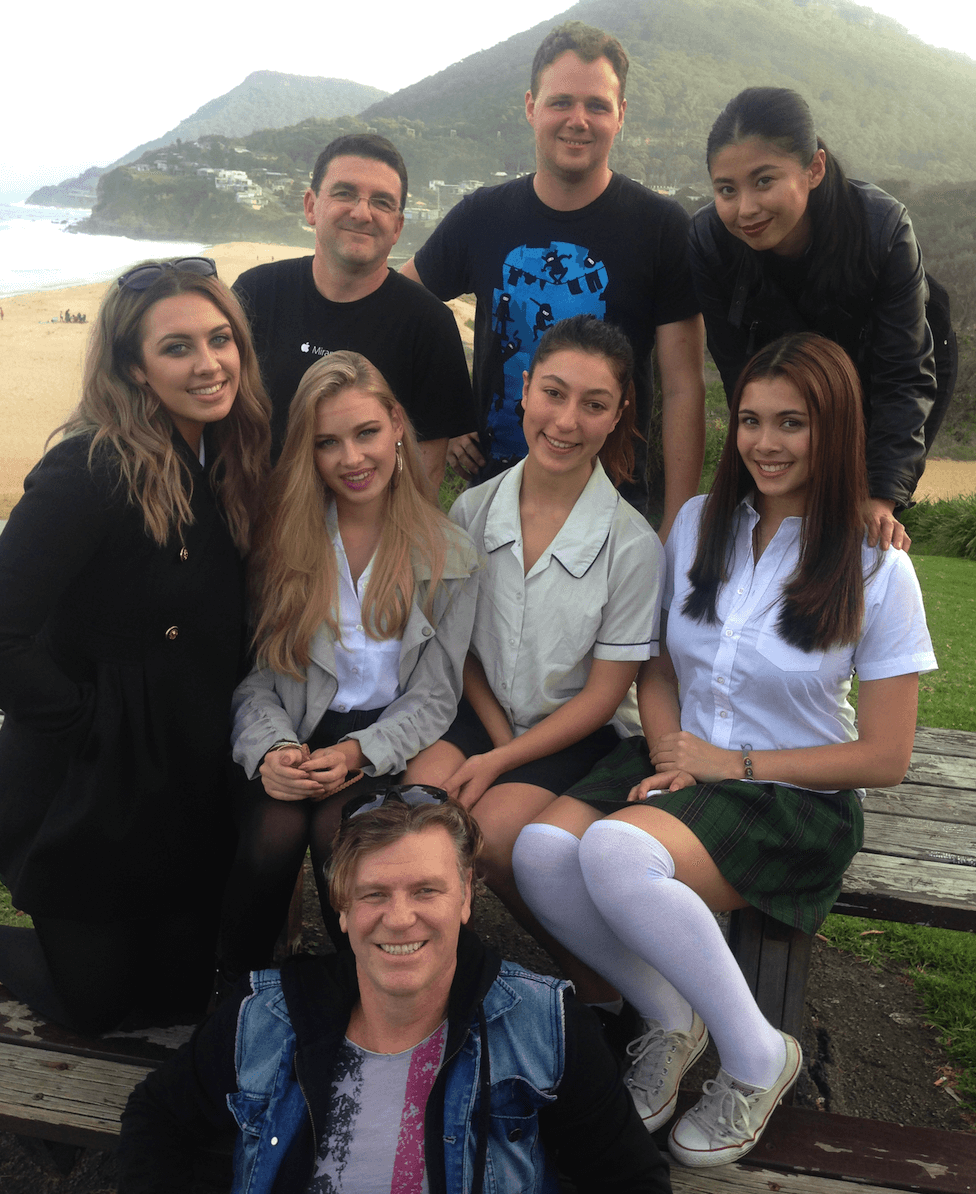 3. Why did you choose Blys and what has your experience with Blys been like?
I did an interview with Savanna and she was amazing, positive and very supportive. She explained the app, how it works, how simple it is. I was impressed. This company are professional and always offer new Meetups and seminars discussing and teaching massage in all its facets.
4. What is the best compliment/feedback you've ever received?
Pregnant women love my massages and I love pampering them. I love pampering all my clients, but it's especially valuable to those who really need relief. That's why I most enjoy helping expecting mums!
5. How do you spend your free time?
I love to travel to any destination and experience the culture of that place. I also write and direct movies at the moment. Surfing and snow boarding are fantastic sports I enjoy. And of course, since I write, I like watching movies of any genre – but a good drama hits my creative spot.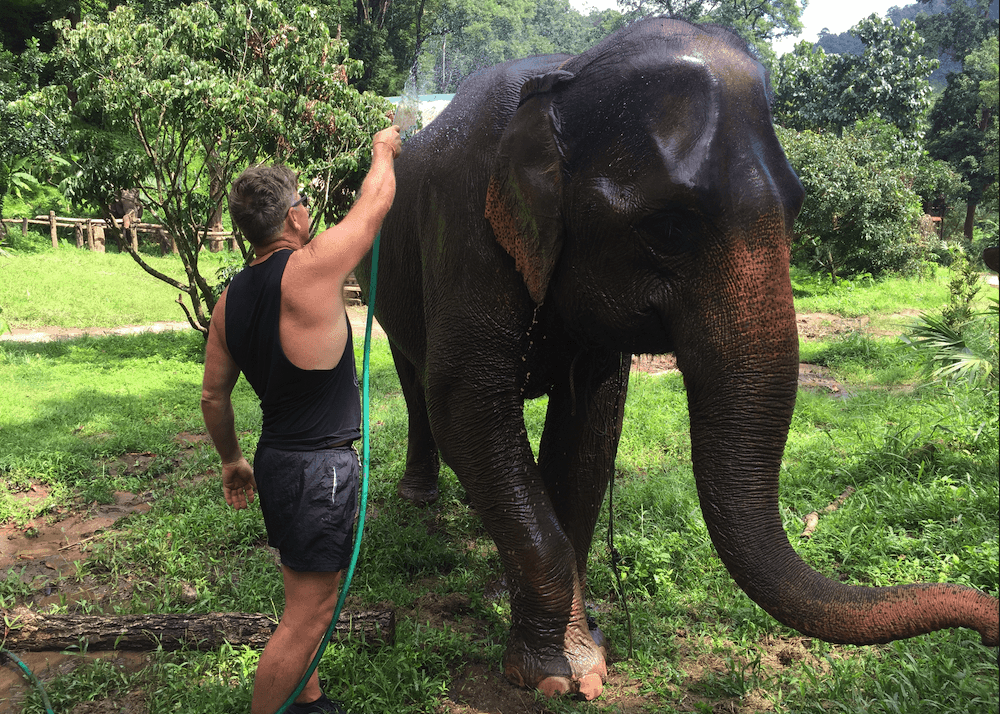 Thank you so much to Rob for being the first male feature of our Therapist Spotlight interview series. We hope that these stories inspired and shed light on the real people spreading wellness around the world. You can request and book Rob directly via his public Therapist Profile. (Please note he is based in New South Wales.)