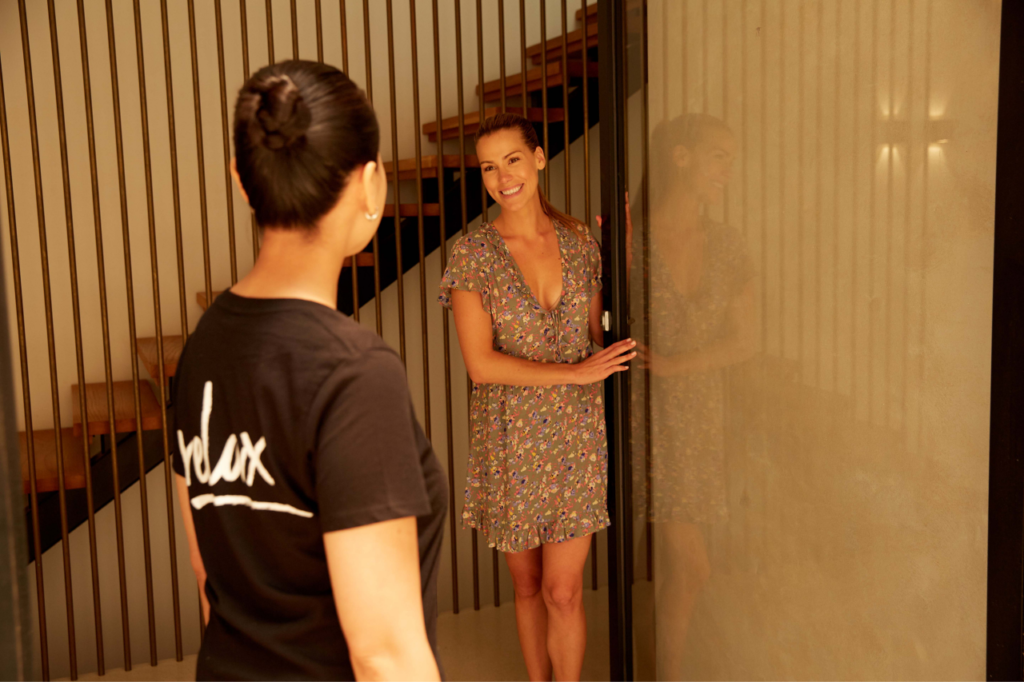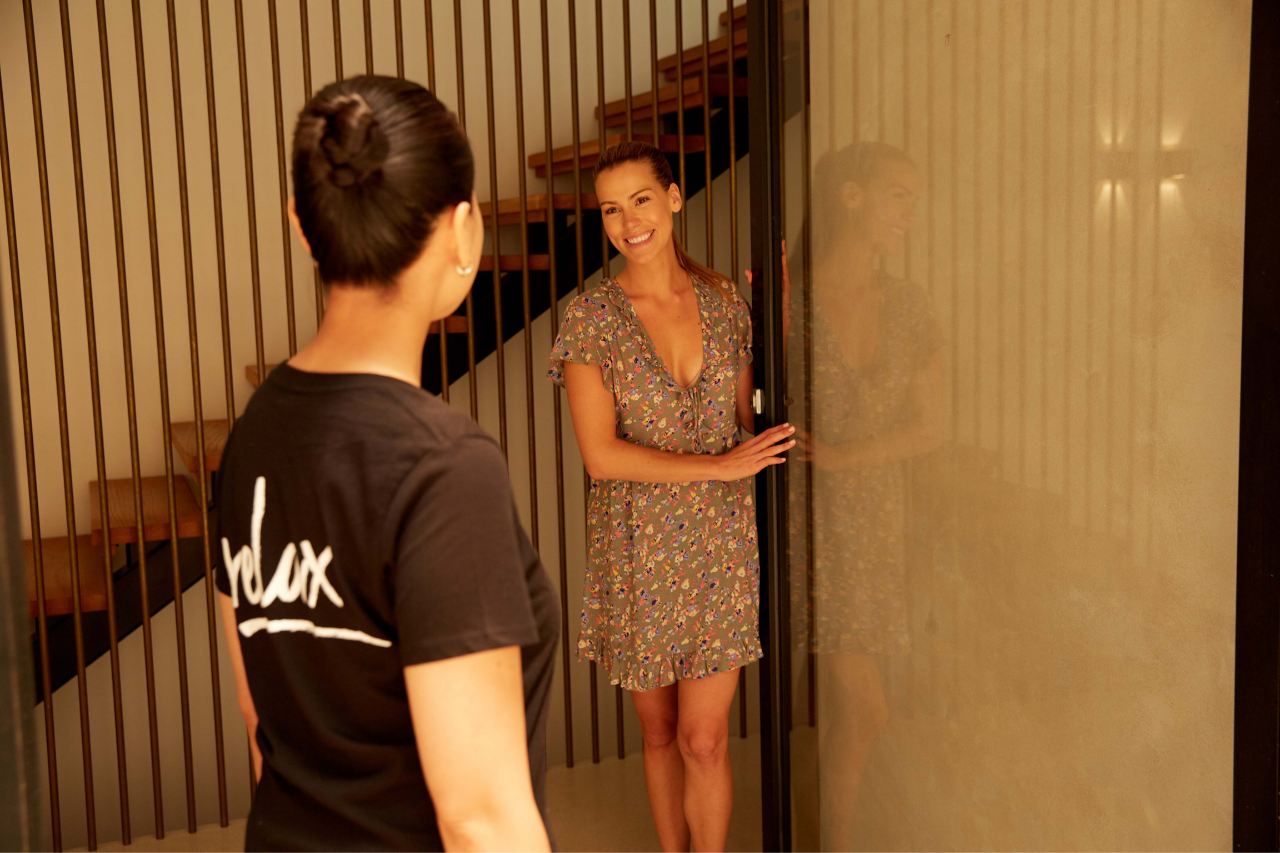 Are you looking to book a massage? Book via our website or get the Blys app to enjoy therapeutic, essential treatments delivered to your door.
Firstly, we want to let you know that we're feeling your concerns. This is an unprecedented moment, with a lot of unpredictability surrounding it, but we're ALL in this together and we WILL get through this. Stay strong and positive!
So, what can you do to protect yourself and your clients from Coronavirus?
First of all, remain calm.
The fast and worldwide spread of COVID-19 is real. However, there is a lot of misinformation out there about what should be done. We recommend you to only follow the latest government and Public Health guidelines from reputable sources such as these listed below to stay updated on the latest developments and make an informed decision about your daily movements and actions.
As professional massage therapists, we should always follow strict hygiene practices and infection control to minimise contamination or spread of disease, especially in times like this.
Here are some handy tips, reminders and resources to keep yourself and your clients safe:
Take detailed client notes before treatment;
Has your client travelled internationally recently?
Do they present any flu-like symptoms?
Have they spent time with anyone who is confirmed to have COVID-19?
If they said 'Yes' to any of these questions, or if you feel they are not being honest, politely advise your clients that you will not be able to proceed with their treatment given the health risk, and advise them that someone from Blys will contact them to reschedule the appointment to a later date or cancel. Give them the reassurance that the late cancellation fee won't be applied due to the health risk. Otherwise, if you deem safe, you may choose to continue with the treatment as planned. While therapists have the right of refusal for any clients who may be suffering an illness, keep in mind Australia's anti-discrimination laws.
Wipe down tables and all other equipment with hospital grade disinfectant before and after each treatment (do this in front of clients to give them an extra peace of mind). Don't forget to wipe down your clipboards, pens, product containers, massage stools, etc too.
Wash your hands (and arms) using liquid soap for at least 20 seconds. Then wash them again. Get between your fingers. (See below diagram for some tips on Proper Hand Washing Technique). Use a nail brush for your nails and cuticles. Now do it one more time. Use a paper towel to turn off the faucet and to touch the door to exit the bathroom.
Use new linen for every client, and a pump-action oil dispenser to minimise the risk of any cross-contamination.
When a sink isn't available, use an alcohol based hand sanitizer with at least 60% alcohol. Apply it to yourself and your clients. It's important to make sure they aren't passing any germs onto you.
Avoid any contact with the client's face or ask for consent if contact is required.
This is a good time for a hygiene audit of your equipment. Swab everything that you and your clients touch before and after each client.
Clean all your electronics before and after appointments. Anything that you touch needs to be disinfected regularly. Don't forget to clean your phone, music player, speakers, headphones, etc.
Use disposable tissues when you cough or for a runny nose. Dispose of them immediately, and wash your hands again.
If you think you've been near someone who might be infected, avoid touching your face, eyes, nose, or mouth until you can wash your hands, and contact Blys support immediately.
Consider using gloves when you have to touch items that many others have touched – petrol bowsers, ATMs, EFTPOS machines, etc.
Stay informed; Monitor daily developments so you are aware of any outbreaks local to you. The Department of Health also provides daily alerts. This will help guide any decisions you make about your exposure to risks of either contracting the virus or becoming a vessel for transmission. Be aware of any updated travel bans and quarantine recommendations.
Take excellent care of your own health. This is not the time to push your limits for getting enough sleep or eating healthy food. Invest in your own wellbeing so you can be the resource your clients need.
If you feel unwell or show symptoms (e.g. have a fever, cough or runny nose), or if you have travelled internationally in the last 14 days, stay home and contact Blys Support immediately. We will take your account offline temporarily (until you fully recover and have clearance), and contact your clients to reschedule.
Here are some things you can do during isolation:
For more information on how you can keep yourself and your clients safe, please refer to these resources:
The industry Code of Conduct, including details on Hygiene and Infection Control:
Proper Hand Washing Technique
The number one advice to prevent contracting the virus is to wash your hands thoroughly and often, for a minimum of 20 seconds at a time.
Courtesy of www.betterhealth.vic.gov.au
Ready to kickstart your wellness journey?