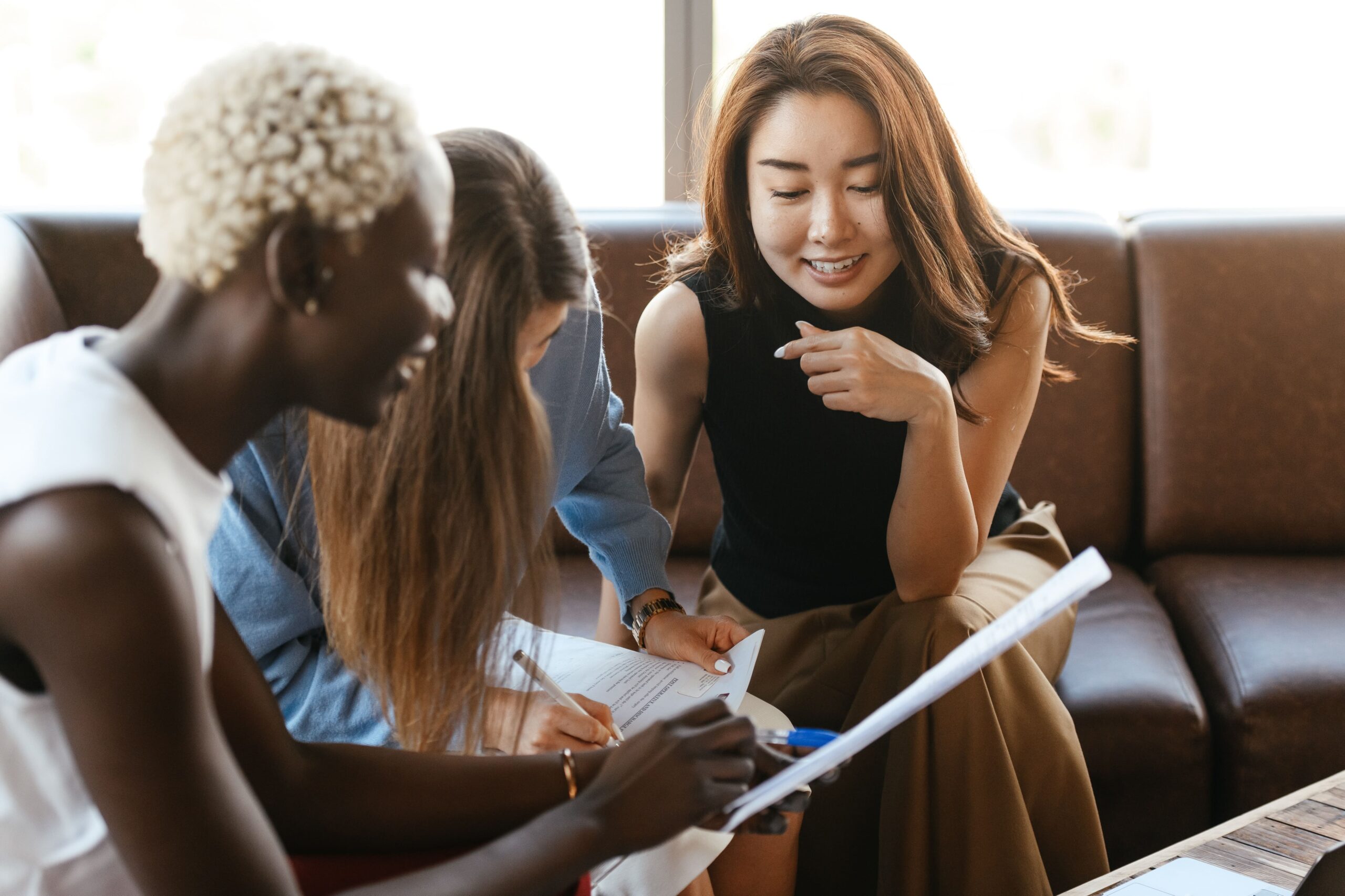 Is your end-of-year review coming up? Chances are you've worked bloody hard this year and are gearing up to ask for a pay rise. While salary is probably at the top of your priority list, there's also a stack of benefits and perks that can be just as valuable as your paycheck.
We're not here to tell you not to negotiate your salary (in fact, we want you to be having those open, honest pay chats with your boss). Instead, we want to arm you with other levers you can pull during salary package negotiations if a pay rise isn't on the cards.
Are you wondering what benefits to ask for in a new job, or what benefits to negotiate other than salary? From extra paid leave to wellness allowances, there are plenty of perks you can consider asking for instead during your next pay negotiation.
Ready to learn what you can bring to the negotiating table? Let's dive in!
1. Wellness Allowances
The last few years have seen a lot of talk about employee health and wellbeing thanks to the pandemic. New research shows that 45% of employees say their employer doesn't support their wellbeing yet 81% of workers agree that how employers support mental health is an important consideration when looking for a new job.
When looking for work in the new year or negotiating your compensation package at the end of the year, there's a lot more to consider than just your salary.
One of the best ways you can support your health is through regular wellness treatments and practising self-care. Research shows that when employees are both physically and mentally healthy, they are more productive, better manage stress and experience a better quality of life.
So what exactly is a wellness allowance? A wellness allowance is a taxable benefit paid to employees to help them cover the cost of their wellness expenses, whether that's a massage treatment, mindfulness class or a yoga session. Basically, you get to decide what wellness means to you and the best way to achieve it.
If you're looking for the easiest way to unlock wellness benefits at work, try Blys. We connect you with mobile massage, beauty and wellness professionals that come straight to your office or home (no matter where you're working from). It's the simpliest way to access an affordable treatment to take care of your physical and mental health.
So if you're negotiating your contract, you might want to consider asking your employer to give you an annual wellness allowance so you can book regular wellness treatments through the Blys platform. Better yet, you can encourage your boss to get in touch with the Blys workplace wellness team to discuss building a customised team package.
2. Extra Paid Time Off (PTO)
When most people think of paid time off they think about sick days, taking a holiday, vacation days or taking a few days off when an emergency arises. But, having extra PTO in your contract means you can actually take time off to support your health and wellbeing when you need it.
By now you know that burnout is a growing phenomenon, and not taking enough time to rest and recharge can be a major factor behind it. But you don't need to use up your limited sick days to take care of yourself.
If you can't land a pay rise at your next review, why not request additional days of PTO? With these extra days of paid leave, you can enjoy an impromptu long weekend, make time for hobbies you love or spend more time with your family – without the financial strain of not getting paid.
3. Flexible Working Hours
If COVID showed us anything it's that we can still work productively outside of traditional work hours. But, with the ease of restrictions, some employers are wanting their team to return to pre-pandemic life (and strict 9-5 hours).
A new report published by Slack reveals that since returning to the office, work-related stress and anxiety are at their worst with respondents reporting their work-life balance has dropped to 17%.
So, why not negotiate flexible working arrangements in your next pay review? That could mean flexible start and finish times or a guaranteed number of WFH days each week. This can give you the time and space to get on top of life admin, carve out a sustainable exercise routine or even practice meditation on a daily basis to add some zen into your day.
4. Learning and Development (L&D) Stipends
Are you gaining the support you need to invest and grow in your career? If not, it could be worth speaking up and negotiating for an L&D stipend.
This yearly professional development allowance gives you the ability to sign up for paid courses, programs and training that help you hit your professional goals.
Companies like Unilever are championing this approach, giving their employees one day per week in an area they feel passionate about which has seen a 61% increase in productivity.
Beyond just productivity, learning and development have positive impacts on mental health, wellbeing and self-esteem. One study showed learning improved mental health and sense of purpose and another study showed that 92% of people agreed that learning improved their self-esteem.
So, when you're at your end-of-year review, it might be worth bringing continuing education stipends to the negotiating table to support your overall wellbeing.
5. Four-day Work Weeks
How good would it be if a four-day work week were the norm? Unfortunately, while we're not there yet, many companies offer the option for employees to enjoy a four-day work week and there's always time to negotiate it into your contract.
A four-day work week is basically a reduction from your standard 40 hours to 32 hours for the same amount of pay and benefits so you can enjoy a three-day weekend with more time off.
In 2018, a four-day week trial at Perpetual Guardian found that engagement levels increased by 30-40%, work-life balance increased by 44%, and work stress decreased by 27%.
Your time can be just as valuable as your salary so you can focus more on your wellbeing and spend more time outside of work doing what you love.
Ready to boost your wellbeing at work?
Encourage your boss to get in touch with our employee wellness team.
Enquire Now