Let's be honest, finding a hairstylist for your wedding day is nothing short of overwhelming. You want someone who will listen to your vision, advise whether the look is suitable for your hair type and length and then be able to execute it perfectly. 
Luckily, if you're in need of a professional hairstylist for your wedding day, we have some of Australia's most talented makeup and hair stylists working on the Blys platform, ready to help you feel your best on your big day.
Finding a qualified bridal hairstylist near you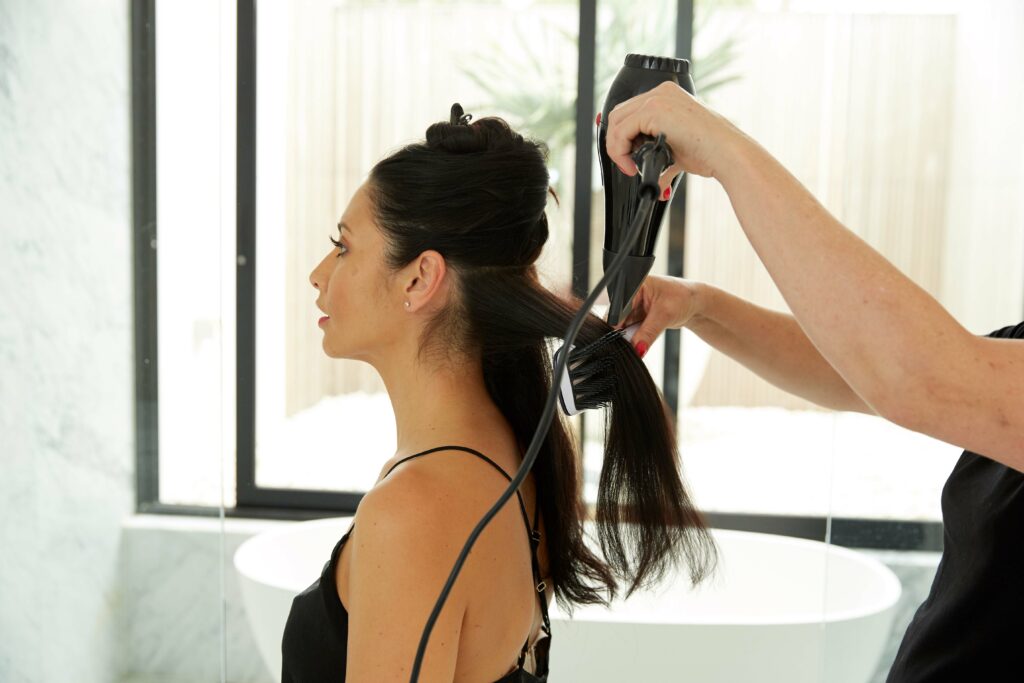 When beginning your search for the perfect wedding hairstylist, brides often look to their friends and family for recommendations. But a simple step you shouldn't disregard is reading reviews or testimonials from the clients of bridal hairstylist and makeup artists online. After all, you don't just want to look good, you want the experience from start to finish to be seamless.
An easy way to find a hairstylist in your area is to jump on the Blys app and book a trial bridal consultation. Once you're matched with a qualified hairstylist you'll be able to spend time reviewing their portfolios and client testimonials to ensure they can deliver on your vision.
Prepping for your bridal hair and makeup trial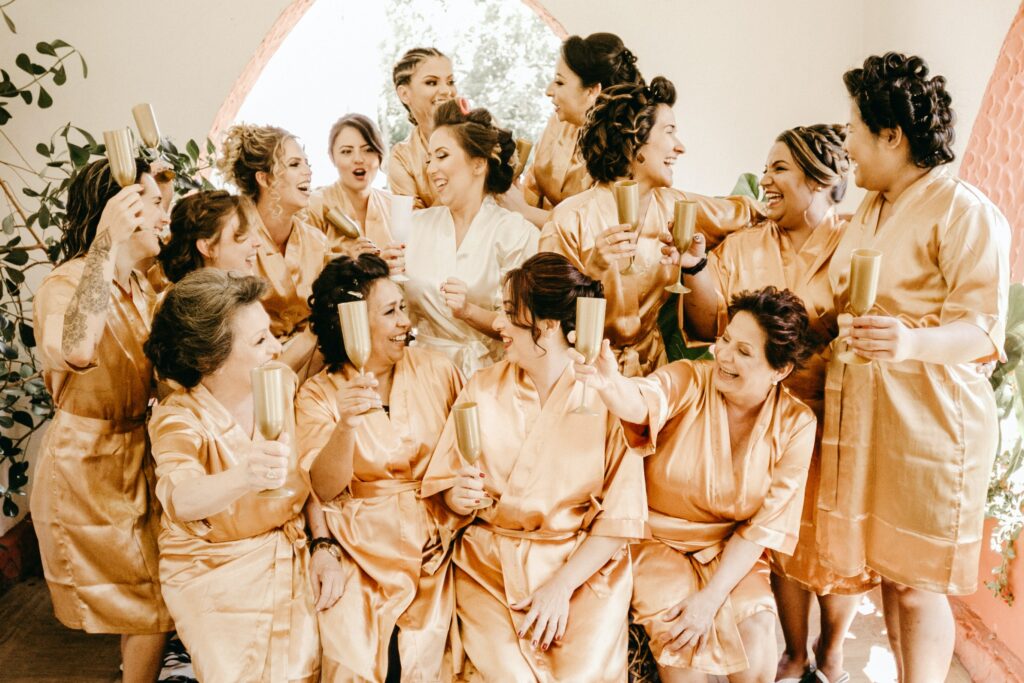 If your big day is coming up, it's always worth booking a bridal hair and makeup consultation. A bridal hairstyling consultation is a time for soon to be brides to trial their hair and makeup before the big day. During this session, you will get familiar with your wedding stylist, discuss the style you're after, and trial the wedding day look. 
During your trial, you want to make sure you feel comfortable with the stylist and know that they can create a relaxed atmosphere that will help you feel at ease in the hours before you walk down the aisle, because we know that planning your wedding is stressful enough!
Also take into consideration that it may not just be you who will need to have their hair and makeup done, but also your wedding party and family. So be sure to discuss with the bridal hairstylist if they can be added to the styling package for the the day.
Making sure your stylist understands your vision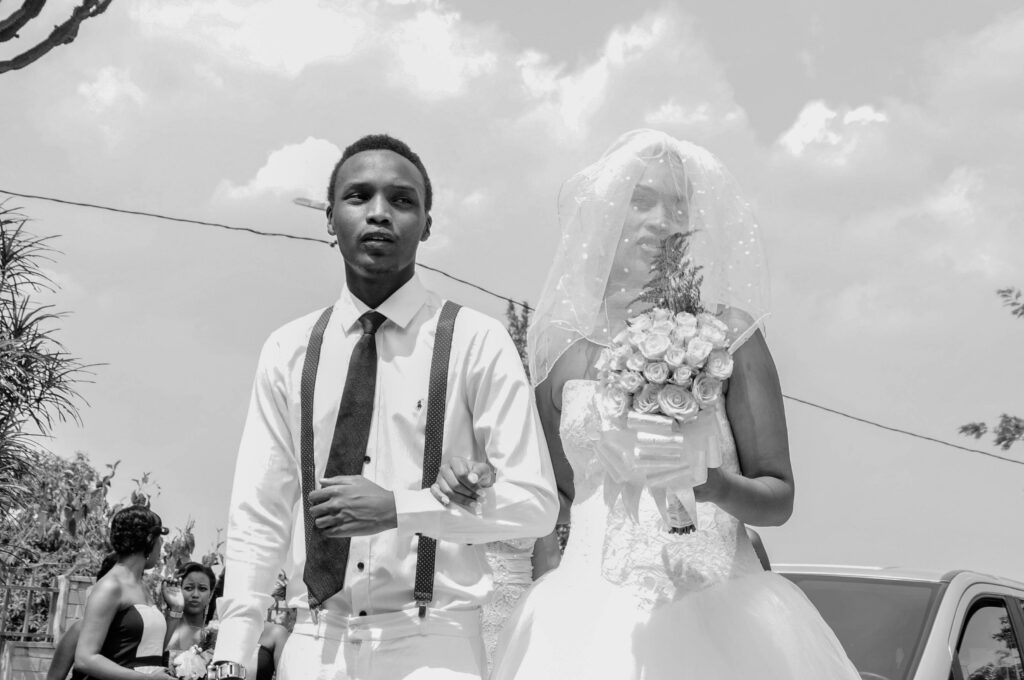 Trialing a new look can be a stressful experience for many, but it doesn't have to be. Working with a great stylist who can understand your vision and work with you on creating a style that compliments your natural beauty will make sure getting ready on your wedding day a breeze.
Before your hair and makeup trial, have an idea of your desired look and bring inspiration photos that showcase your vision. A good bridal stylist will be able to match their skills with your preference while making sure your favourite features are the focal point. It's always good to be open to changes, as the stylist may be able to recommend something that you hadn't thought of, but may be perfect for your look.
How much should you spend on your wedding hair and makeup?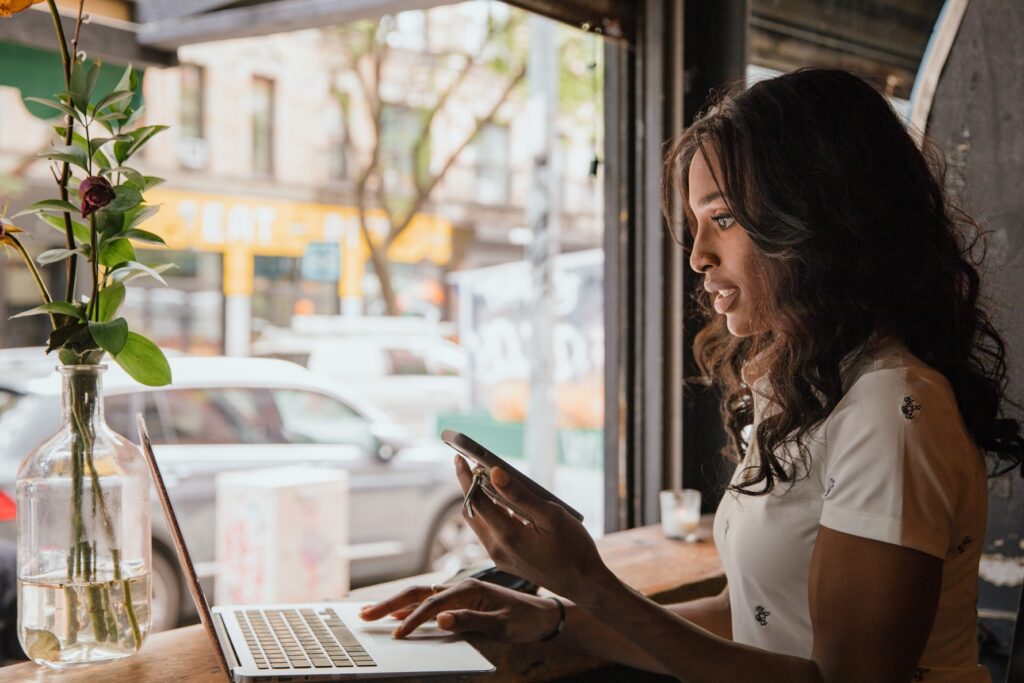 Across Australia, wedding hair and makeup typically ranges from $600-$900. Of course, pricing may vary depending on the look you want to achieve and it may also depend on the hair and makeup artist's experience level since you're paying for their time and talent. 
Booking an in-home hair & makeup package with Blys starts at only $199, and the best part is they'll come to you with all the styling equipment and product they need. You can also book bridal hair stylist and makeup artist separately through Blys.
Making sure your hairstyle lasts throughout the day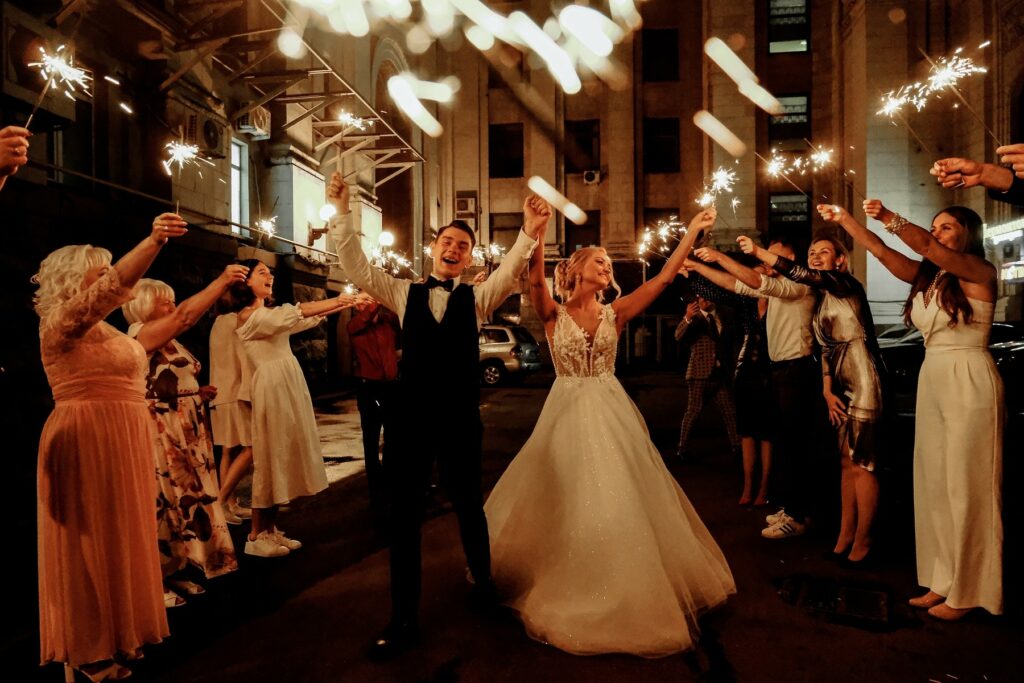 So you've booked your wedding day hairstylist with Blys and are ready for your big day, but how can you make sure your hair will hold up on the dancefloor and last through to the end of the night?
Product and equipment is key! Whether you're opting for Hollywood curls or an intricate updo premium quality hair products and expert techniques will ensure your hair goes the distance. Once you've booked your hairstylist through Blys, you can browse the stylists 'kit' to find out what product and tools they will be bringing with them.
Picking a hairstyle that compliments your makeup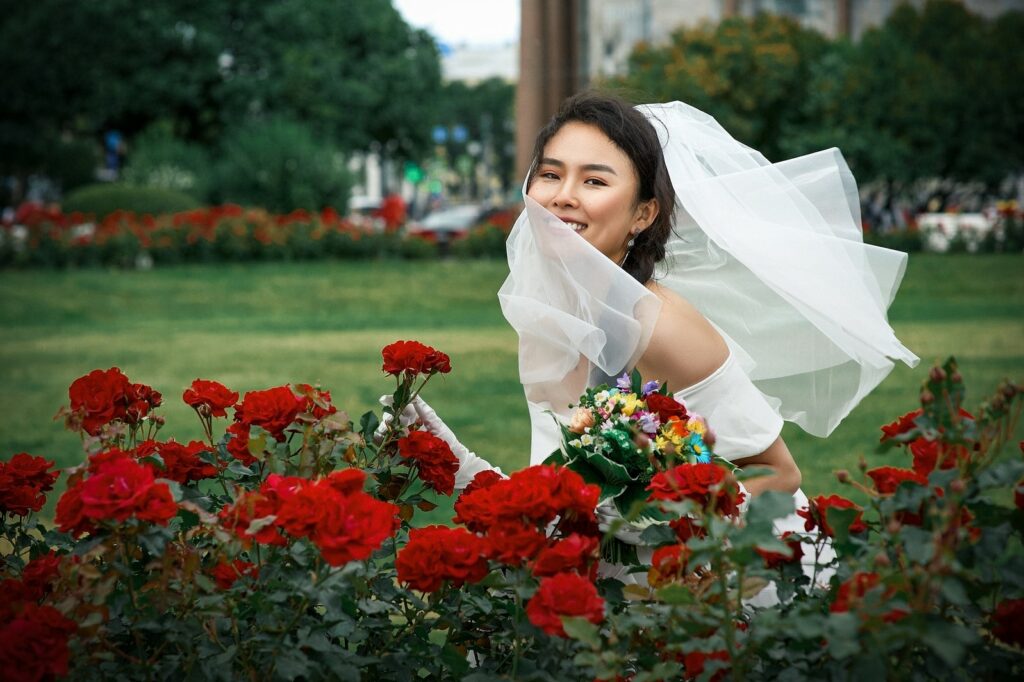 Beyond the wedding day outfit, a bride's makeup and hairstyle are two of the most important elements of a bride's look. If you're lost as to how to match your makeup with your hairstyle, here are some basic considerations to choosing the best one that will make you glow on your special day.
Firstly consider the overall style of the look you're going for. Whether you're after a romantic bohemian vibe, a glam vintage look or a luxurious traditional wedding, there are elements from your wedding theme you can incorporate into your hairstyle and makeup. 
If you're going for a relaxed romantic look, experiment with bohemian waves and a natural, glowing face. If you're opting for timeless vintage glamour, consider a 50's updo with a statement red lip. 
Whatever look you love, feel free to experiment and to make it your own, there are no set rules and the most important thing is that you feel confident, happy and glowing on your wedding day.
Ready to book your wedding day hairstylist?
Book a qualified hairstylist or makeup artist that comes to you with Blys
Book Now