Want to look and feel younger? Don't we all! Sagging skin, dulling eyes and fine lines are all common signs that time is passing us by. According to a 2013 survey of 2000 people, the average age a woman wants to look is 31. Furthermore, 56% of women and 34% of men claimed they are worried about the physical signs of ageing.
If you can relate to this, you may have tried the various creams, serums and supplements that currently fill the market. But do any of these actually help you? Your skin is best nourished by blood circulation as this stimulates cell growth. What better way to do this than with an anti-ageing massage for your face? Throughout this article we will talk about the numerous ways an anti-ageing massage is just what you need to look young and healthy.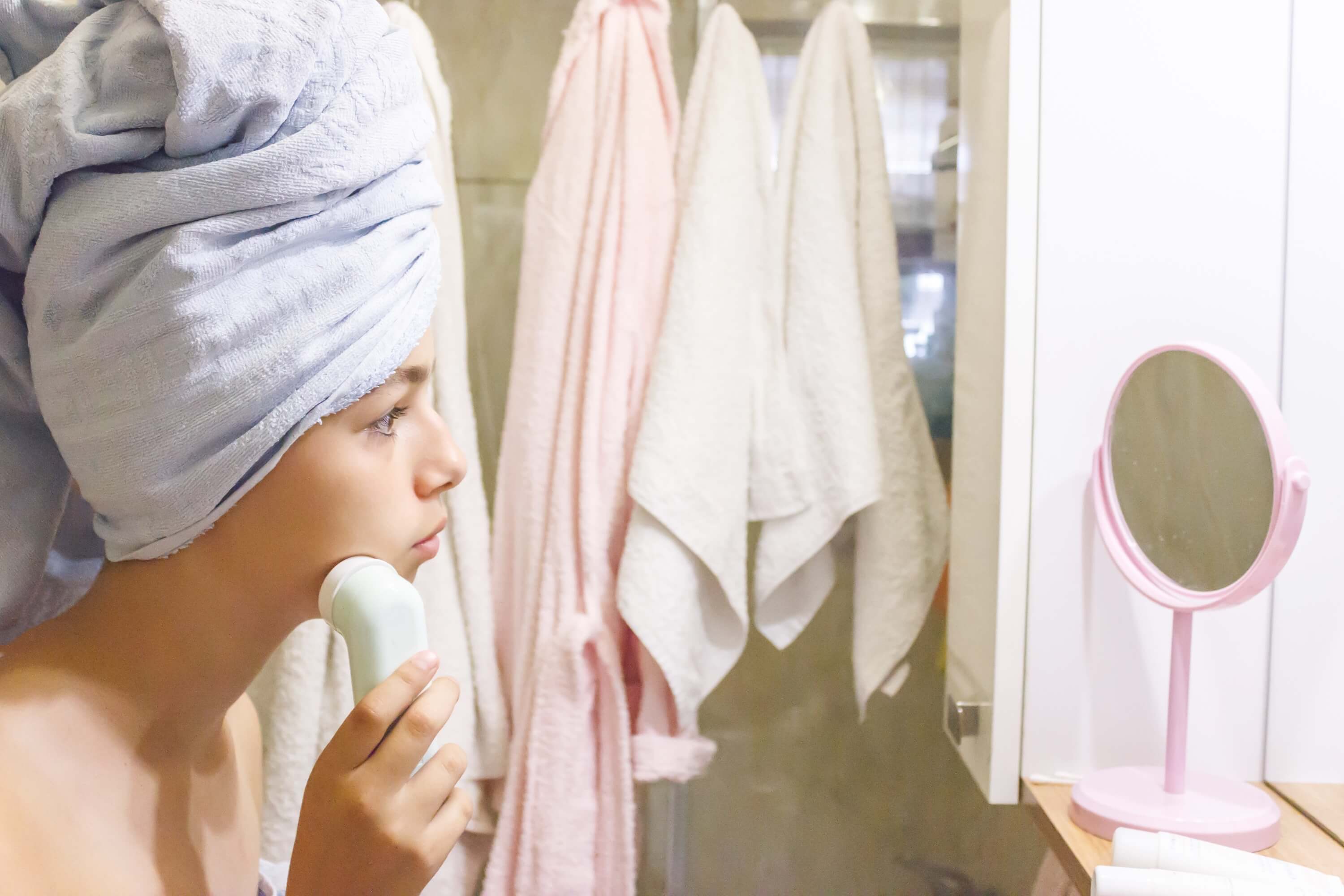 How does an anti-ageing massage work?
In a sense, all massages can be considered anti-ageing. A massage encourages the circulation of blood throughout your body which stimulates new cell growth. This can help to massively reduce the amount of fine lines and wrinkles that form on your face. What's more, it tightens your skin and gives it that youthful elastic feeling.
Most people typically look to combat signs of ageing on their face as this is where it is most often apparent. Which is why we will be focusing on anti-ageing facial massages.
Many facial massages are performed using creams or other beneficial oils for your skin. It is the ideal time to apply anti-ageing products as the massage helps to administer the products deeper into your skin. This is something that you can discuss with your experienced massage therapist beforehand.
Which anti-ageing massage is right for you?
Classic Facial Massage
As you may expect, the classic facial massage is one of the most common and an all-around favourite. All experienced massage therapists will be masters of the classic facial massage and well prepared to deliver it. It involves a range of gentle massage movements such as tapping, deep stroking and kneading. Together these help to stimulate your blood circulation and oxygenate your skin. Some experienced massage therapists will also include pinching to the treatment. This helps to increase elasticity and to tighten your face. Better still, it is a great massage for removing tension from your face, which is one of the main reasons for wrinkles forming in the first place.
We typically recommend the classic facial massage as an intro to anti-ageing massages.
Shiatsu Facial Massage
Where the classic facial massage is great for general anti-ageing, the shiatsu massage focuses heavily on wrinkles. Chinese in origin, this massage uses acupressure. Similar to acupuncture but without the pins, acupressure targets energy channels throughout your body called meridians. Physical pressure applied to acupuncture points helps to clear these energy channels.
In a shiatsu massage, your experienced massage therapist uses either their fingers or the palms of their hands to apply the pressure. This directly helps to correct the wrinkles on your face by increasing circulation. Furthermore, it helps to tone your facial muscles and your connective tissue. This further reduces visible lines and wrinkles across your face.
Kobido Massage
The Kobido massage is a rare and much sought after massage therapy. It utilises 48 massage techniques, including pressure, vibration, percussion and tapping. All of this helps to increase your blood circulation and tones your face. It works so well as an anti-ageing massage that it is often referred to as a natural face lift. What's more, it provides relief from a number of aches and pains that you may experience in your facial muscles.
You may be wondering why you haven't heard of the Kobido massage until now. That's because despite its origins in 15th century Japan, it is still slowly becoming available at the hands of experienced massage therapists.
If you're looking for a massage that simultaneously smooths and plumps your face, the Kobido massage is ideal for you.
Lymphatic Drainage Massage
Lymphatic drainage massage is ideal for reducing and preventing lymph nodes throughout your lymphatic system. Whilst this massage has many additional benefits, it is also an excellent anti-ageing massage. A lymphatic drainage massage works by applying very gentle pressure in long strokes across your face. This helps to move the lymphatic fluid throughout your body and prevents the buildup of lymph nodes. Though this massage is typically meant for those with lymph nodes, it is also a popular facial massage for a few key reasons. A lymphatic drainage massage is excellent for oxygenating your skin and revitalising it, a key element of any anti-ageing massage. It also improves micro circulation and reduces inflammation, which helps make your skin feel younger and healthier.
It is important to note that a lymphatic drainage massage is a difficult massage therapy. As such, only experienced massage therapists typically feel comfortable delivering it.
Make anti-ageing massages work for you
As you can see there are many kinds of anti-ageing massages. Each has its own benefits, so it can be hard to decide which is right for you. This is something you can always discuss with your experienced massage therapist. Upon meeting you they can come to understand your situation and can provide a massage that does exactly what you need it to.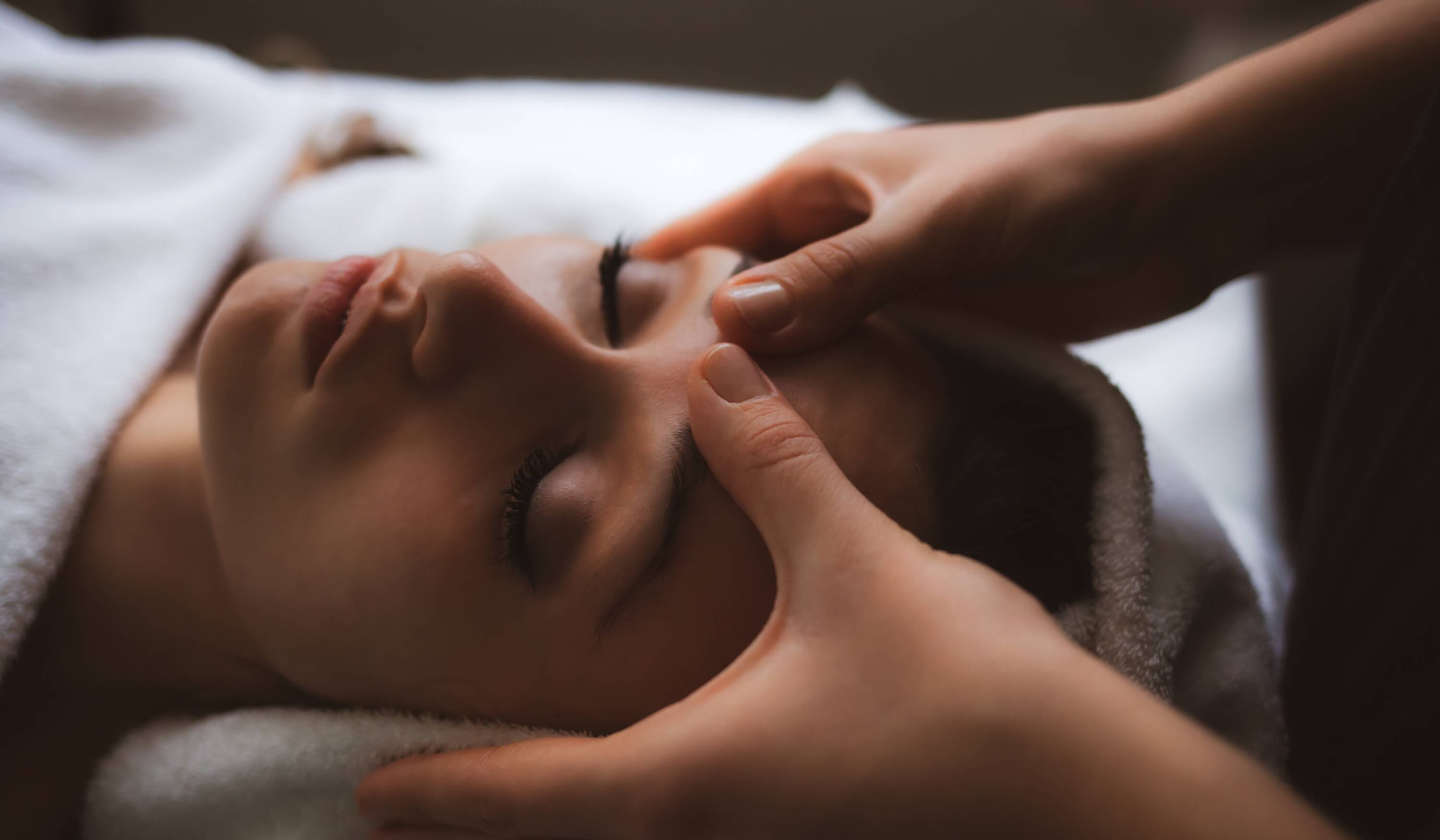 The important part of anti-ageing massage treatment is the consistency of your massages. Though you will both feel and see results after your first massage, they won't last forever. In order to best combat ageing, you should schedule regular massages when convenient for you.
Blys Mobile Massage is here for you
Providing a luxury range of massages to help your skin feel youthful and healthy, Blys Mobile Massage is here to help you. We offer flexible appointments to fit into your busy schedule. With each appointment, an experienced massage therapist will bring everything required for your perfect massage at home. Find out if Blys Mobile Massage operates in your area by clicking here and see how simple and easy it is to bring the massage of your dreams, to you.
Ready to kickstart your wellness journey?