Here's the straight-up truth of the matter. Life has been truly hectic this past couple of years. We've pulled together (nice work on that by the way) and powered on through, but now it's time to rest, reconnect and recover.
Travel is out of the question for quite a few of us (thanks Covid), but that's cool – you can have an epic summer holiday right here in your own backyard.
Here, a rundown of seven cool staycation ideas and activities to get you started.
Get into nature
We don't mean to brag, but we do live in the most beautiful country in the world. A holiday at home is the perfect opportunity to get into nature and enjoy some wildlife while you're at it.
Why not grab your friends and hit your nearest national park and take a moment to just be. That's all it takes for you to rest and reset shows a University of Sussex study, which confirms that we're 'significantly happier outdoors in all green or natural habitat types than in urban environments'.
Tip: Inhale to the count of five and exhale to the count of eight. Repeat. Instant stress reliever.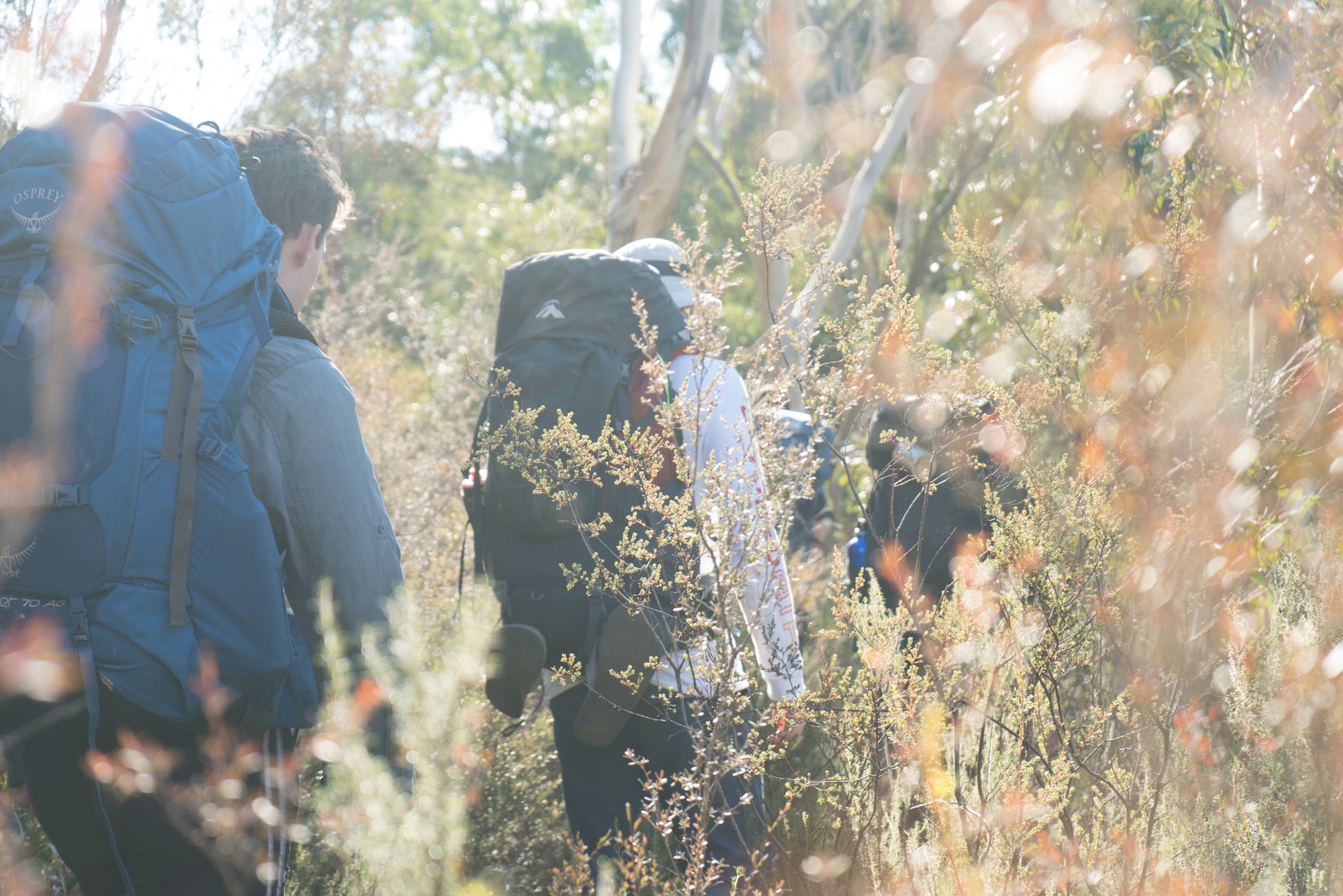 Catch some rays
A few hours in the sun is the best natural mood booster going, says model mama and entrepreneur Elyse Knowles. "The beach always brings a smile to my face," says Elyse.
Of course the sun also provides vitamin D. It has also been linked to wide-ranging health benefits including lower blood pressure, reduced heart disease risk and even better chances of surviving cancer. Oh and it makes you feel good. Facts.
Tip: Do apply a quality all-natural sunscreen. We want to protect that gorgeous face of yours.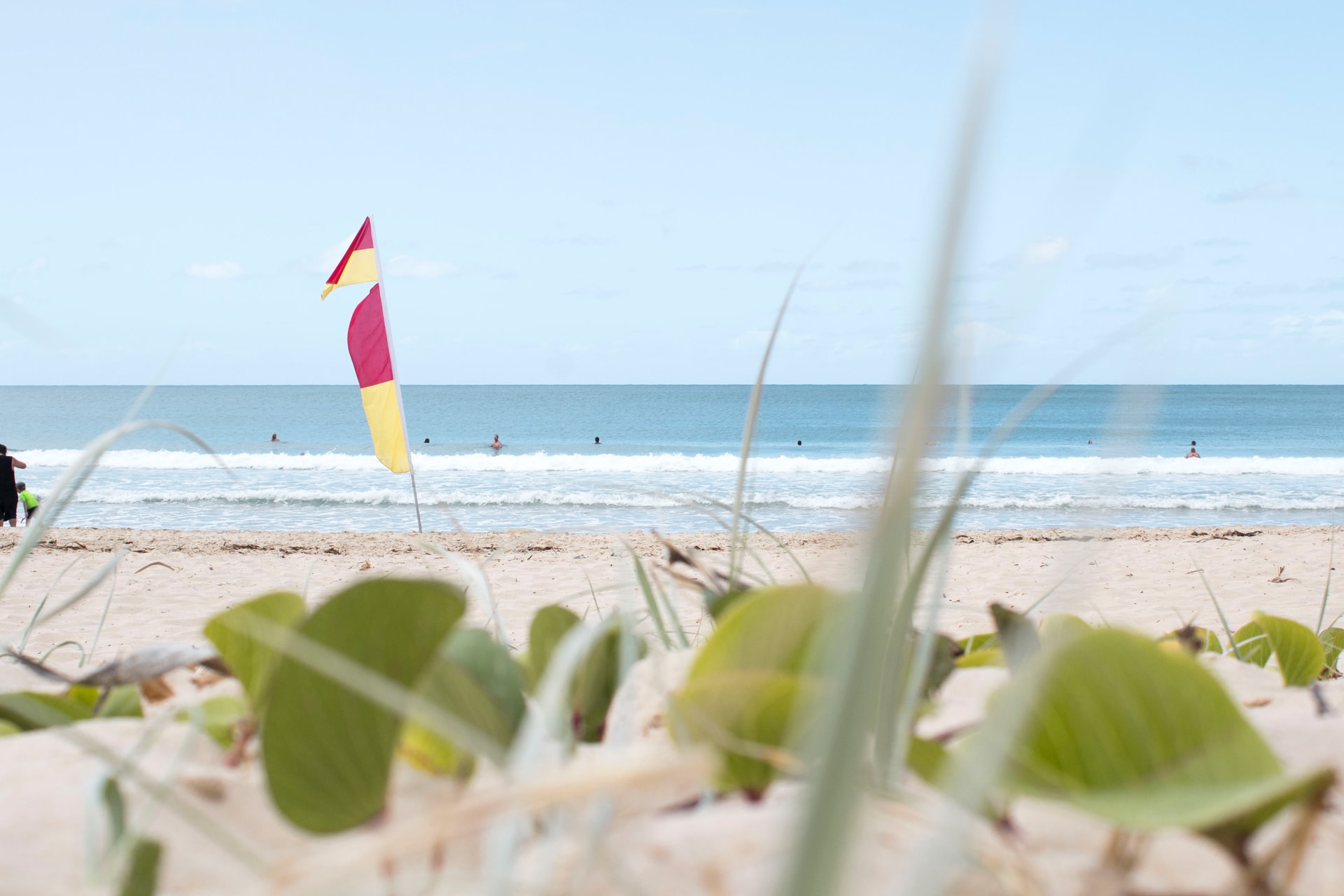 Make a vision board
A summer staycation is the perfect time to take a look back over the past year and consider what you did right, where you strayed off track and what you hope to achieve in the year ahead. This is an ace staycation activity for couples if you happen to be a part of one. You might be surprised by one another's hopes, goals and dreams.
Tip: Sit alone, with your partner or your dear ones, says Jordanna Levin, author of Make it Happen (Allen&Unwin). "Picture your life as it will be when you have everything you desire to manifest," says Jordanna.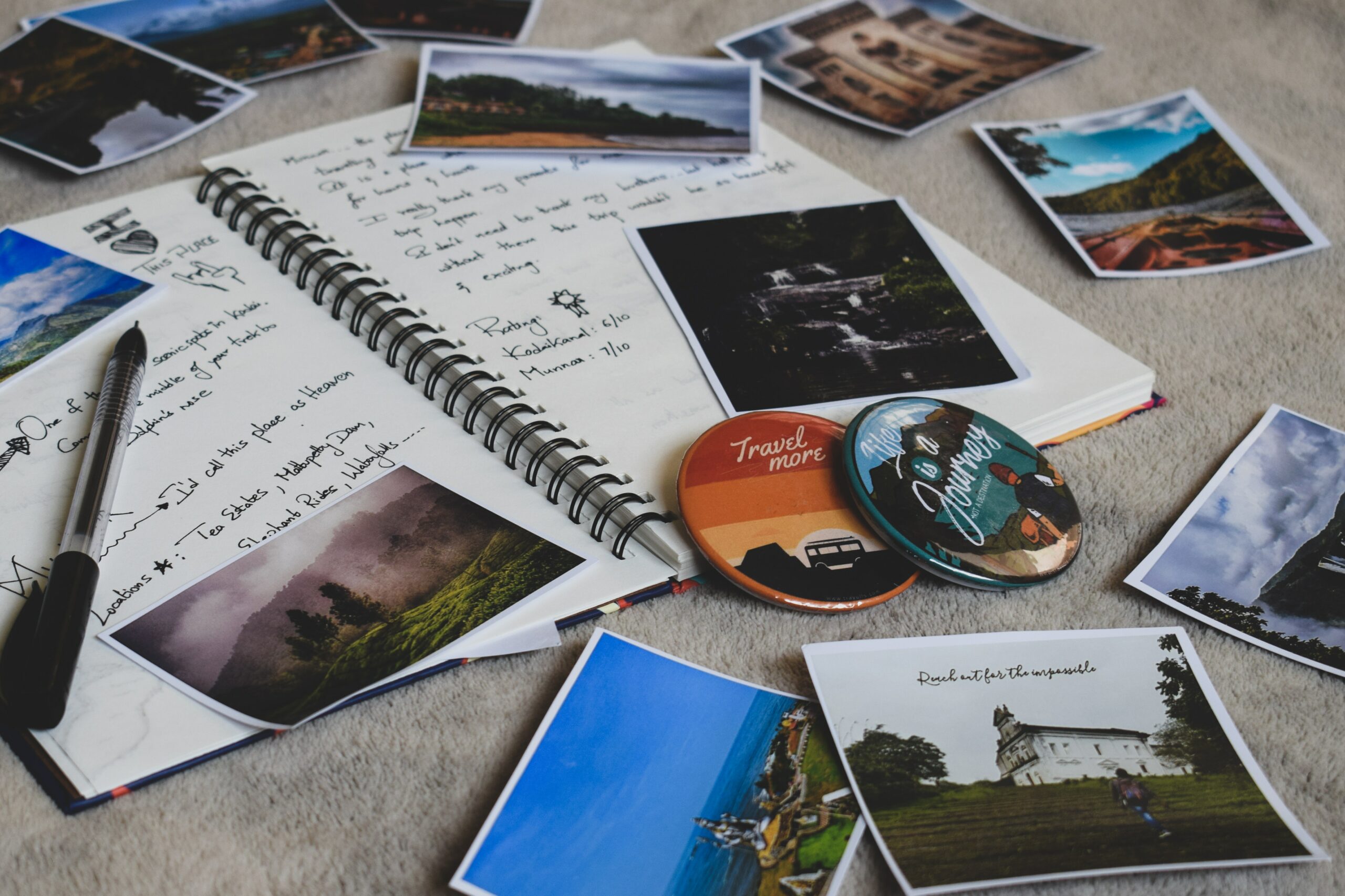 Create your own spa
Light the candles, draw a warm bath, add a few drops of essential oils known to reduce stress and promote feelings of awesomeness (not the scientific term but you know what we mean). Linger in the water for as long as you fancy then wrap yourself in a fluffy robe and let the cares of the world up and disappear. Take the effect up a notch with an at-home treatment such as a mani-pedi, a facial or heck, both. This is a staycation after all.
Tip: Head on over to Blys and book yourself a luxury at-home treatment.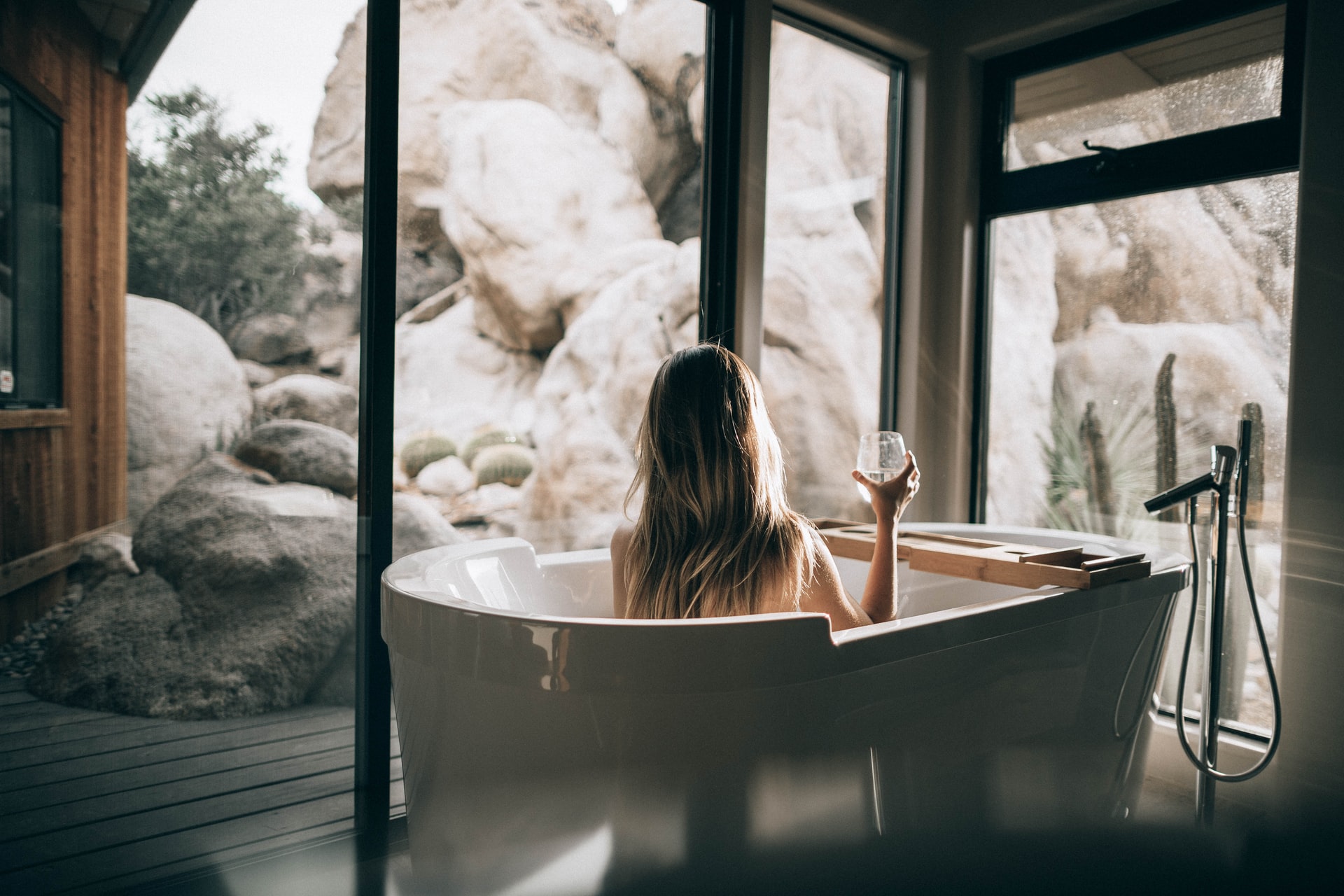 Bond over a film (or three)
Streaming services such as Netflix offer an amazing array of staycation worthy films and TV series that will bring you and your loved ones closer. Did you know that watching a comedy boosts blood flow to the heart? Well, it does. According to research published in BMJ Specialty Journals, the impact of watching a funny film was equivalent to a bout of aerobic exercise. This summer skip the Pump class (hurrah) and share a chuckle with your mates instead.
Tip: Set up a cinema in the yard with a projector and screen for the full holiday at home experience. Oh and fairy lights are always cool. Always.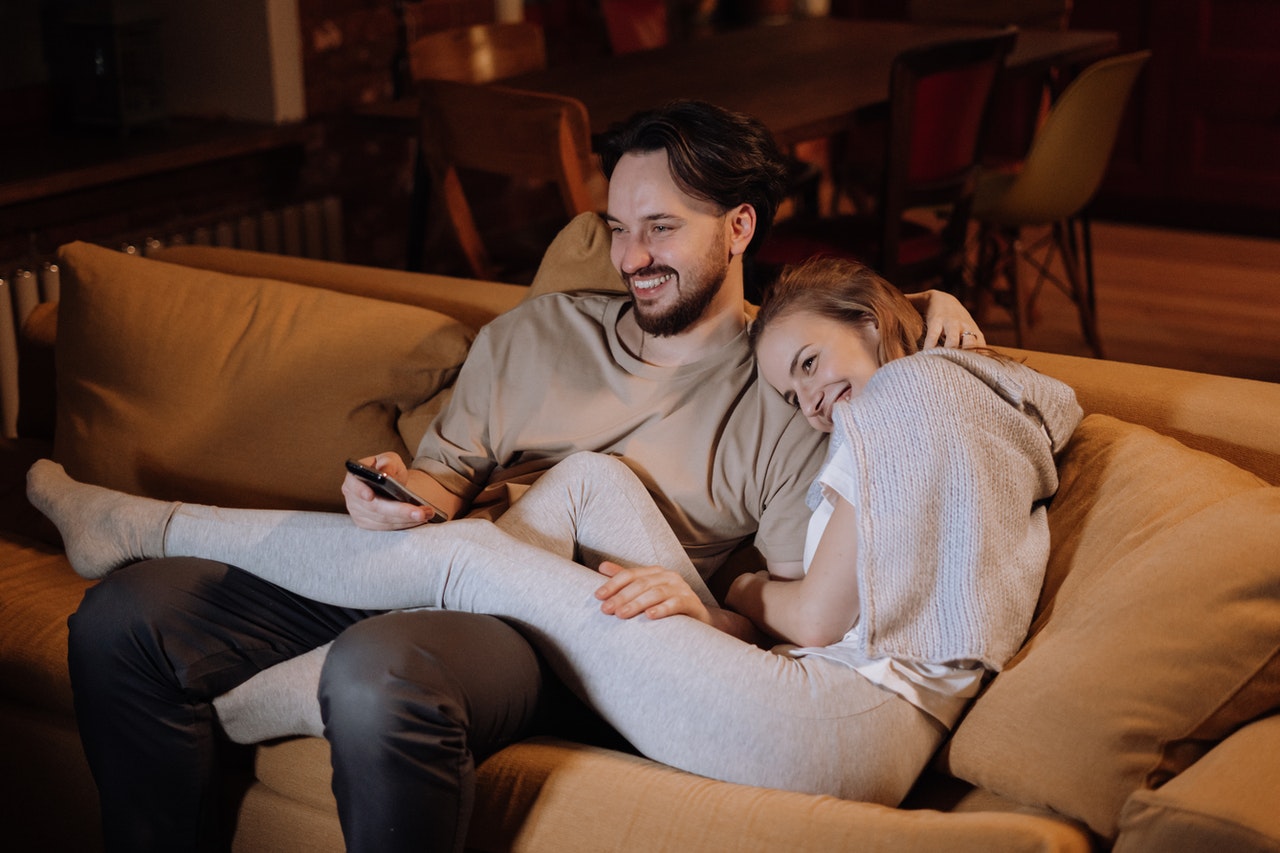 Learn to meditate
A holiday in an exotic location is a bonus, but this year we're limited in where we can go. Accordingly, we need to bring the travel vibe home. One of the simplest ways to do just that is by practising a little mindfulness.
If you're new to the concept there's plenty of guided meditation apps and mindfulness apps available online. Both practises will help you to kick stress to the curb.
Tip: Headspace guide to meditation is a great option for beginners and youngsters will love mindfulness games for kids. Alternatively, get yourself some 'stress less' cards which provide easy tips and tricks to follow.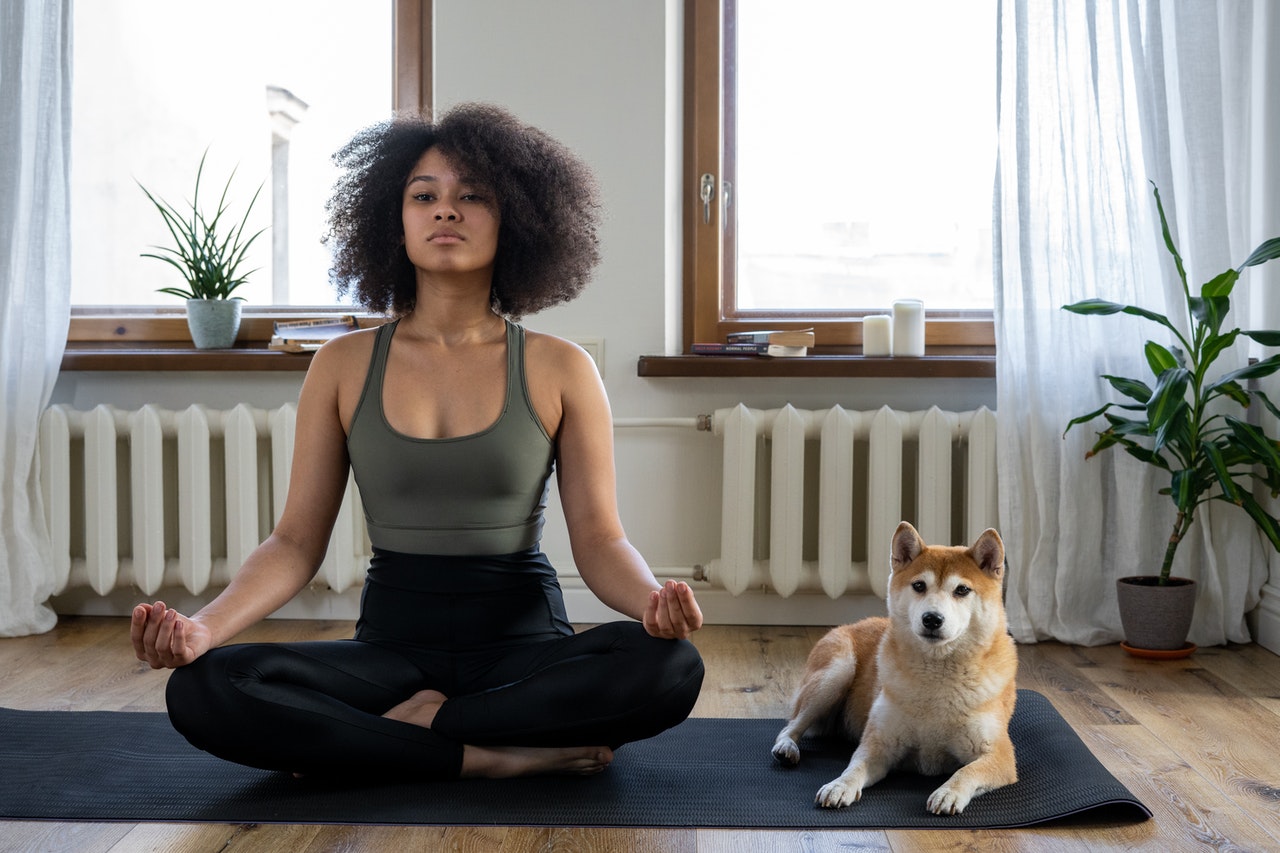 Find a furry friend
Lockdowns, job losses and social isolation have been the hallmarks of 2021 meaning many of us missed out on the benefits of physical touch. 
"To fill the void of loneliness and provide a buffer against stress, there has been a global upsurge in people adopting dogs and cats from animal shelters during lockdowns," says Dr Janette Young, of the University of South Australia.
Tip: If you're not a pet owner hit the local rescue group and offer to walk the dogs or snuggle with the cats. It's good for you and them too. #winwin.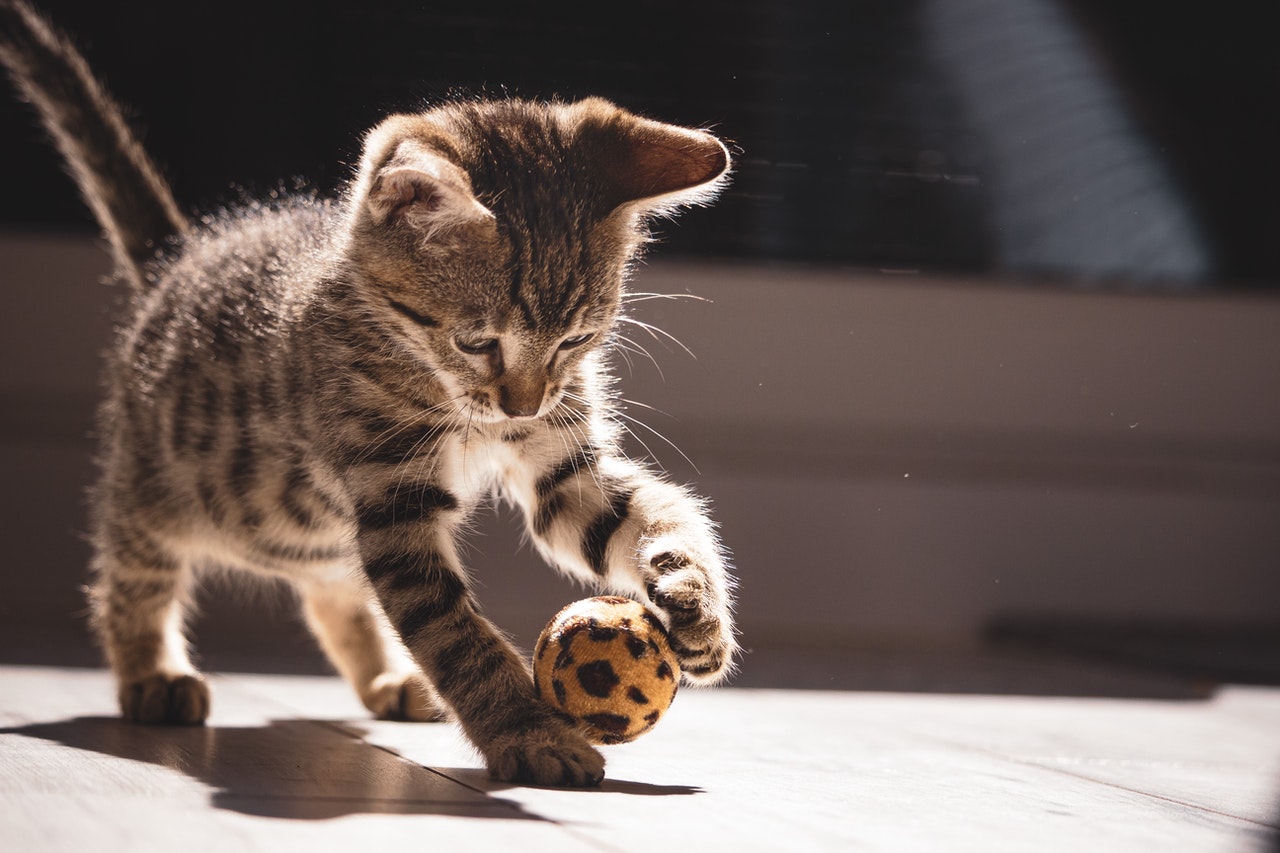 Science says …
Three surprising reasons a holiday might just save your life
Feeling guilty about taking a break? Stop right now. Research shows that a holiday (or even several) can change your life and in significant ways.
For example, Harvard Medical School researchers found that a holiday provides a 'strong and immediate impact on stress levels', plus boosts feelings of vitality. In laymen's terms – a holiday makes you feel good both inside and out and quickly too. Time to lock down those staycation ideas now.
If that's not enough to encourage you then this certainly will – your summer staycation could actually prevent a heart attack. A study out of Syracuse University found that even a short break from work and regular life (hello holiday at home) can reduce metabolic symptoms and therefore the risk of cardiovascular disease.
And no, hitting the gym and following a healthy eating plan isn't enough to get you over the line boss ladies. You must take a regular break to focus on your wellbeing if you want to live well. "Don't think having an otherwise healthy lifestyle will compensate for working too hard and not taking holidays," says Professor Timo Strandberg, of the University of Helsinki, Finland. "Vacations can be a good way to relieve stress."
Ready to bring the spa to your staycation?
Book an in-home massage, beauty, and wellness session with Blys and get 2022 off to a great start.
Book Now