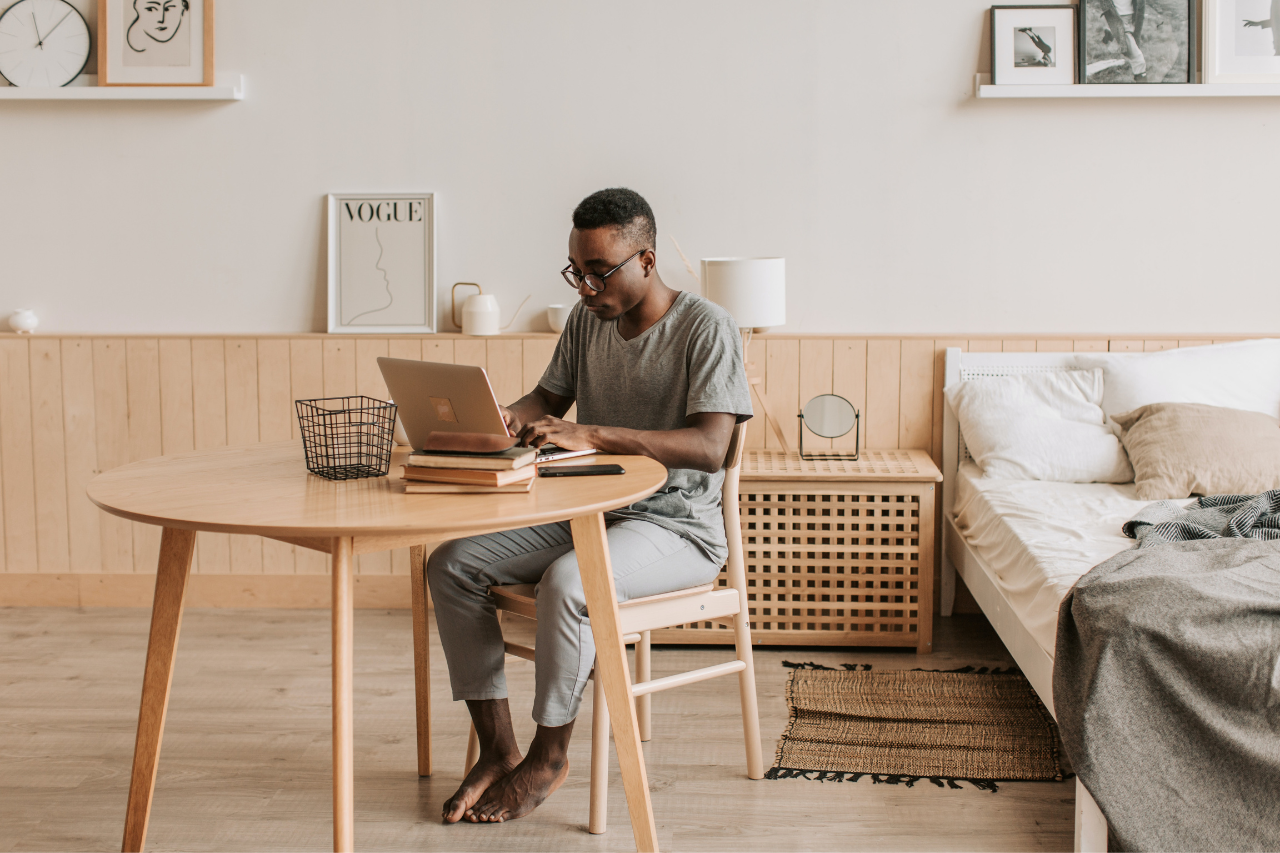 The past two years have totally transformed the way we work. While the pandemic might have forced office-based teams to work remotely, this trend is here to stay in 2022 (and beyond). 
Recent research shows that 25% of professional jobs in the US are expected to be remote by the end of 2022. Closer to home, Australia's incoming secretary of the Department of Employment and Workplace Relations reveals remote and flexible work is now a "baseline expectation" for employees. 
There's no denying that remote workforce management presents a unique range of challenges. With team members spread across multiple locations and time zones, creating a strong sense of company culture has never been more important. 
Let's dive into the practical steps you can take to boost your employee engagement as a remote team and why wellness needs to be at the forefront of your employee benefits program.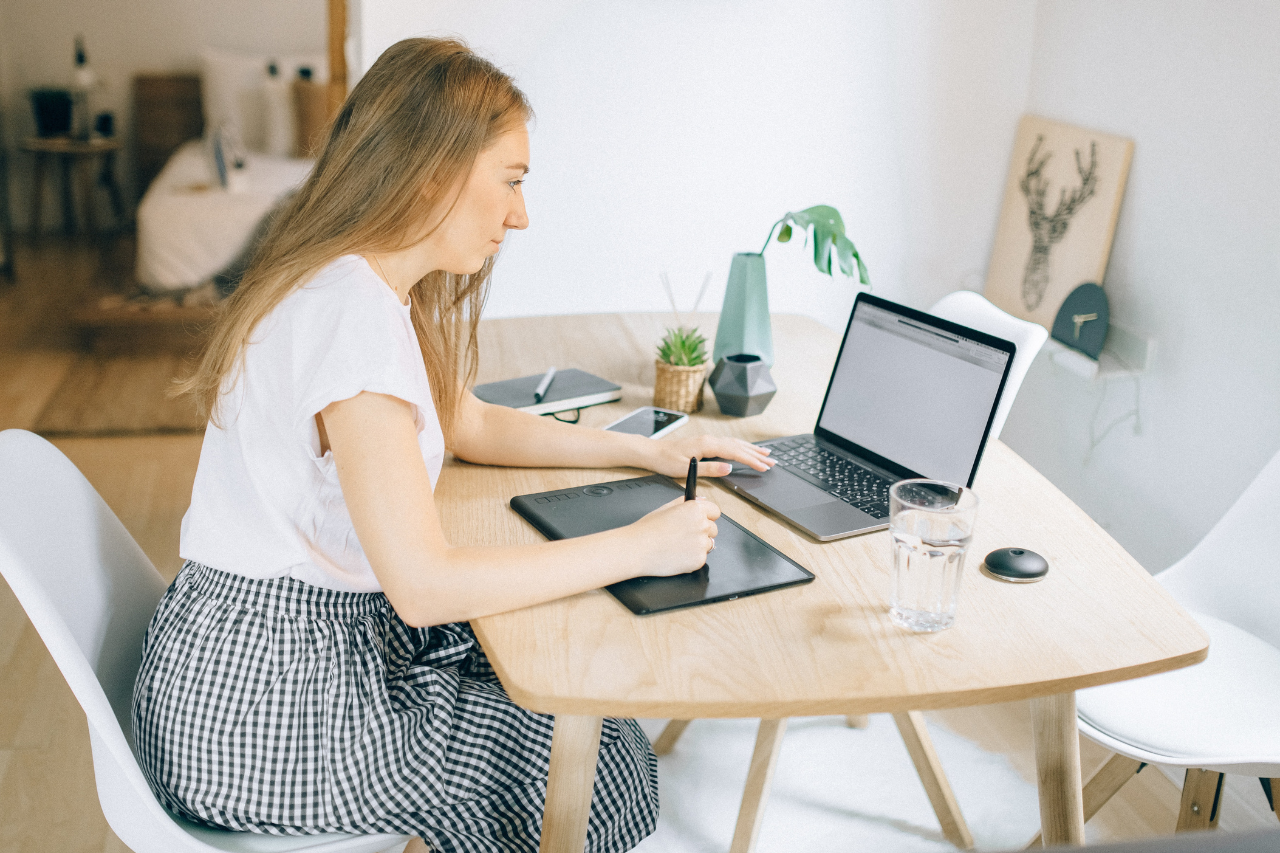 What are the challenges of a remote workforce?
Companies with a remote workforce might not have the high overheads of an office to worry about, but they can encounter a stack of other costly challenges along the way.
In a nutshell, some of the challenges of a remote workforce can include:

Disconnected team members:

with employees spread across different cities, countries and time zones, it can be difficult to foster a strong sense of loyalty from your team.

Onboarding challenges

: the stats reveal that

one-third of new remote hires resign within six months

, often due to a lack of clear communication or confusion about their role's expectations.

Difficulties building a strong team culture:

plus, fostering connections between coworkers and developing an engaging company culture can be difficult when your entire team is only meeting via Zoom. 
The key to getting remote work right is to set up the right systems and processes to foster open communication as well as clear goals and expectations for each team member. Otherwise, your company can risk losing your best talent and your hiring costs can skyrocket.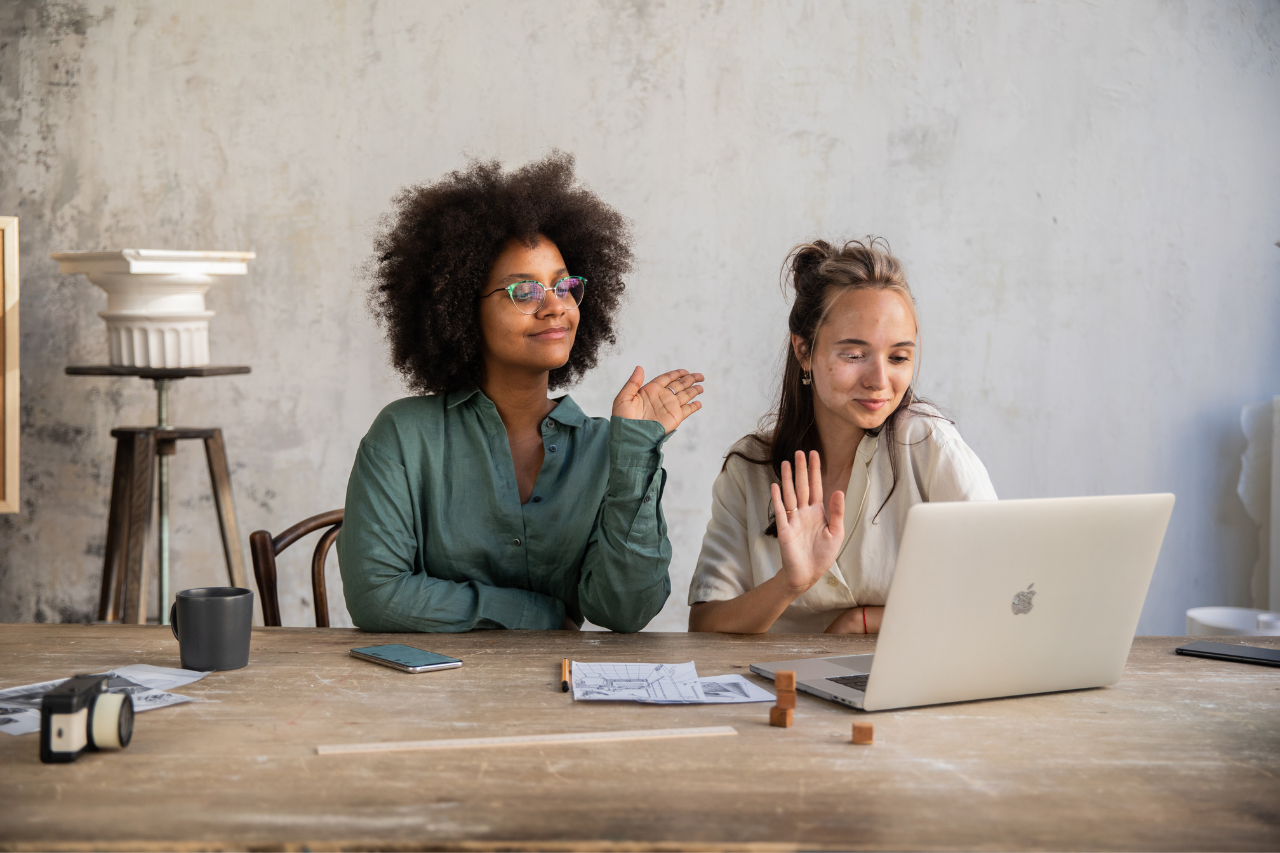 Why is a positive company culture essential for companies with a remote workforce?
But retaining your team and building an engaged workforce isn't as hard as you might think. One of the key elements to building a successful remote team culture is this: showing your team you care through benefits, rewards and recognition. 
The research tells us that 78% of employees choose to stay with their current employer because of the benefits they offer. That is just one of the reasons why fostering a positive team culture needs to be a priority, especially as a remote team.
Here are a few other reasons why you need to make employee engagement a top priority:
Boost your team's mental health and wellbeing:

burnout is a major challenge, particularly for remote employees. But a positive company culture can keep your workforce happy, healthy and engaged for the long term.

Improve work-life balance:

offering incentives, rewards and even vouchers can encourage your team to switch off, treat themselves and get away from their inbox.



Increase productivity:

research on employee engagement reveals that engaged workforces are

17% more productive

than teams of disengaged employees.

Attract and retain talent: plus, a positive company culture helps to keep your current staff happy in their roles and can be a powerful recruiting tool to bring in the best new talent.
Four creative ways to engage a remote workforce
So, what practical steps can you take to boost your employee engagement as a remote workforce? Here are four strategies you can start implementing today.
Host virtual coffee catch-ups 
Remote teams need to work harder to foster connections with their coworkers. While incidental water cooler chats might not be possible, you can still create opportunities for your team to informally bond and get to know each other. 
Why not set up a coffee roulette event, where every month team members are matched with a colleague from a different team and can choose to catch up for a virtual coffee overhost a weekly virtual coffee catch-up via Zoom,  to give everyone a chance to chat and build connections? You can even set up different Slack channels for non-work-related conversations to help everyone get to know each other.
Give your team a WFH setup allowance 
Empower your team to design their own workspace by giving each team member a budget for office supplies and furniture. 
Startups like Recess enable managers to set budgets for each team member and allow individuals to pick the desks, chairs and accessories that work best for the space. 
Giving your team the right tools to get the job done will help them feel respected, valued and more engaged with your organisation. 
Reward your employees with wellness 
Walk the talk of work-life balance by giving your team an incentive to take care of their physical and emotional health. By creating a 'wellness allowance' in your budget, you can empower your team to have fun, relax and unwind. 
Give the gift of self-care to your team with a gift voucher from Blys so they can book a qualified massage therapist to come to their home. Choose from single or multi-pack massage, beauty or wellness gift vouchers and even add a customised message to show your team you care. 
If you're looking for an ongoing solution, speak to the Blys team about how we can set the team up with an monthly, quarterly or yearly wellness allowance that they can use to book treatment that suits them,  wherever and whenever it works for them.
Use Slack integrations to celebrate team wins
One of the best ways to keep your remote workforce engaged is to recognise and celebrate your team. By setting up a dedicated Slack channel for team wins, coworkers can call out the great work of their peers (and managers can be kept up to date with high performers). 
Plus, you can even install free Slack plugins to help foster a positive workplace culture. Disco is perfect for giving kudos to team maters and fostering daily employee recognition. Plus, HeyTaco is another fun tool that uses gamification (such as leaderboards) to reward, recognise and celebrate good teamwork and individual performance.
Ready to elevate your team culture and keep your remote workforce engaged?
Get in touch with Blys and make your teams wellness a priority
Enquire Now