Life can sometimes leave you feeling like a racing car in desperate need of a pit-stop. We're busy, we have kids, we're cramming in hobbies, we're juggling relationships and jobs, worrying about unpaid bills and trying to break bad habits like unhealthy eating.
And unfortunately, it's getting worse, not better. In its annual survey, the Australian Psychological Society reports that 'well-being' has been on the decline over the past five years.
So what's wrong with Australians in 2017?
---
1. Stress in young people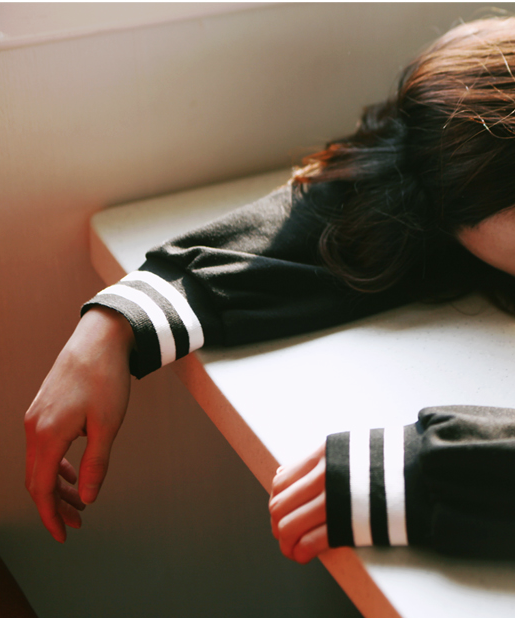 When people talk about 'stress', the people that are generally doing the talking are often not particularly young. But the trend over the past couple of years has actually been a decline in well-being among Australians between the ages of 18-25.
Very often, this group of people are dealing with the first phase of independent living, juggling education and employment with a rising cost of living, and in many cases struggling with all of the things that people older than them also worry about, like family and relationships.
2. Employment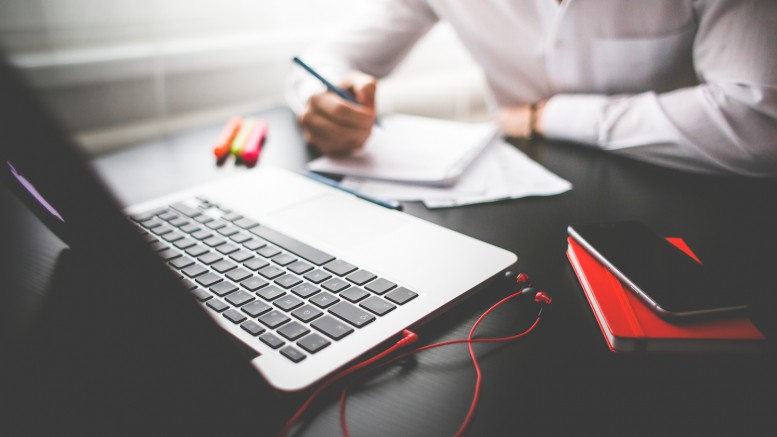 Another key well-being worry among Australians in the last five years is employment. In the past, we could keep our jobs for decades or even an entire working career, but those days are largely over. Now, the 'wellness' gap between those working and retirees is growing sharply, as Australians worry about long hours, job security and being offered enough work to cover bills.
3. Living arrangements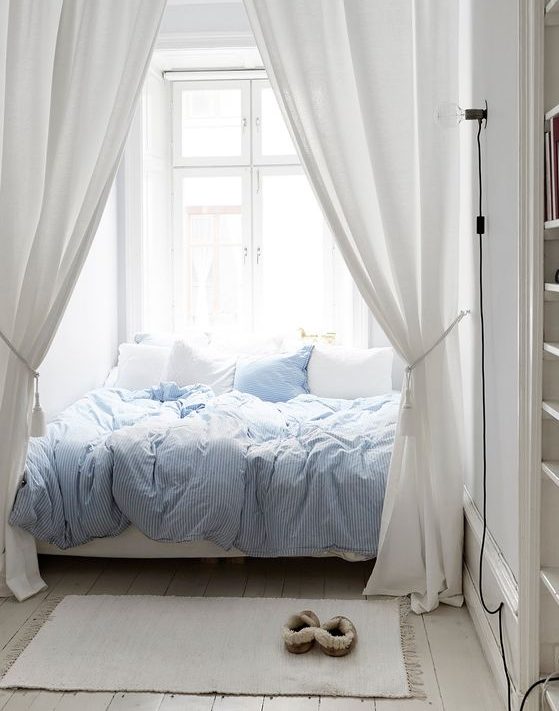 Another reason for the dipping 'wellness' of Australians is due to their living arrangements. In recent years, the percentage of Australians living alone has increased, even though those with partners are shown to have higher levels of well-being. Sole parents also struggle more with the stresses of life, as do people living with family or parents as they push to get into a tough housing market.
4. Children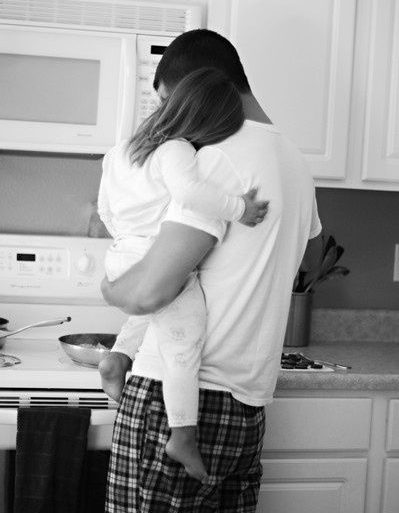 We all know that kids can be stressful, but those with children actually report higher well-being levels. Higher well-being also accompanies higher levels of education and income – even though the combination of kids, study and work can often be very stressful indeed.
The good news for Australians striving for health, happiness and wellness in their hectic 2017 lives is that Blys is here to help! A simple Swedish massage is not only relaxing and pleasant: there is a whole range of other physical and emotional benefits. Access them by doing nothing more than booking online and waiting for the kind of mobile massage Sydney and Melbourne clients have been relying on for years.