Headaches are, unfortunately, all too common. They can be painful and disruptive, and sometimes debilitating. Thankfully, massage for headaches can help to sooth a sore head and keep frequent headaches at bay.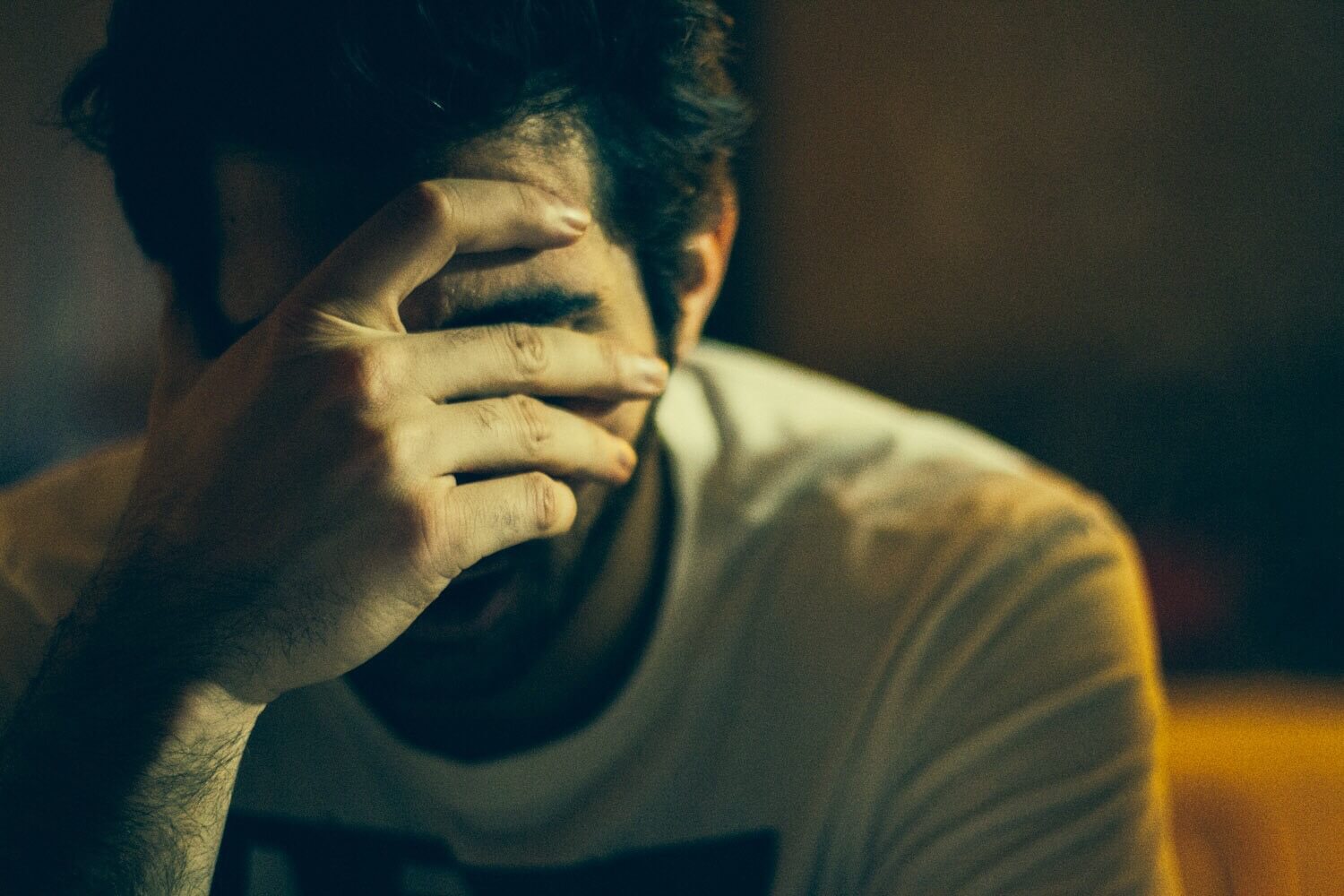 Headaches are caused by several internal and external factors. Stress is one of the major culprits, dehydration is another. At times it can seem as if headaches are inescapable; some people live with them constantly. However, this doesn't have to be the case. By choosing the right massage for headaches, you can ease your pain and worries all at once.
What causes headaches?
To help yourself, there are a number of simple things you can do:
Drink plenty of water. This keeps you hydrated and helps reduce inflammation which can cause a headache.
Participate in regular exercise – but remember not to overdo it. Small, frequent exercises cause less fatigue.
Get some rest. If you're experiencing what feels like a 'tense' pain in your temples, this could be an indicator of stress, which can be made better through rest.
A hunger headache is a real thing, so don't skip meals. Once you have food inside your body, you may notice your pain disappears.
Reduce your alcohol intake. If you experience regular headaches, it could be that you're drinking a bit too much wine and not enough water. Alcohol is dehydrating.
Take regular breaks from your computer screen. Excessive exposure to blue light frequencies can cause a headache.
Talk to someone about your stress. It may just be that you can so much on your mind, it hurts. If you're having a hard time, talking to a friend or a professional is the best remedy.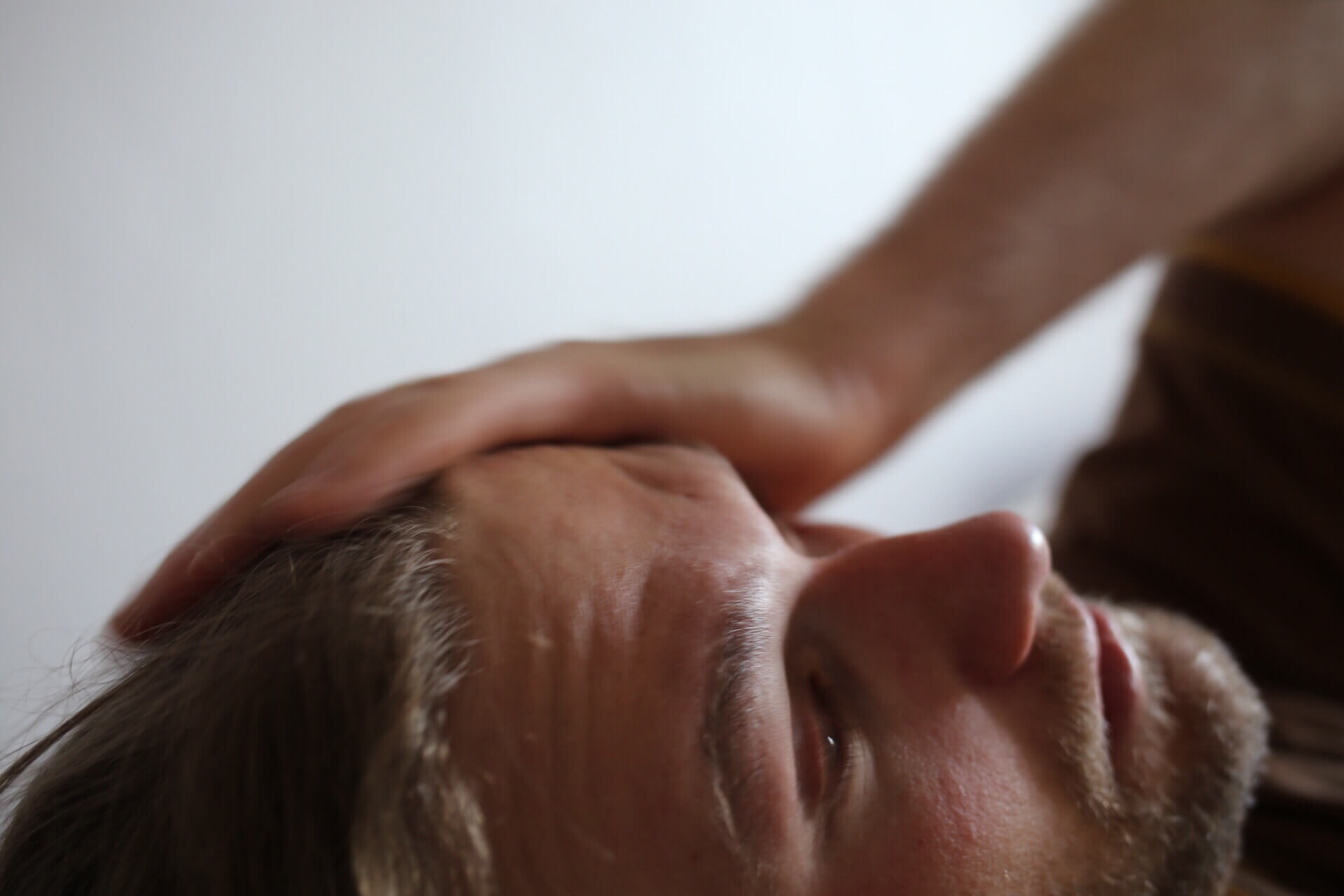 Choosing the right massage for headaches
Generally speaking, all massages can help alleviate stress and reduce headaches. They transport you into a relaxed state and promote blood flow around your body. Certain massages are better than others when it comes to achieving a stress-free headache-free body. Consistent massages have been scientifically proven to reduce frequency of chronic headaches.
Head Massage
What better way to reduce headaches than with a head massage? Your scalp is home to some very thin muscles that hold tension which leads to headaches. By applying pressure to key points on your head, an experienced massage therapist can help relax your mind and encourage blood circulation. On top of helping to reduce headaches, head massages have a number of other benefits. For example, the increased blood flow helps to strengthen your hair follicles and can aid strengthening hair, leading to a reduction in hair loss.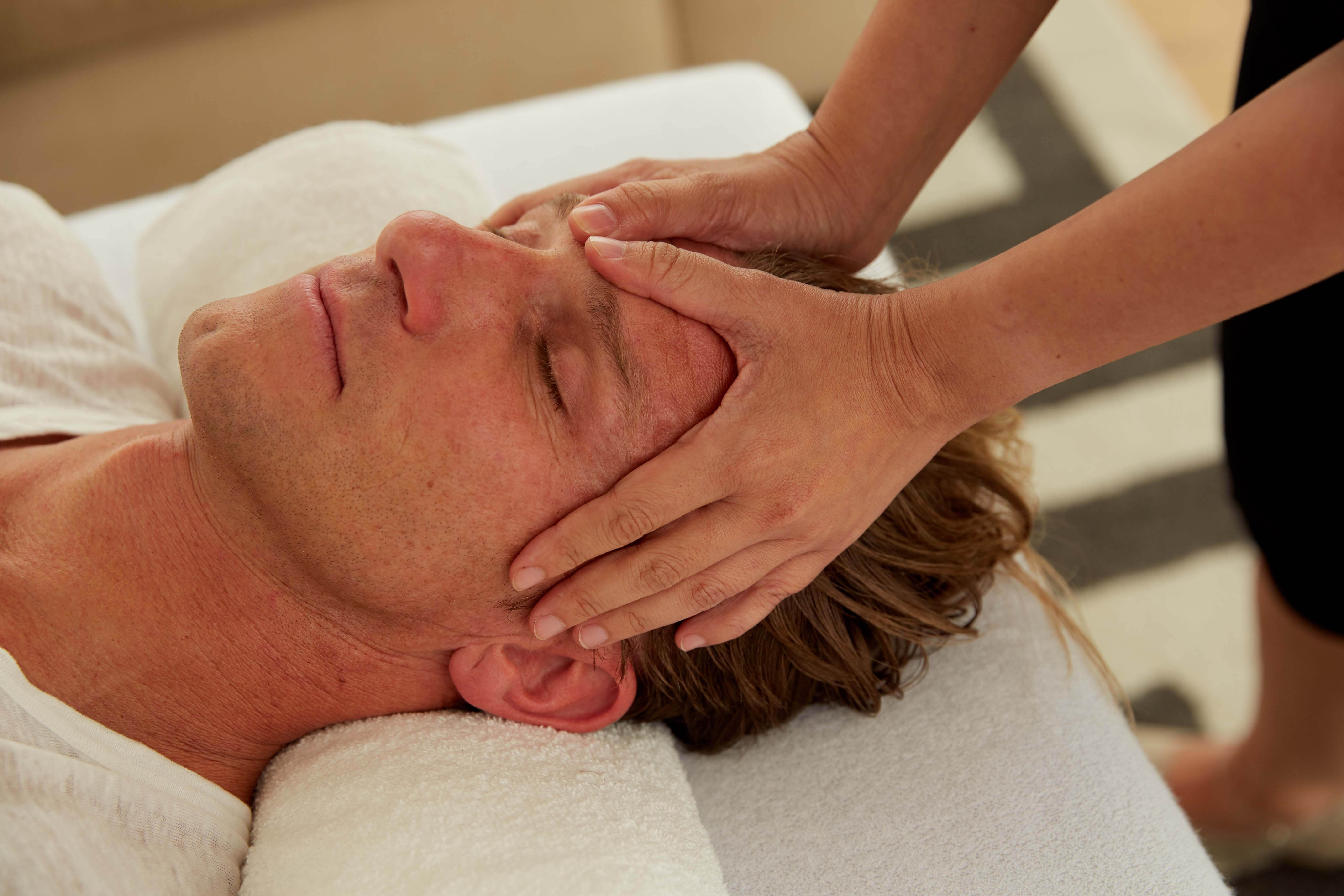 Furthermore, due to the high tension in your scalp, a massage in this area can help relax your whole body. Leaving you feeling as though you've had a full body massage. If you'd like your Blys massage to include a head massage, mention it in the Notes section during booking, or consult with your therapist on the day.
Aromatherapy Massage
Aromatherapy massages are a great choice as a massage for headaches. Utilising a combination of massage oil and essential oils, they produce varied desirable results. For a calming massage, your massage therapist would use lavender or chamomile. An energising massage might involve rosemary or lemongrass to help perk you up.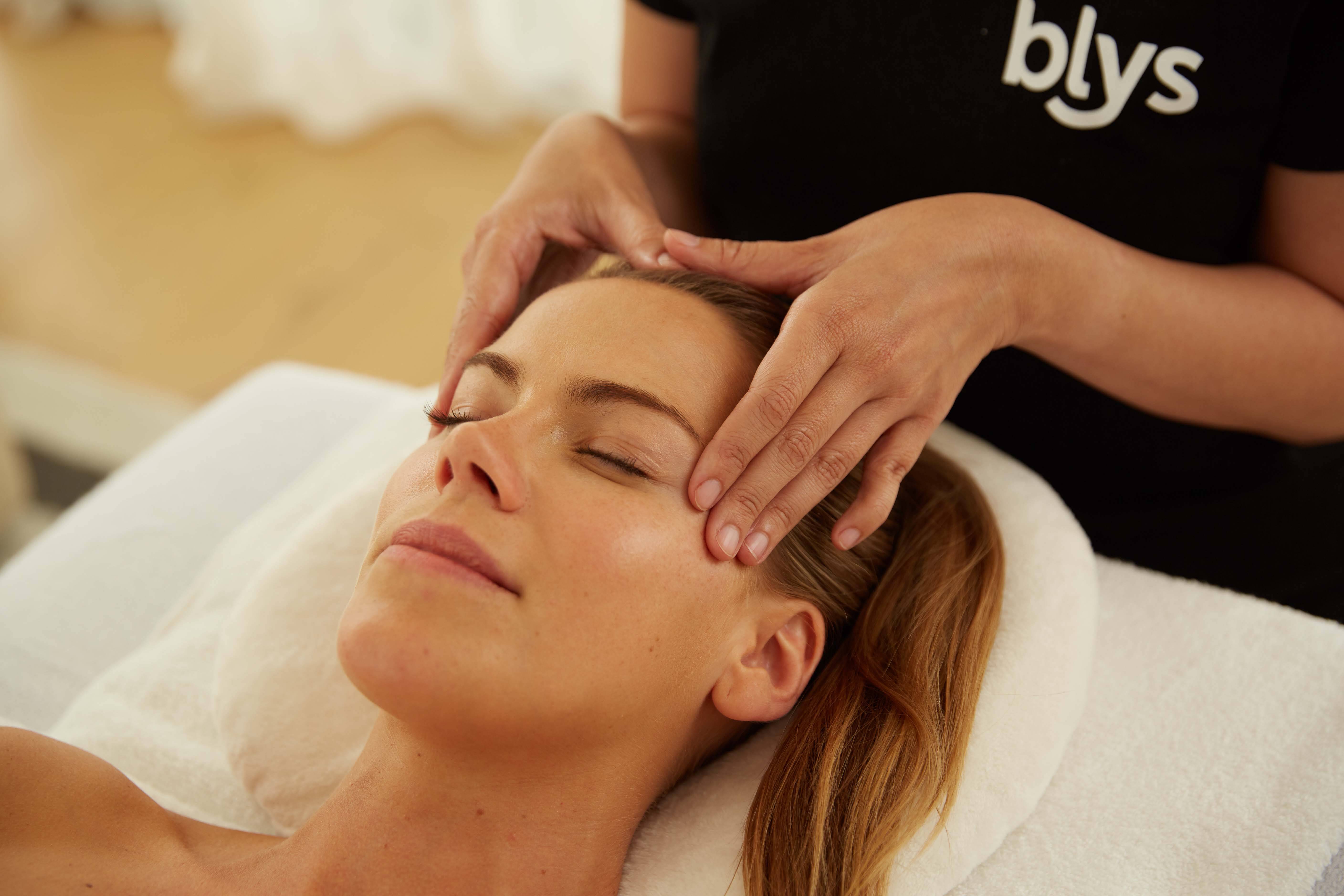 Peppermint and eucalyptus are fantastic natural decongestants. Your nasal cavity connects to your limbic system, which is the area of your brain that controls your emotions, affecting your nervous system and hormones. By inhaling the right oils molecules during a relaxing massage, you can feel your stress dissipate as you enjoy the scents. It truly become a full-body experience.
Swedish Massage
Swedish massage is one of the most popular types of massage. The Swedish massage is known as the best massage for stress relief. It combines long and slow massage strokes with deep tissue techniques. These actions help to warm your muscles and flush the toxins stored within your tissues. Swedish massage involves a soothing, rhythmic flow that encourages even breathing. A Swedish massage therapist will typically focus on your neck, shoulders and back, especially the lower back, as well as the arms. The deep strokes help to access all of your muscle tissue and release all of the stress you are holding. As an additional benefit, these massage techniques help to decrease muscle soreness and leave your body feeling more flexible.
Deep tissue massage
Where the Swedish massage helps your body as a whole feel better through all over massage, a deep tissue massage varies. By focusing on the knots within your muscles or 'trigger points', this form of massage directly targets your muscle pain. A deep tissue massage is at its most effective in the hands of an experienced remedial massage therapist. By working out the knots throughout your body, your muscles return to a more relaxed state and you feel far less tension.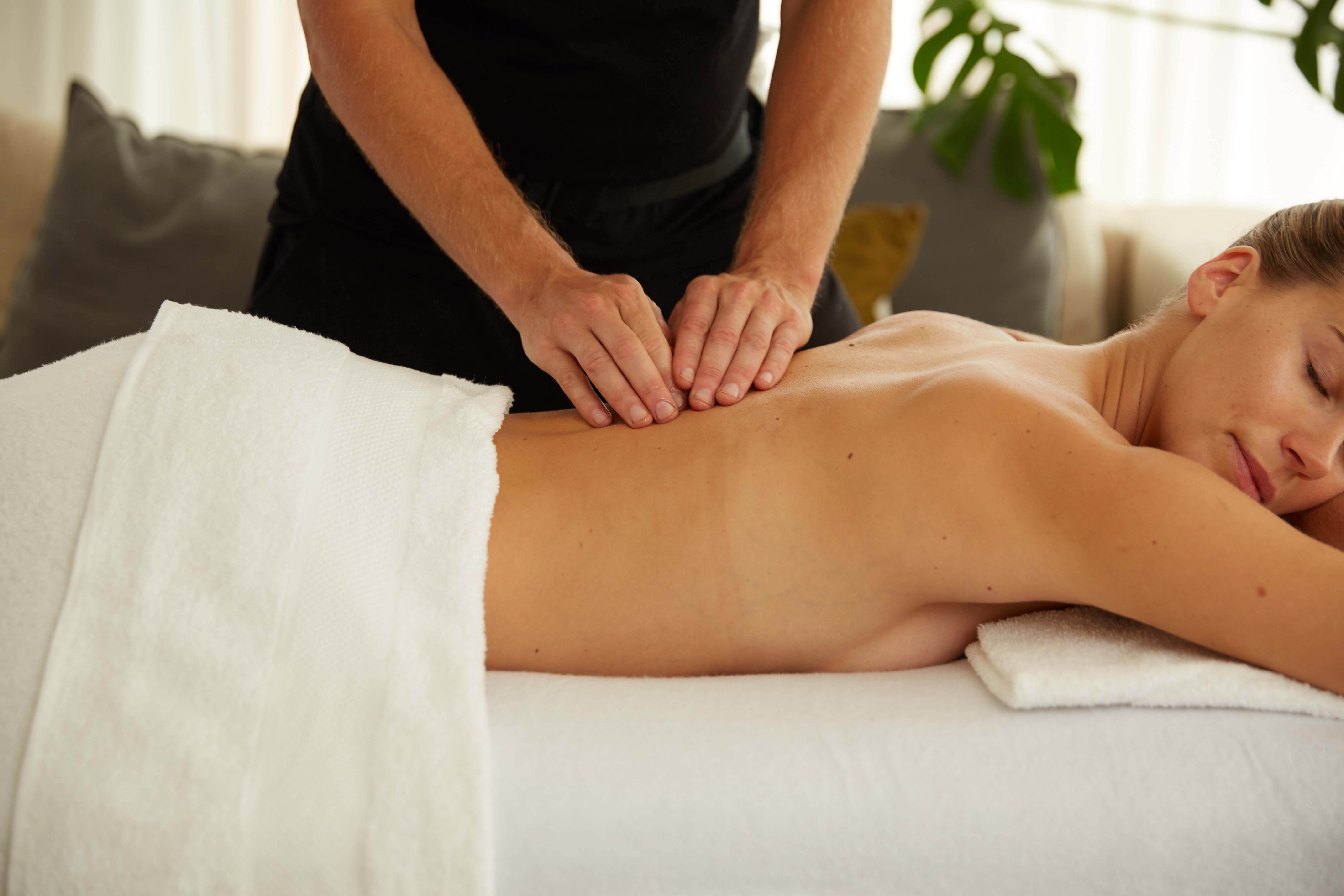 We most commonly harbour tension in our neck and shoulder blades, along the spine, and the lower back. Whilst knots typically require multiple massages in order to return your muscles to 'normal', you should feel the effects immediately: better mobility, greater flexibility, a reduction of pain and an overall feeling of relaxation.
Blys Mobile Massage is here for you
Blys Mobile Massage is here to help you with your ongoing headache problems. With flexible appointments to suit your busy schedule, an experienced mobile massage therapist will bring everything required to give you a blissful massage right to your front door. Find out if Blys Mobile Massage operates in your area by clicking here and see how simple and easy it is to bring the massage of your dreams, to you.
Ready to kickstart your wellness journey?