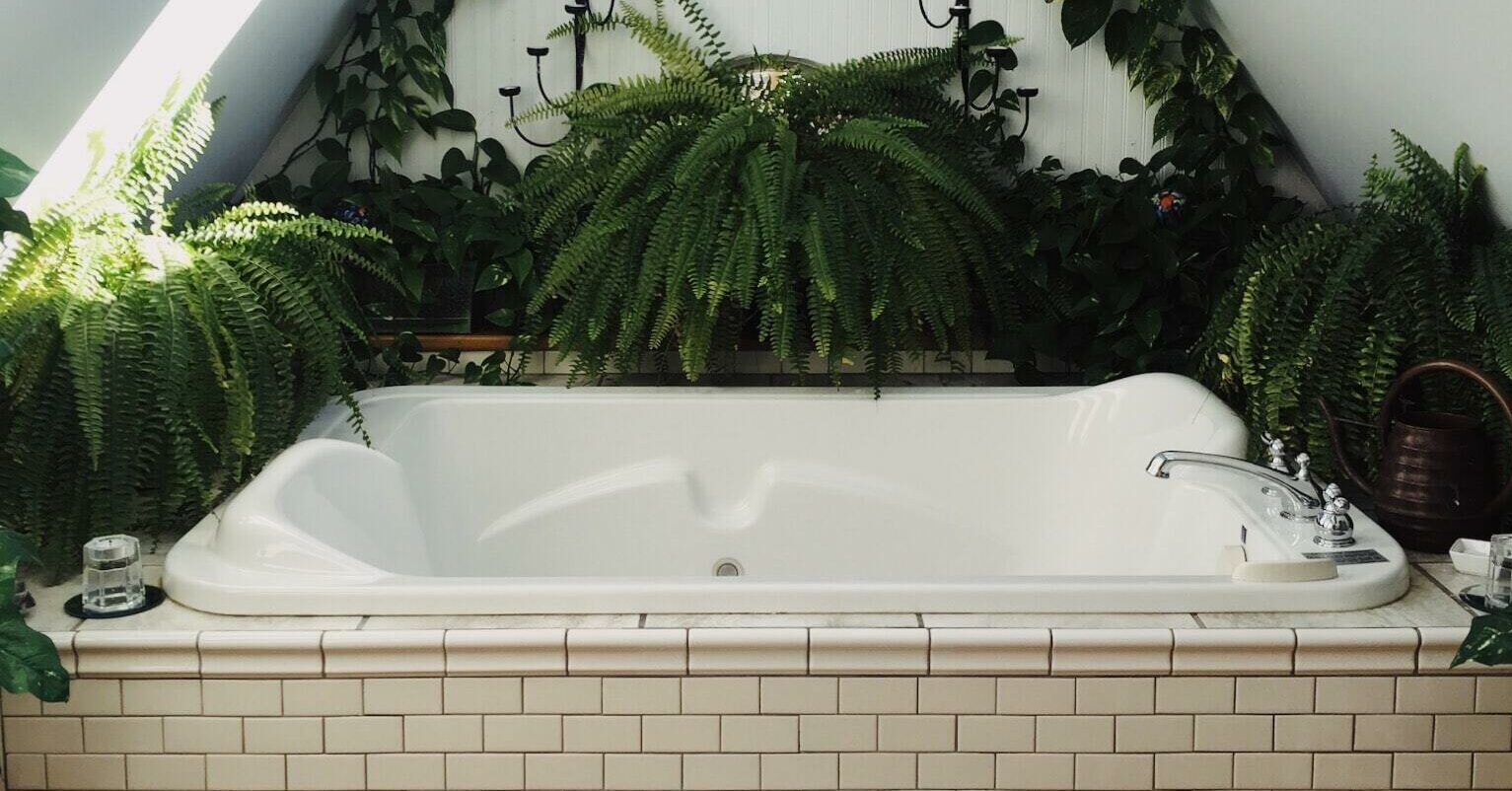 We're all stoked to say goodbye to 2021, right? After a year of lockdowns and restrictions, we've never been better with at-home self-care, whether that's breaking a sweat in our living room or mastering DIY haircuts. 
Off the back of the pandemic, we're taking wellness more seriously than ever before (with the latest research by McKinsey revealing 42% of us see self-care as a top priority). Plus, there are stacks of new, out-of-the-box self-care ideas and wellness trends predicted to take off in 2022. 
From planning wellness-focused getaways to switching up your green smoothie ingredients, we've rounded up a stack of self-care ideas and health and wellness trends to add to your radar in 2022. 
Ready? Let's dive into the eight wellness trends you need to watch in the New Year.
Self-Care Trend 1: The rise of in-home wellness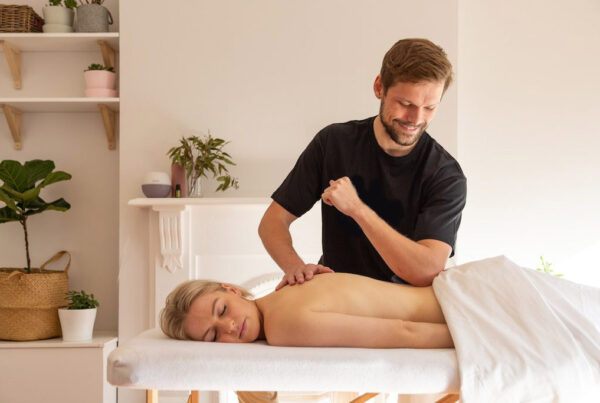 Working from home comes with a bunch of perks. With two-thirds of Aussies reaping the rewards of no commute times, all-day access to the fridge and pet cuddles on-demand, fitting more into our lunch breaks has never been a bigger priority.
In 2022, one of the biggest wellness trends will be the continued rise of in-home wellness. Squeezing in a midday physio consult or remedial massage from our living room means no travel, no wait times and more time to bliss out. 
We're set to be busier than ever at Blys in 2022, giving thousands of Aussies (100,000 and counting) that ability to book their self-care dose on their terms and score massages, beauty treatments and even yoga sessions delivered to them.
If Pinterest's search trends are anything to go by (reporting a 190%+ boost in searches for 'home massage room'), in-home wellness is set to become the ultimate way to get your self-care dose in 2022.
Self-Care Trend 2: Wellness tourism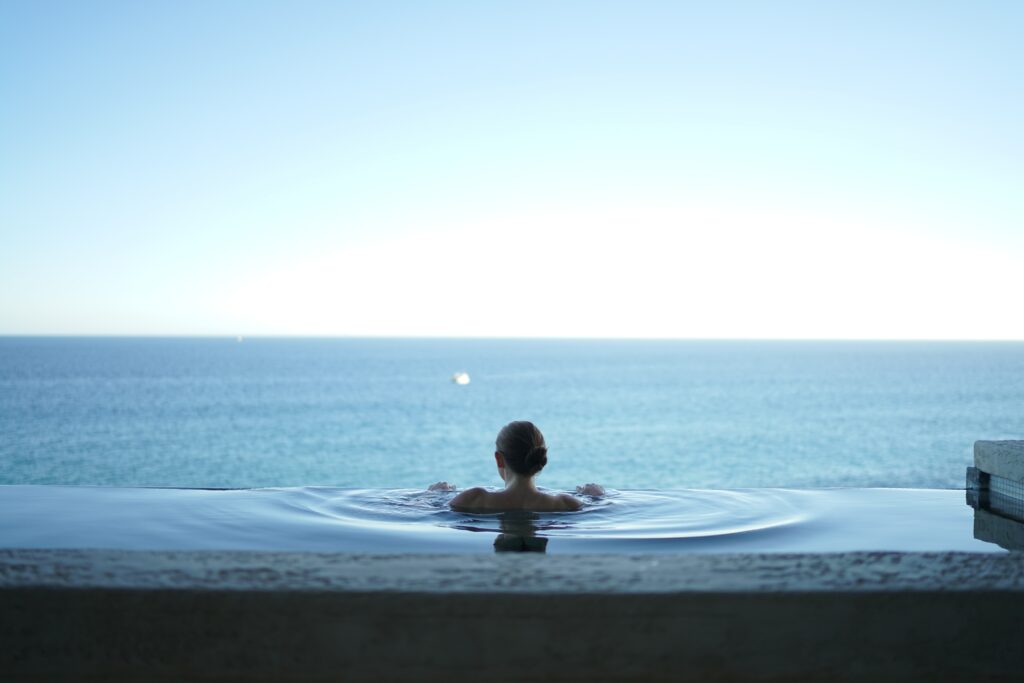 Travel is back on the cards, and self-care is on the itinerary, too. More of us are looking for travel experiences that bring activities for our body, mind and soul together. 
Whether that's practicing tai chi next to grazing kangaroos, meditating in serene Zen gardens or taking a digital detox at a luxe health retreat, wellness tourism is a must-try self-care package for 2022.
Self-Care Trend 3: Emotional escape rooms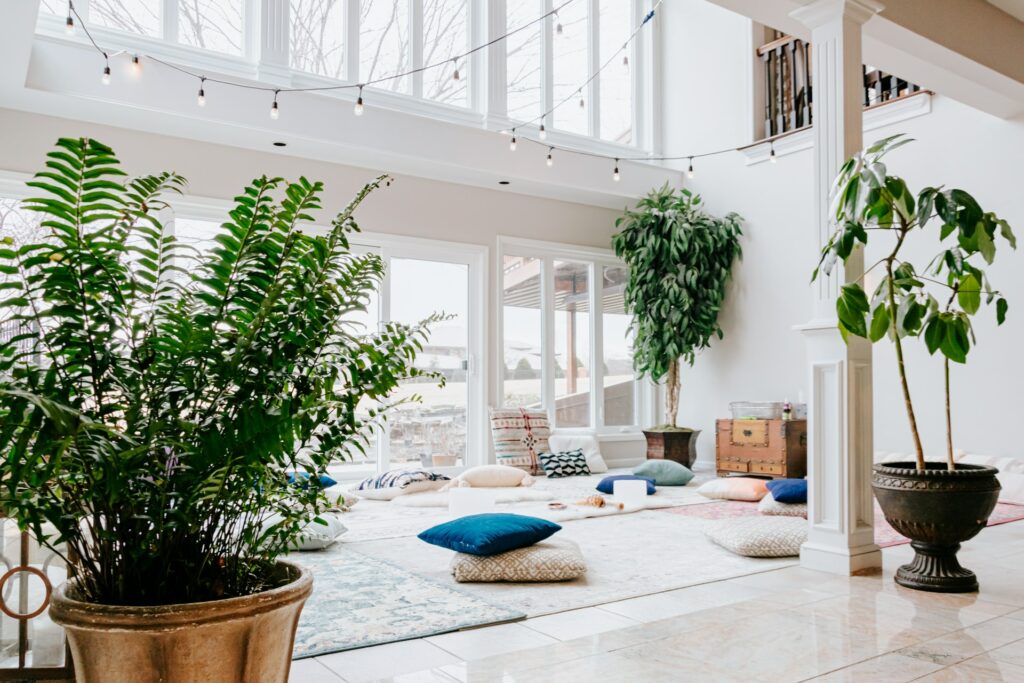 If 2021 has had your feeling all the feels, this new self-care idea is gonna be right up your alley. Say hello to emotional escape rooms, a new way to design spaces in your home to decompress, vibe, dance, rage and anything in between.
From music-themed rooms to tiny library rooms and even home massage rooms, this trend is all about designing personalised spaces that align with whatever mood you're in. 
Self-Care Trend 4: Workplace wellness becomes serious business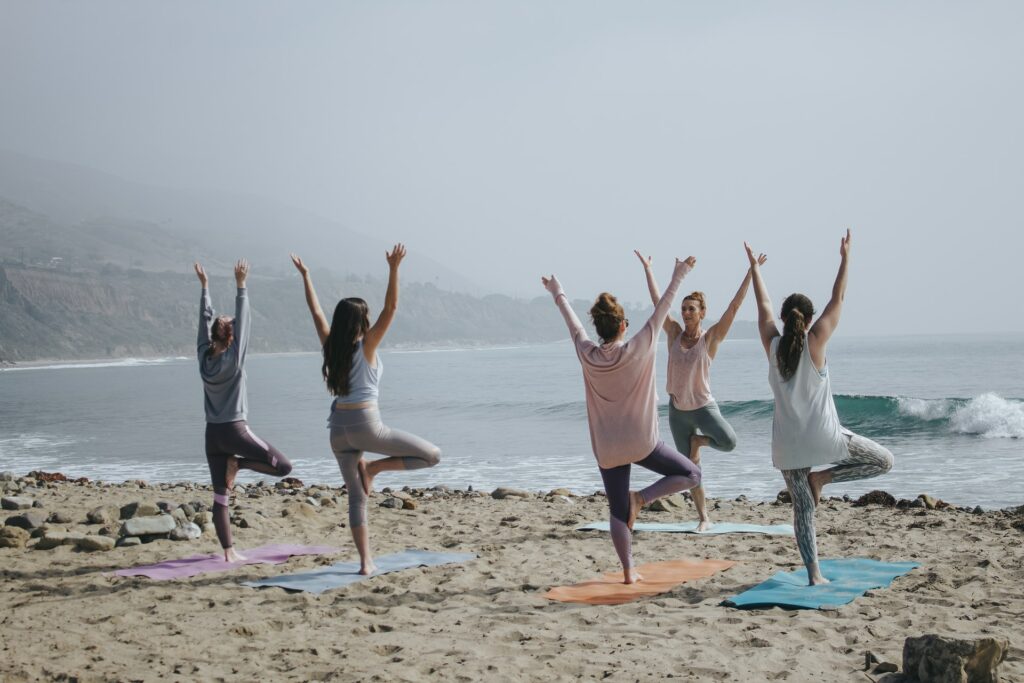 Have you heard of a thing called 'the Great Resignation'? Well, many are predicting that Aussie employees are set to quit their current gig as lockdowns ease across the country.
And one big reason behind this mass exodus is this: burnout. New research shows that one third of Australian employees say pandemic burnout has led them to resign. 
So, taking care of employees' mental health and stress levels is set to be a big priority for businesses in 2022. That means giving teams access to self-care packs and mental health resources will be super important to retain the best talent and make wellbeing in the workplace a reality.
Self-Care Trend 5: Climate-friendly kelp and seaweed is the new go-to green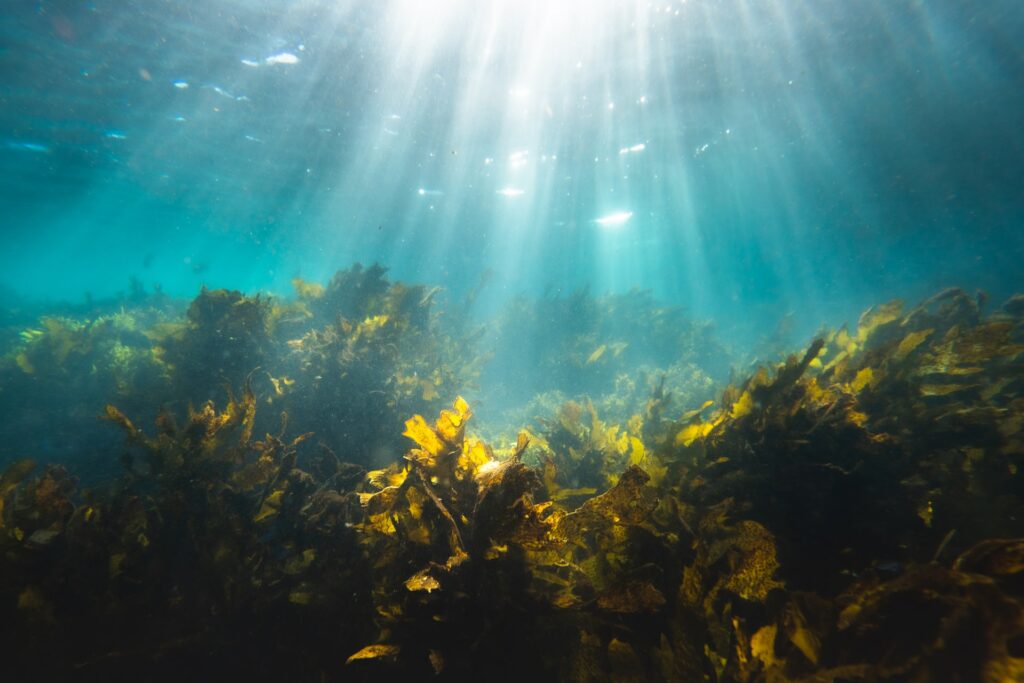 Kale's time in the spotlight is coming to an end. Instead, the hottest wellness foods in 2022 are set to be kelp and seaweed.
Why? Well, kelp and seaweed are climate-friendly greens that are packed with nutrients, fast growing and can even combat climate change (seriously). That's because seaweed actually absorbs CO2 at a rate 50x faster than forests and trees on land. 
Get ready to shake up your green smoothie ingredients in 2022.
Self-Care Trend 6: Non-alcoholic drinks will become the life of the party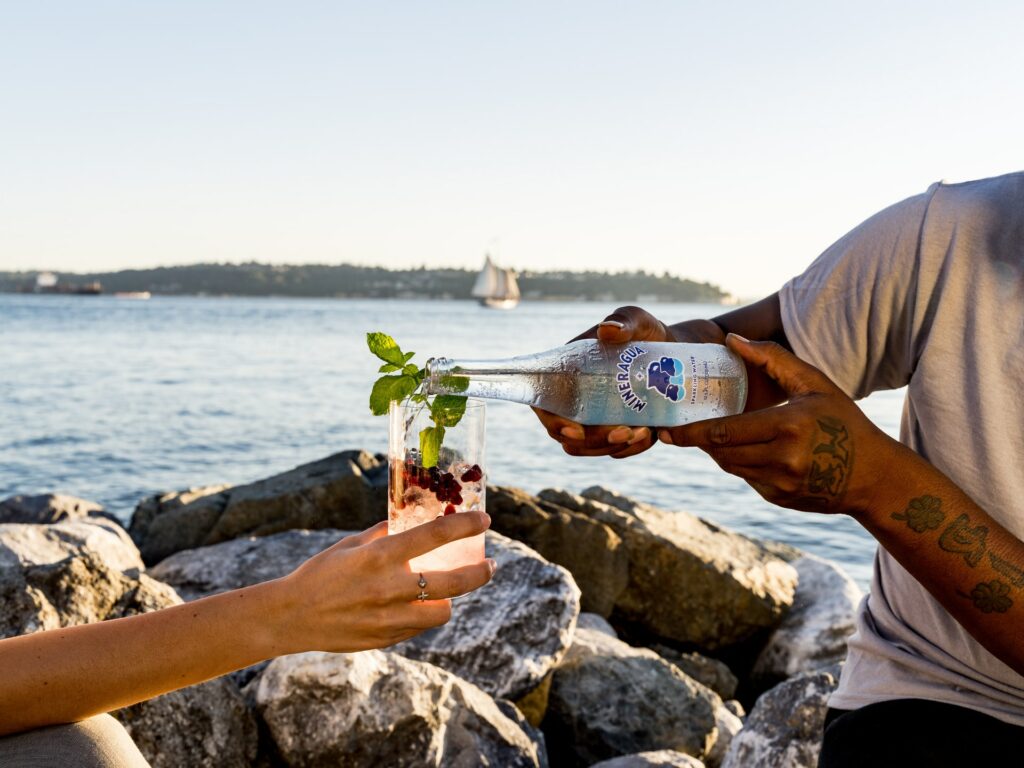 If you're looking for a self-care tip and trend to boost your gut health, get ready to embrace mindful drinking in 2022. 
The stats speak for themselves: booze consumption has dropped in Oz over the past 15 years (with a whopping 22% of 20-somethings ditching alcohol entirely). 
With more "sober curious" Aussies than ever before, non-alcoholic drinks are set to be a booming wellness trend in 2022. From the launch of Australia's first non-alcoholic bar to the rise of booze-free beer brands, there's plenty of reason to ditch the hangovers once and for all.
Self-Care Trend 7: Tracking our stress levels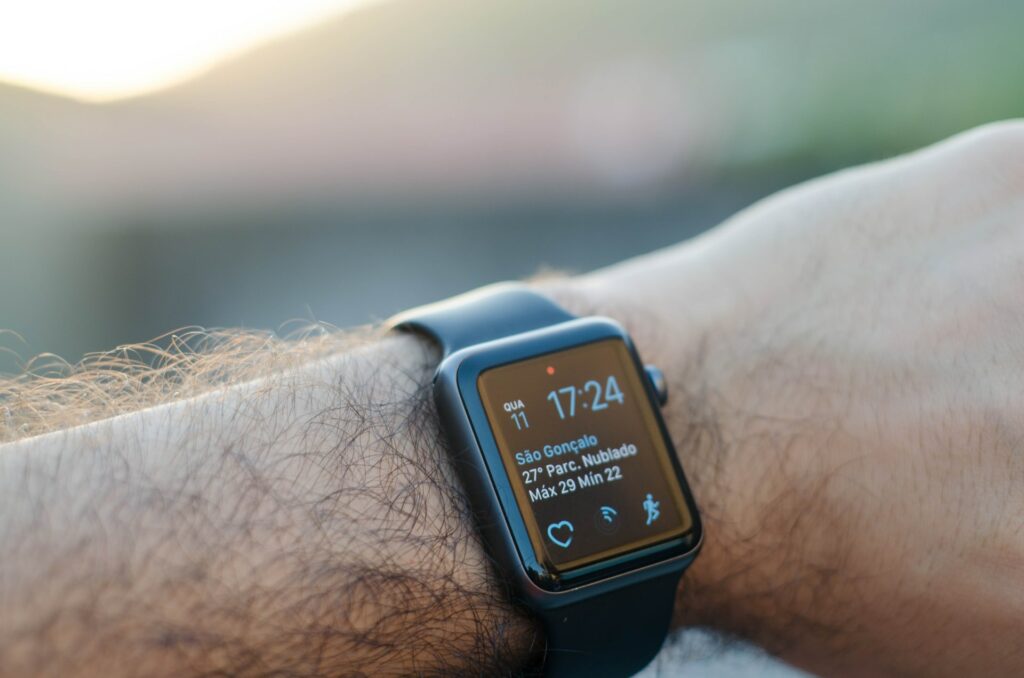 Speaking of stress, our final self-care thing to do in 2022 is this: track your stress levels. Whether you use wearable tech or stick to good old fashioned journaling, tuning into our emotional state and early signs of overwhelm or stress is going to be a big self care trend in 2022.
And that's a wrap! When it comes to the future of self-care in 2022, taking care of ourselves and the planet is set to be a bigger priority than ever before. Whether you're looking to reduce stress, boost your mental health or take a digital detox, these trending self-care ideas will have you feeling your best in the New Year (and beyond).