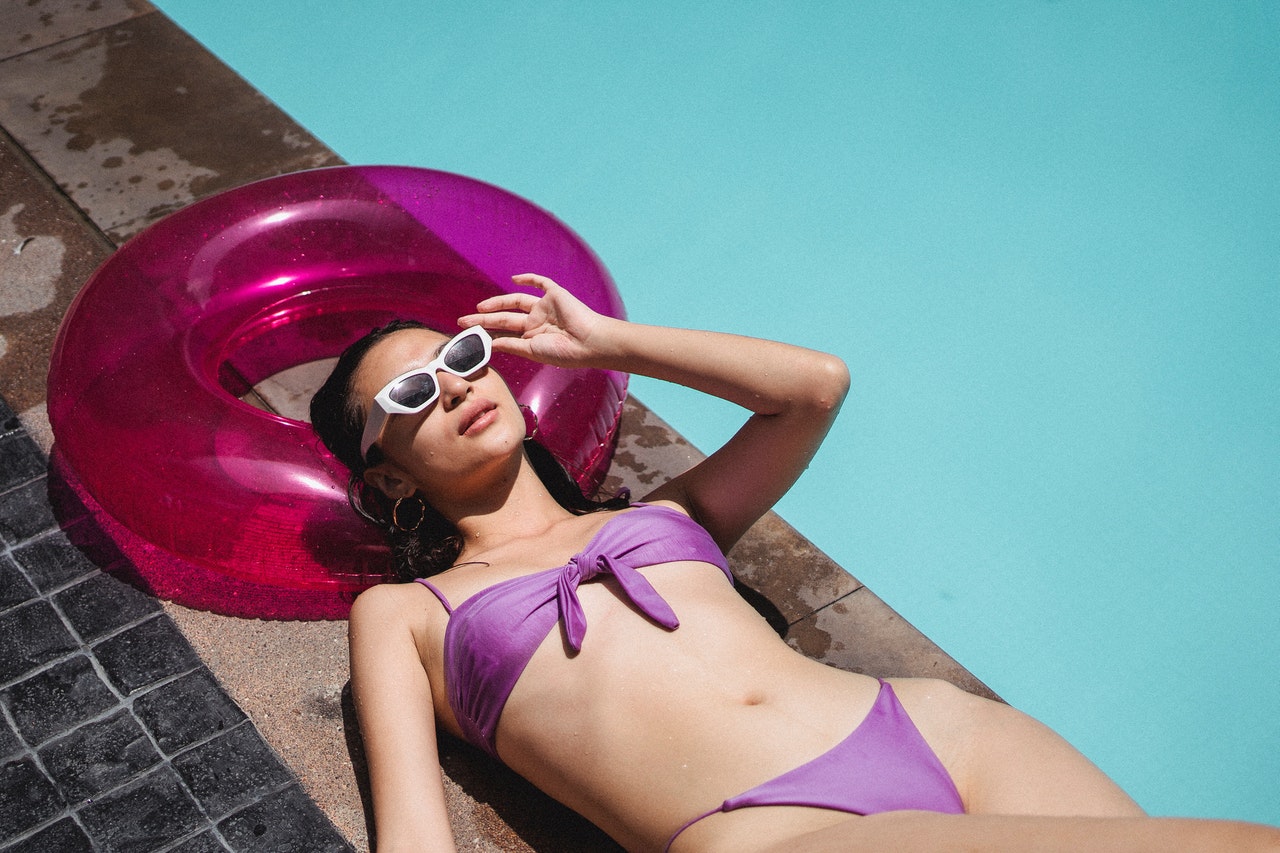 Let's face it: this summer was nothing like any of us had planned. After months cooped up at home, we were all craving a dose of the sparking outdoors.
But, La Niña had other plans. Our dreams of alfresco dining and sundrenched rooftop cocktails were replaced with soggy laundry, grey skies and one-in-a-hundred year weather events (that happened, well, more often than their name would suggest).
Summer might be behind us, but there's no need to hide away under the covers. We might be heading towards winter, but we've got an effortless way to regain your glow (minus the UV damage) with a  natural sunless tan.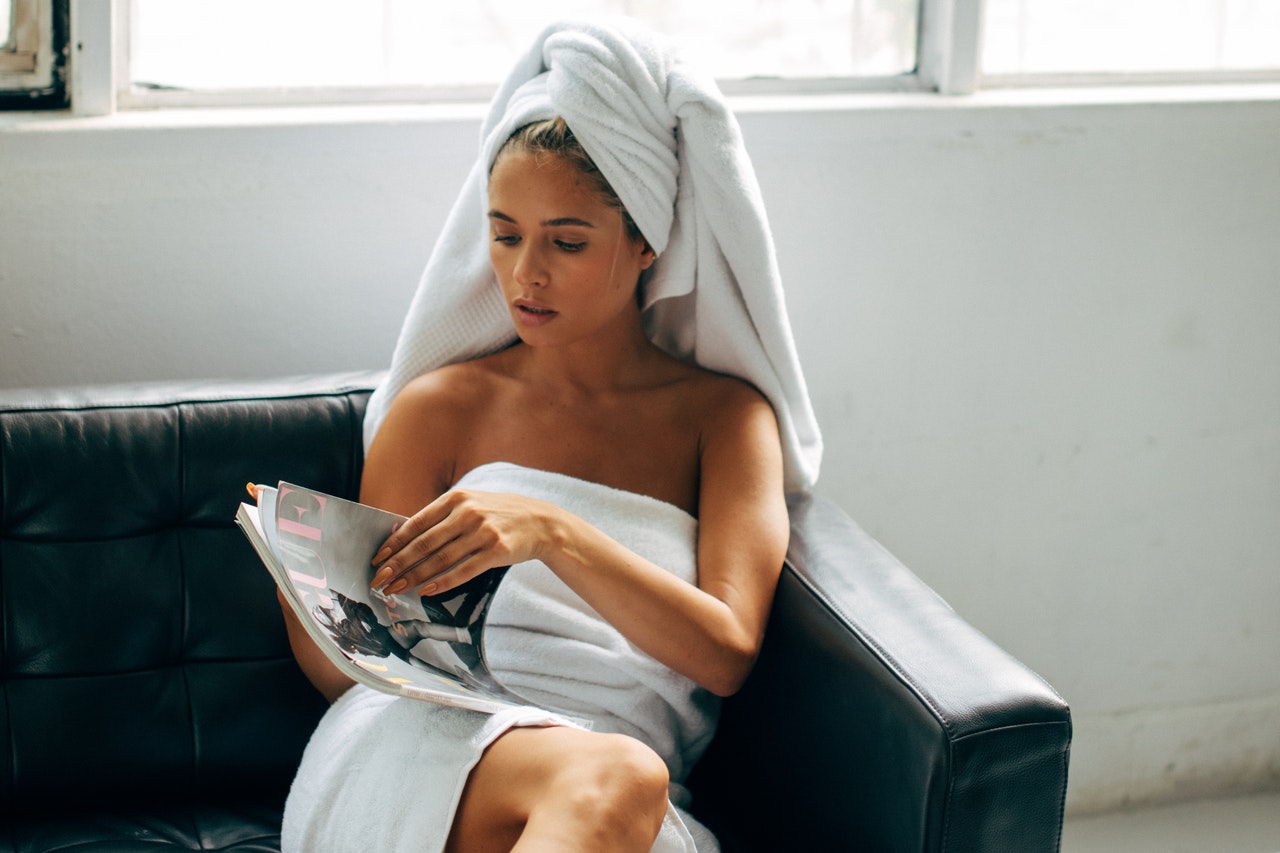 Why a sunless tan is better than a beach tan
A day at the beach might sound like an easy way to get glowing, sunkissed skin. But, it puts your skin and health at serious risk.
In case you haven't seen the TV ads, Australia has the highest rates of melanoma (a.k.a. Skin cancer) in the world.  It's most common is Aussies aged 20 to 39, with 95% of cases caused by overexposure to the sun.
Not only does baking in the sun increases our risk of cancer, but it also speeds up the signs of ageing. Sun damage has been shown to lead to premature wrinkling, loss of skin elasticity and even pigmentation and sunspots.
That's what makes a sunless tan a no brainer: it gives you a natural, long-lasting glow, without damaging the skin along the way. Plus, sunless spray tans can offer the perfect level of colour for your taste and a natural glow (trust us, the days of Twisties-coloured fake tans are over). 
Big news: Blys now offers in-home spray tans!
We're so thrilled to share that you can now book an at-home sunless tan through Blys. Our team of experienced spray tanning specialists are ready to help you get your glow on, able to work from your home, hotel or even office. 
Whether you've got a last-minute event or want to make your #HotGirlSummer dreams a reality, Blys' experienced providers can deliver a natural, bronzed glow in the comfort of your own space. Because no one wants to be left waiting in a noisy, busy salon, right?
Each of our providers uses a professional kit of products, unique to them. To find out what products they'll be using, head to the Blys bio. If you're navigating any allergies or sensitivities, you can easily let your provider know ahead of time in the 'notes for therapist' section at the time of booking.
The best bit? You can secure a whole-body glow in just 30 minutes (with our spray tans starting from only $99).
How long does a spray tan last?
Even the best spray tans won't last forever. Generally speaking, a lighter tan will last on the skin for up to five days, a medium tan will stick around for up to seven days and a dark tan should last for up to 10 days. 
However, these are practical steps you can take to preserve your post-tan glow for as long as possible (but more on that in a minute!).
How to prepare for your first (or next) spray tan  
What you do before your spray tan is just as important as what you do after. That's because the way you prepare your skin can have a direct impact on the longevity of your colour.
So, here are a few handy tips for what to do before your next spray tan:

Gently exfoliate your body one day before your appointment to flush away any dead skin cells and ensure a smooth, consistent tan application.




Avoid any self-tanning products (even gradual tanning moisturisers) in the week before your tan.




Skip a hot shower right before your appointment, and have a quick cold rinse instead.




Don't shave or wax within 24 hours of your appointment to reduce the chance of patchy or uneven colour.




Avoid wearing tight clothing to your appointment that may cling to your body or rub off your tan (and even risk getting stained along the way). Flowy dresses, loose shorts and relaxed shirts are good options.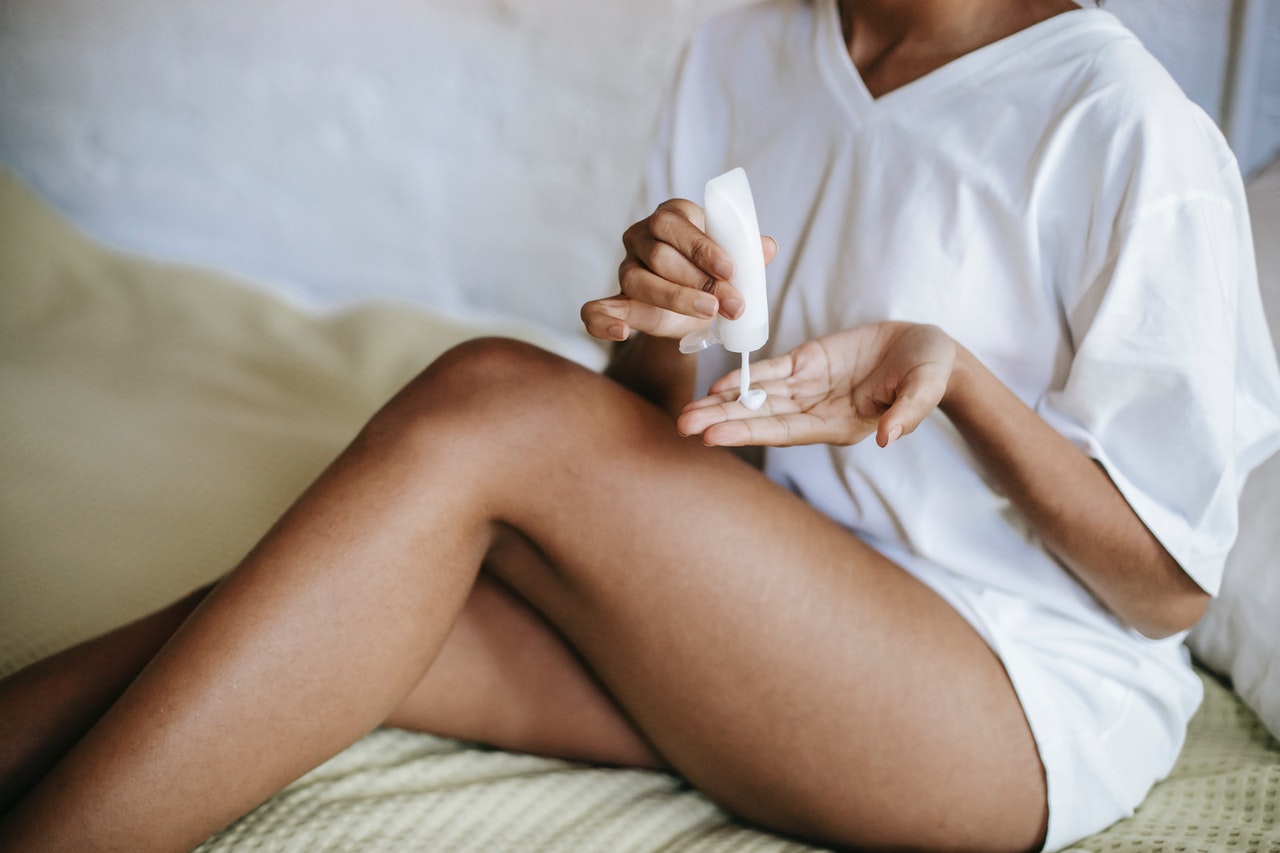 Sunless tan aftercare: how to keep your glow lasting longer
Once your appointment is over, there are plenty of ways you can keep your sunless tan looking its best. Here are some practical tips to keep your tan glowing for as long as possible:

Wait at least four to eight hours after your appointment before taking a shower.




Take shorter, cooler showers to avoid drying out your skin.

Use gentle gels and soaps that will moisture your skin (not strip away your tan).




Skip the sauna and steam room (which can cause your tan to fade or appear patchy).




Use an oil-free moisturiser daily to keep your skin soft and nourished.