You may feel guilty for admitting it, but we understand – being a parent is so wonderfully rewarding, and often so incredibly tiring.
Ah, the joys of children: they fill our lives with meaning, they make us laugh and they bring us tears of joy. But even the Super Parents of the Century need a little break.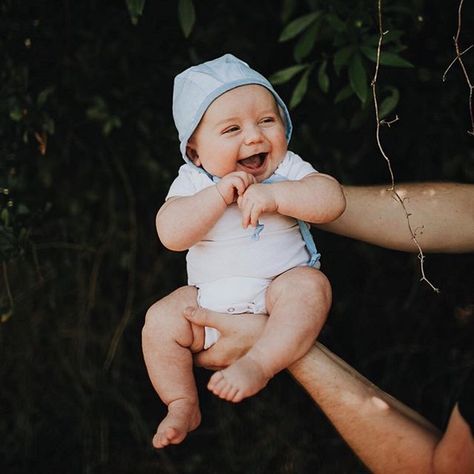 "But hang on!" we hear you say. "Break?! There's something called a break, now?"
We know it's difficult, but yes – there really is. If you put your mind to it, you can squeeze a break in here and there, in order to recharge and be ready for the next exciting phase of awesome parenting.
Here's how:
---
1. Go to the toilet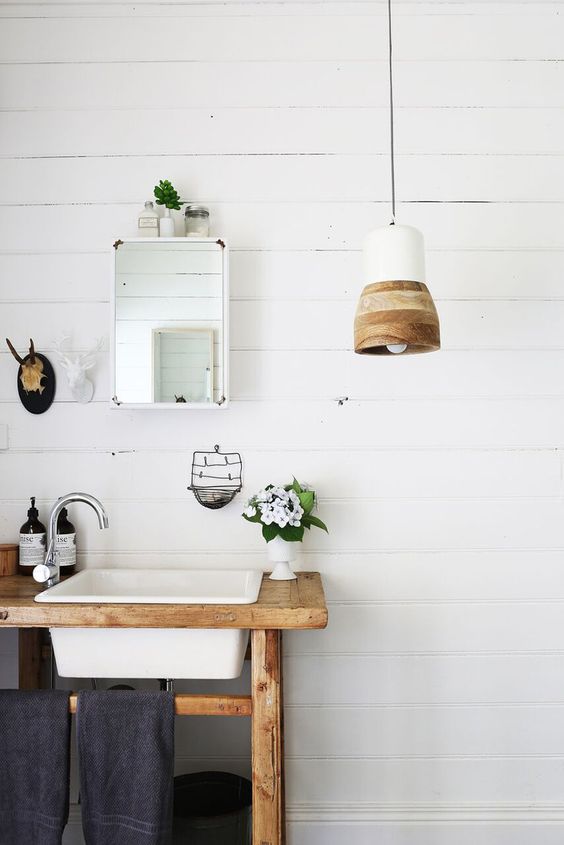 "Are you kidding?" we hear you say again. Yes, we know: even toilet breaks are nothing like peace when kids are around. But seriously, you're not a bad guy for shutting and locking the door. Learn how to shut out the banging that may ensue, and read a paragraph or two from that novel you've been just dying to start. It may be a two-minute 'wee' break, but it's a break nonetheless.
2. Have a shower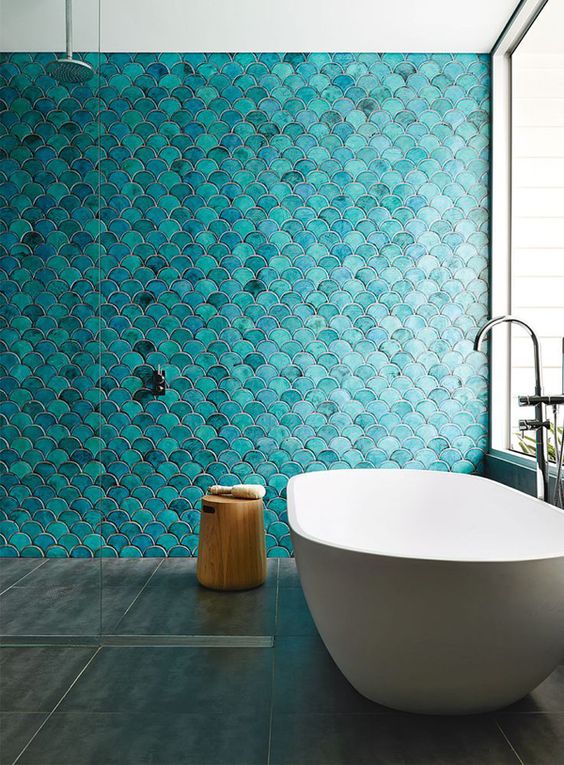 This is like mini-break #1, but the deluxe version. Again, the kids will be absolutely fine for the 5 or 10 that you'll be washing off the frustration of the morning, afternoon or evening.
3. An afternoon for 'me'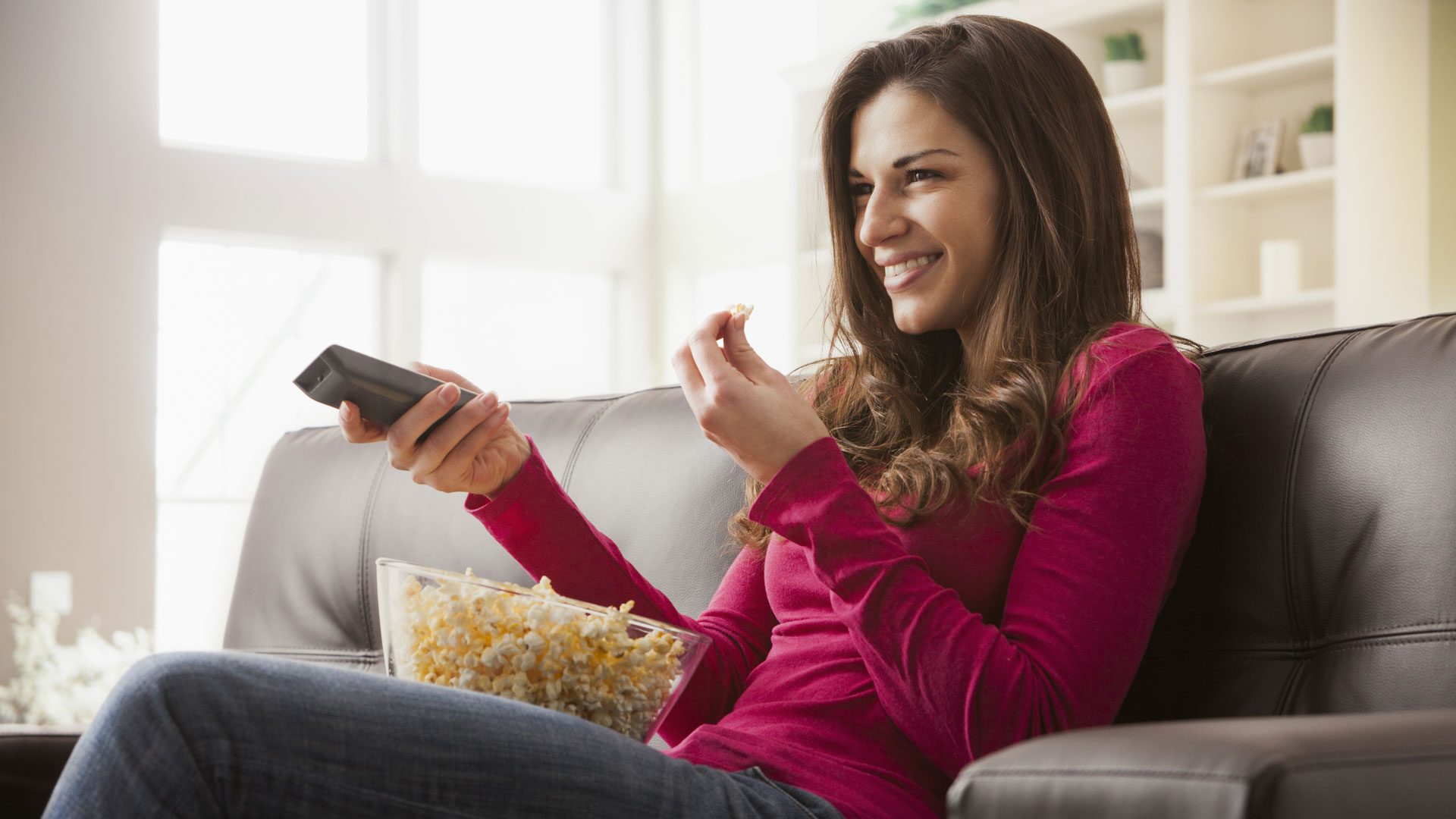 Again, just because you have the kids 24/7 doesn't mean you can't think a little about that special, forgotten someone: you. It might mean a visit to your favourite fashion shops. It might mean insisting you put a sport or a soap opera on the TV after Play School. Or it could mean dropping the kids at a friend's place to really indulge for an hour of 'whatever you like' time.
4. A mobile massage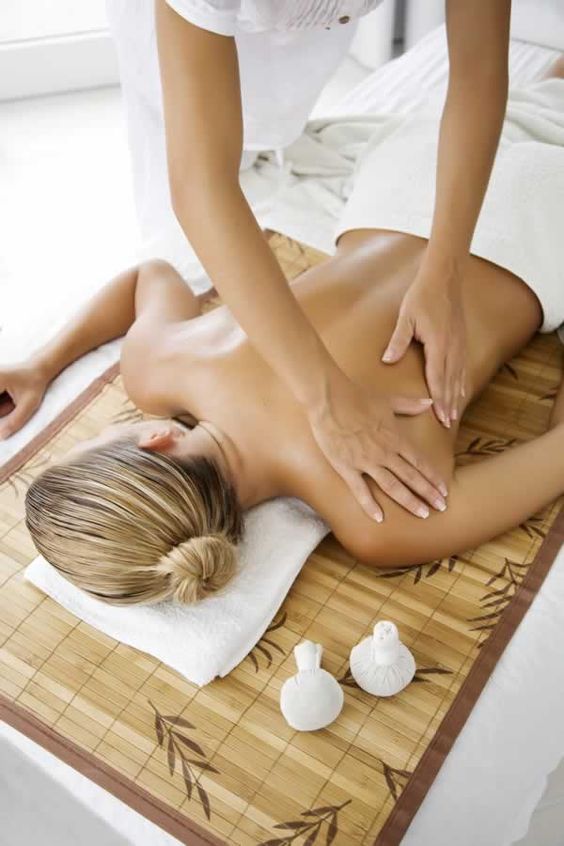 "A massage?! I don't have time for that!" But wait: You mean you don't have time to sit back and wait for your home massage? You don't have time to go to relaxation heaven? No time to relieve those sore muscles? Ease that anxiety? Improve your sense of well-being, or get a better night's sleep? 
That's what we thought. Booking for a massage can never be easier with Blys – Australia's best therapists will be knocking on your door in as little as an hour, with everything you'll need for a quick relaxing treat.