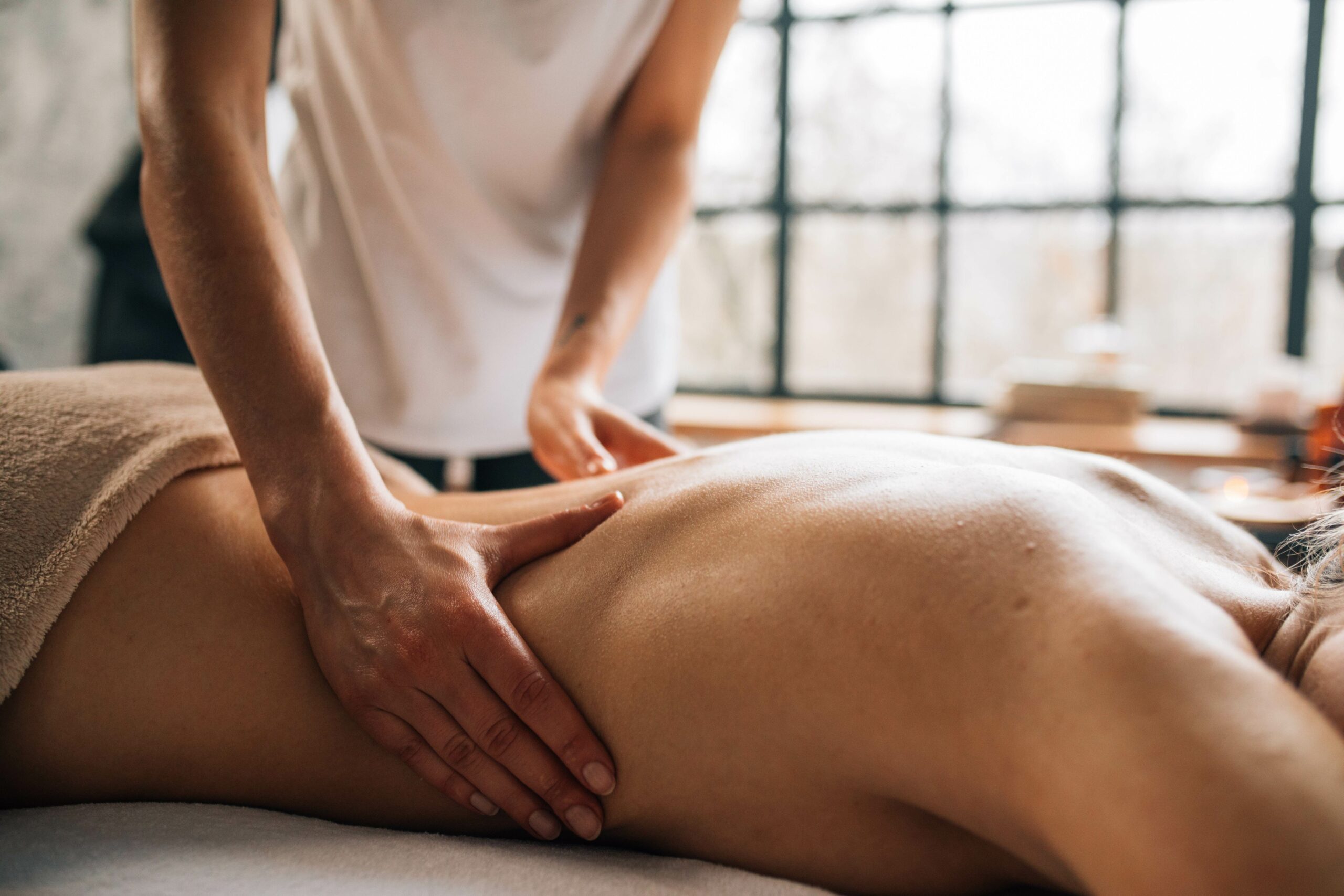 If you've got knots in your neck or back pain that just won't quit, it could be time to book a massage. 
However, it can be hard to relax, unwind, and gain the full benefit of your treatment when you're worried about the details. What should you wear? Is it ok to talk? And how do you know what good pain feels like? If you've got these kinds of questions buzzing around your brain, take a few deep breaths and know you're not alone. 
There aren't many other wellness treatments that get as up-close-and-personal as a massage, so it's understandable if you feel apprehensive or confused before your treatment. With so many myths and misconceptions about massages flying around, we're here to help you avoid any awkward moments. 
Remember: your therapist is there to provide a safe, supportive and comfortable service. They'll chat with you before your session begins to find out how your body is feeling, your pressure preference as well as any injuries or pains you might be experiencing. Being honest and open during this consultation will help them to tailor the treatment and make sure you walk away feeling stress-free and satisfied.  
Ready to book your first full-body massage with confidence? Let's bust eight of the most common myths about mobile treatments.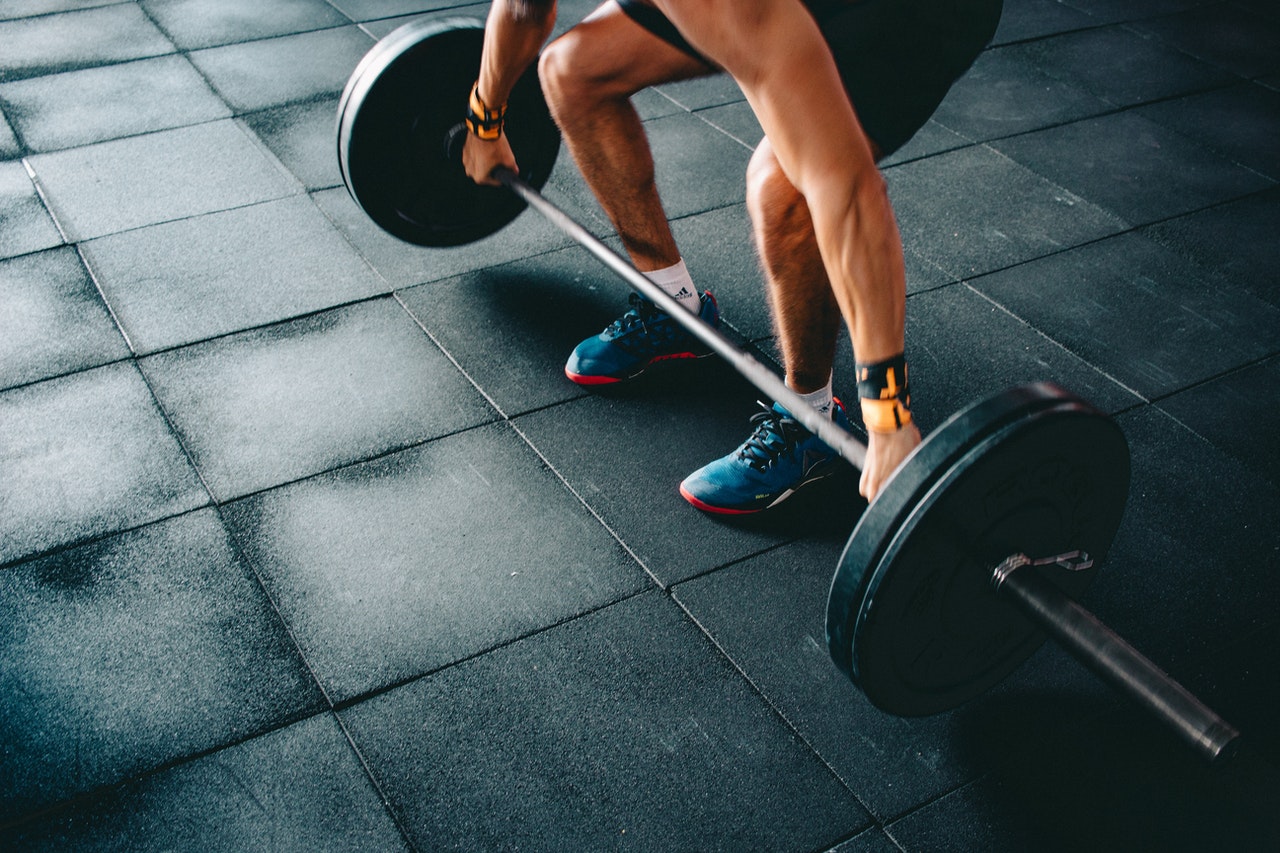 Myth 1: Sports massages are only for elite athletes and gym junkies
False. Anyone who moves their body can benefit from a sports massage, so don't get too caught up in the name. The techniques used generally focus on a specific area of the body that needs extra attention, which might be caused by an injury or overuse. 
While these aches and pains might be caused by intense physical activity, tightness and stiffness can also be caused by spending too much time sitting behind a desk, too. 
Sports massages typically use stronger pressure and specialised techniques to release tension and aid recovery in our connective tissue.  Because a sports massage is focused on treating problem areas, you might experience some discomfort during the treatment. 
While you should never be in extreme pain during a massage, you will notice a sports massage is more intense than a relaxing Swedish massage.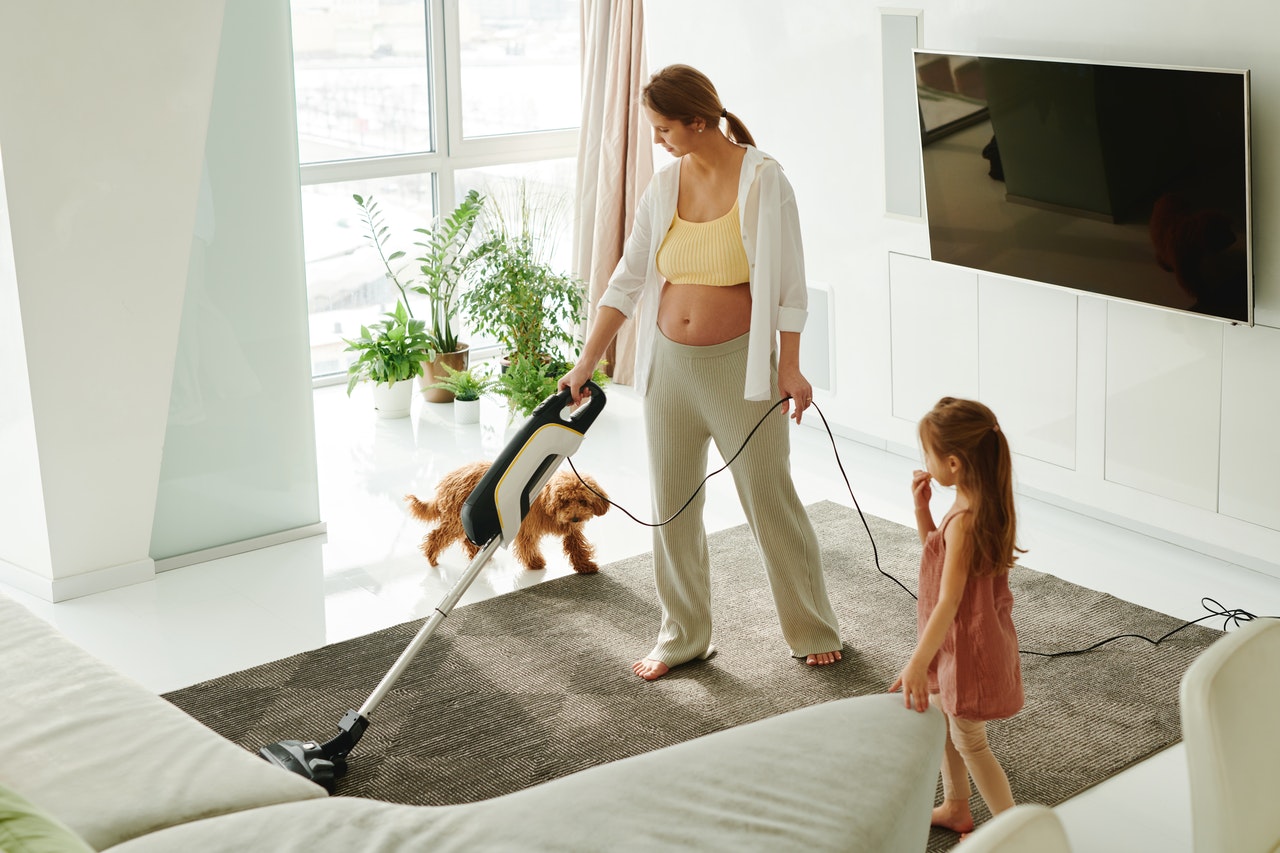 Myth 2: You can't get a massage during pregnancy
False. Mums-to-be deserve to book in a dose of self-care. But it is important to book a specialised pregnancy massage. 
Pregnancy massages use gentle techniques that can relieve swelling in your arms and legs and even reduce joint pain and muscle tension. Plus, these treatments can increase blood flow, lower anxiety and even help you get a better night's rest during your prenatal period. 
While pregnancy massages are 100% safe for both mother and bub, there are some precautions to take. Speak with your doctor before you have a pregnancy massage, particularly if you're in the first trimester, have a high-risk pregnancy or are dealing with uncomfortable symptoms. 
Myth 3: Do you have to get naked to have a massage?
Definitely not! Depending on the type of massage you've booked and the areas you're treating, your therapist will need some level of access to your body. However, getting completely naked is certainly not part of the process. 
Before your treatment begins, your provider will run you through an initial consultation to understand your needs and advise if and when you need to undress. 
It's a good idea to wear loose, comfortable clothing that can be easily rolled up or moved out of the way. For example, if you're experiencing calf pain, wear wide-leg pants or a skirt. If the issue is with your neck or shoulder, you might need to remove your top or unbutton your shirt.
If you've booked a whole-body massage, wearing underwear (or whatever you're comfortable with) will allow your therapist to deliver the best treatment possible. Towels and drapes will be used for modesty and comfort, so you'll be warm and supported throughout your session.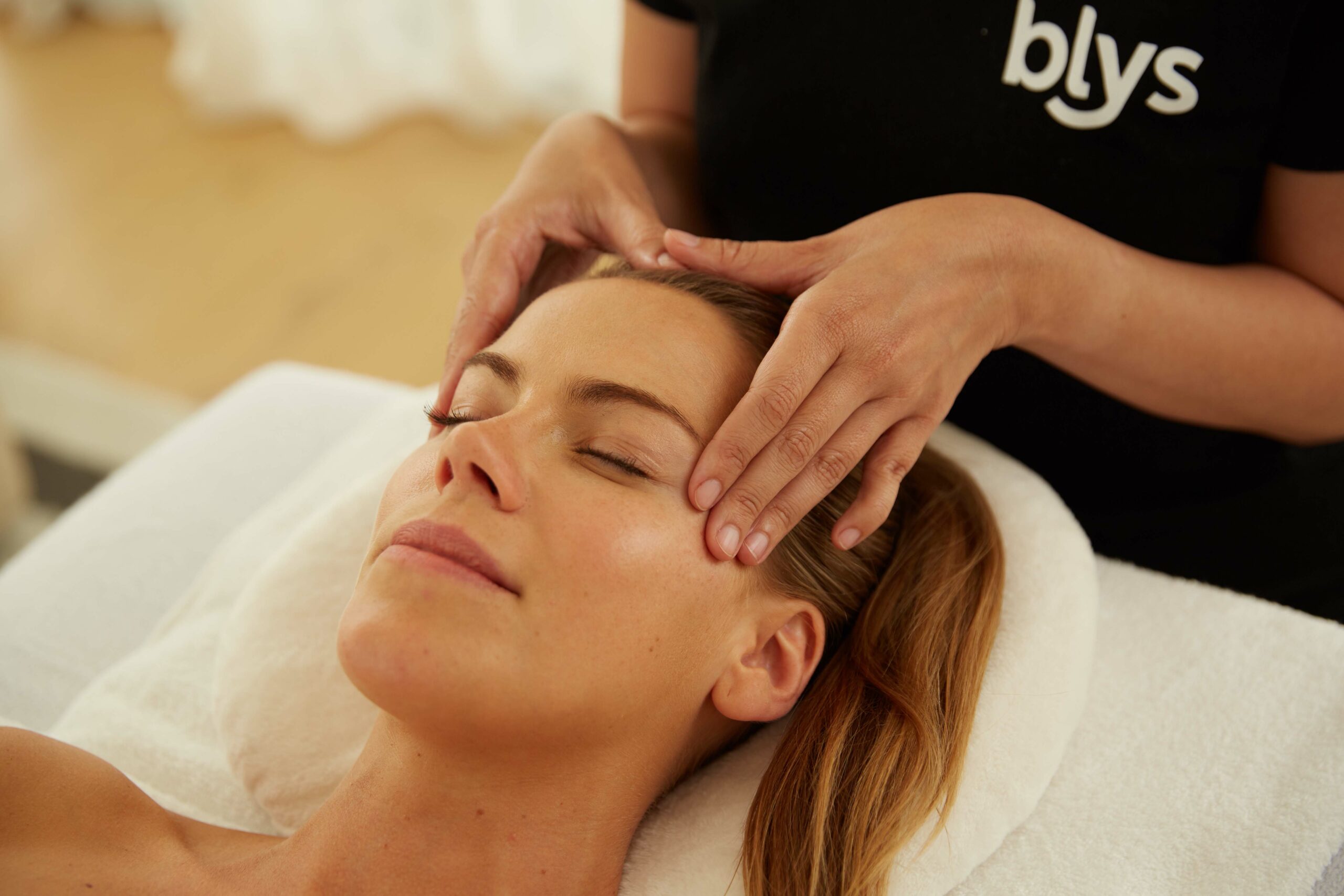 Myth 4: All massages are painful and uncomfortable
Nope. While you might notice some initial discomfort, especially if you're receiving treatment for particularly tight muscles, your massage should not be painful. 
It's important to speak to your therapist and ask them to adjust their pressure to suit your needs. Open conversation throughout the session will lead to deeper benefits and a more relaxing, enjoyable treatment.
Plus, make sure to tell your provider about any injuries or issues at the start of your treatment so they can tailor their techniques to suit your body.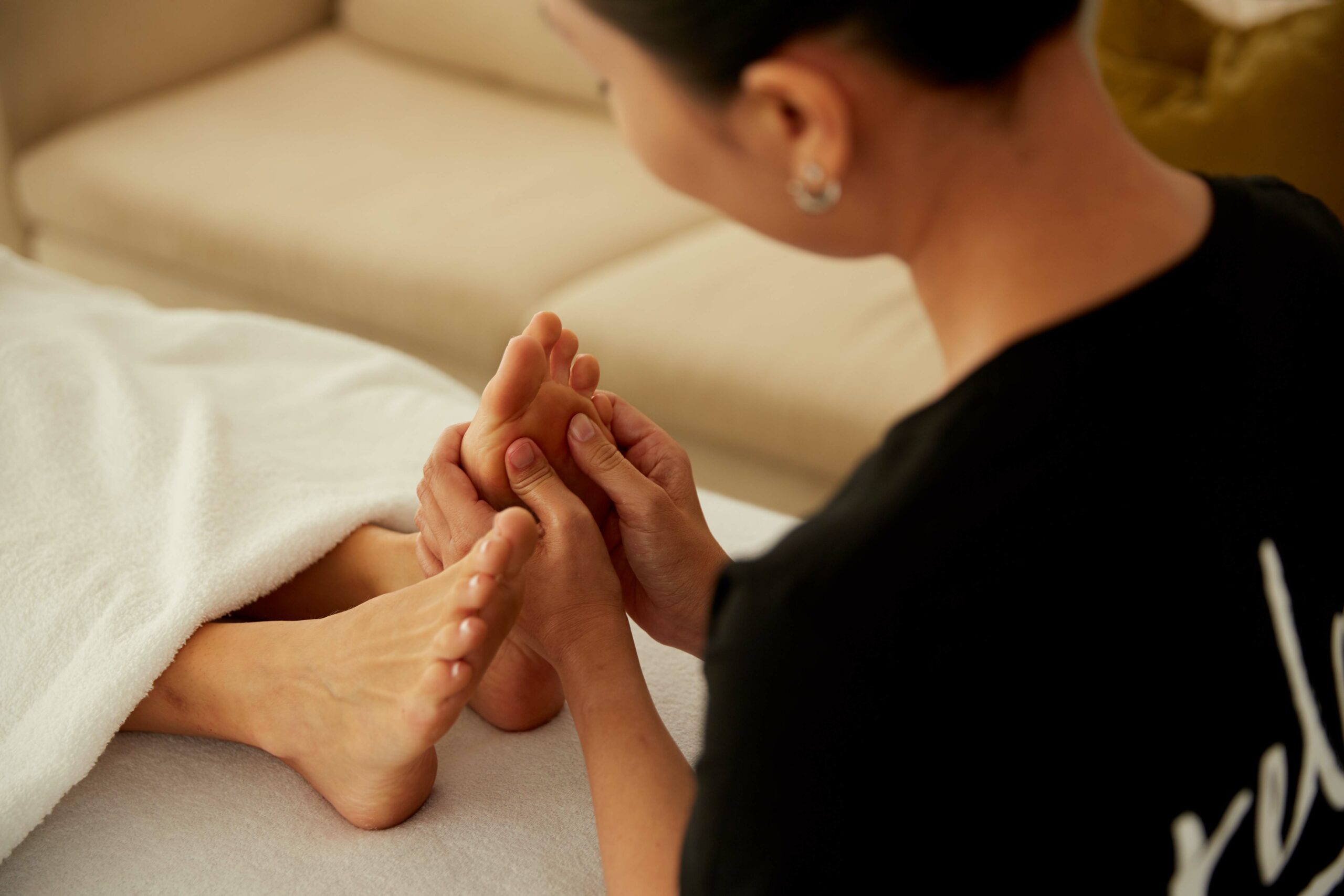 Myth 5: Aren't all types of massage just the same thing? 
Absolutely not! There are many different types of massage that offer many different benefits, depending on your body and your needs.
More intense styles of massage, such as sports massage and deep tissue, offer targeted treatments that release tense or knotted muscles. On the flip side, Swedish massages use gentle strokes and light pressure to help you unwind and relax.
There is also a wide range of specialised massages including lymphatic drainage, reflexology and cupping, which each stimulate different parts of the body, aiding physical and mental release. 
Myth 6: You need to visit a massage salon to get a professional massage
False. You can experience the joy of self-care in the comfort of your own home thanks to mobile massage services, like Blys!
No more excuses that you don't have time to get to a massage parlour or that the spa can't fit you in.  Simply book through our website or app and a fully qualified mobile massage therapist will come to your door with all the wellness essentials: tables, towels and oils. 
Providers on our platform offer treatments anywhere from 60 to 120 minutes, with bookings available every day of the week from 6 am to 11 pm. If you're travelling or need some zen in your work day,  you can even book a massage therapist to come to your hotel or office, giving you total flexibility to enjoy self-care, your way.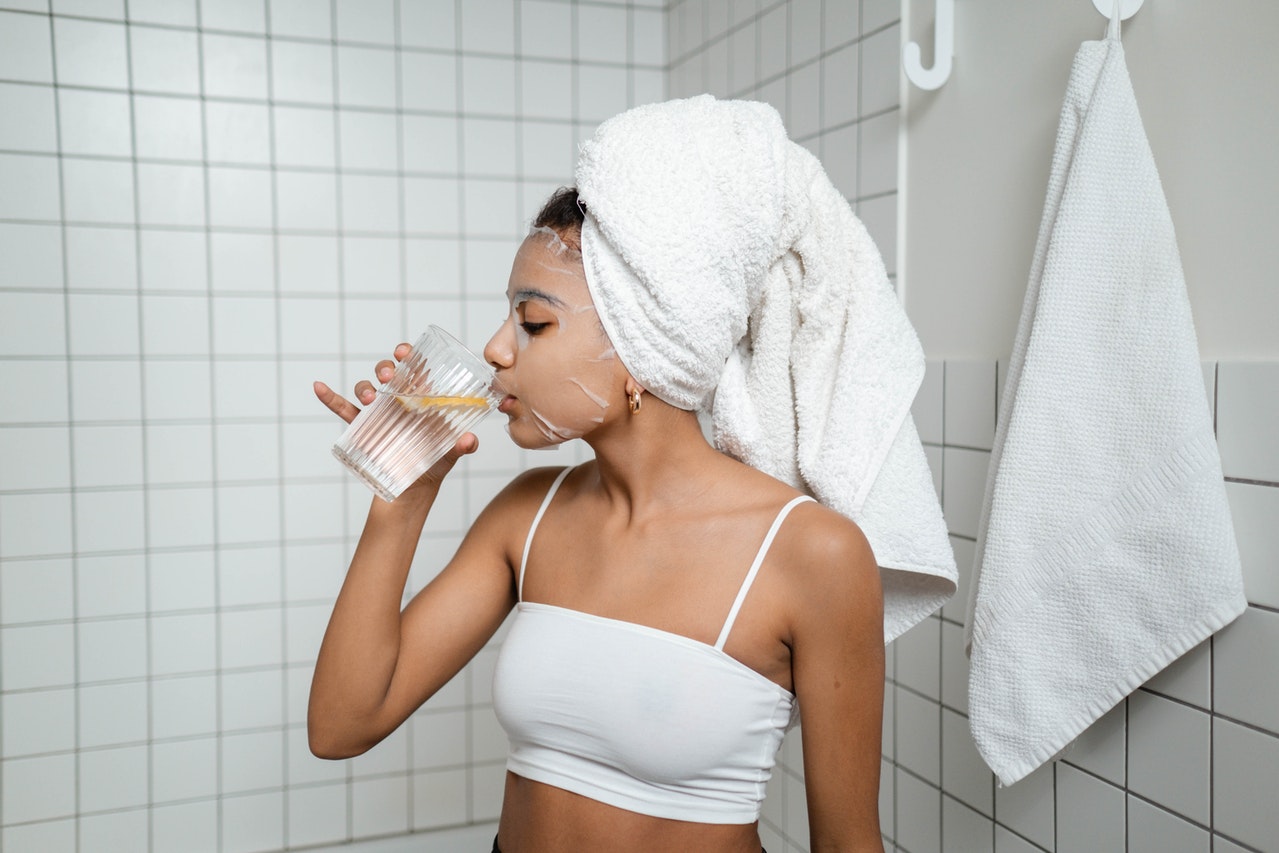 Myth 7: You don't need to drink water after a massage
False. Staying hydrated after a massage is extremely important. Ultimately, drinking water helps to aid recovery after your treatment, flushing any toxins and metabolic waste that have been released through massage techniques out of your system. 
Massages can also be dehydrating, as the manipulation of muscles can deplete them of water. You should think of drinking water after a massage in the same way that you would post-exercise: when muscles are worked, they can lose water and electrolytes. 
Myth 8: Can't anyone be a massage therapist?
Definitely not. Becoming a qualified massage therapist requires formal study, training and accreditation. 
While all therapists are required to have a baseline qualification (like a Certificate IV in Massage Therapy or a Diploma in Remedial Massage Therapy) many choose to specialise in certain techniques or types of massage to refine their skills.
Here at Blys, all providers on the platform are formally qualified in the massage service they're delivering. Plus, we complete police checks and thoroughly screen all of our providers to ensure they meet our high standards of professionalism. 
Ready to Blys out with a relaxing massage treatment?
Bring wellness to your door and book an at-home massage from Blys.
BOOK NOW