A new way of doing business is here.
It's driven by simplicity, flexibility, and speed. And it's on-demand.
Did you know that 46% of Australian consumers say they will try an on-demand business because of the speed and convenience?
If you put this against figures published by Time recently that showed 42% of U.S. consumers have already used at least one on-demand service, you get an idea of how big this space is. According to Juggernaut, global on-demand giants like Uber and AirBnB were netting $8.6 billion and $2.2 billion in funding in 2015.
Is on-demand a fad? Not if you look at studies by Intuit and Emergent Research that predict the U.S. will have 7.6 million on-demand providers by 2020.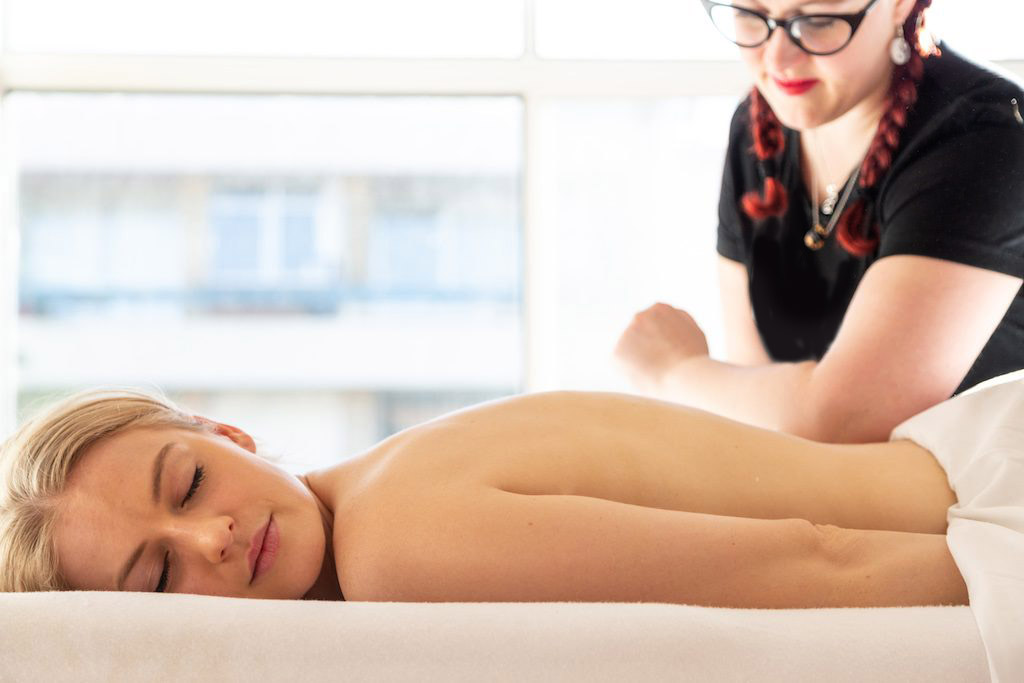 Australia is also putting our own unique spin on this space. Following the overseas trend, demand for on-demand has reached our shoreline. You can check out the Australian on-demand flavour on our recent blog post.
The need for speed and convenience
In a connected society, no one has time to waste. Mobile technology has made it easy for us to access, create and share information. Now we are sharing things and gaining economic value from it.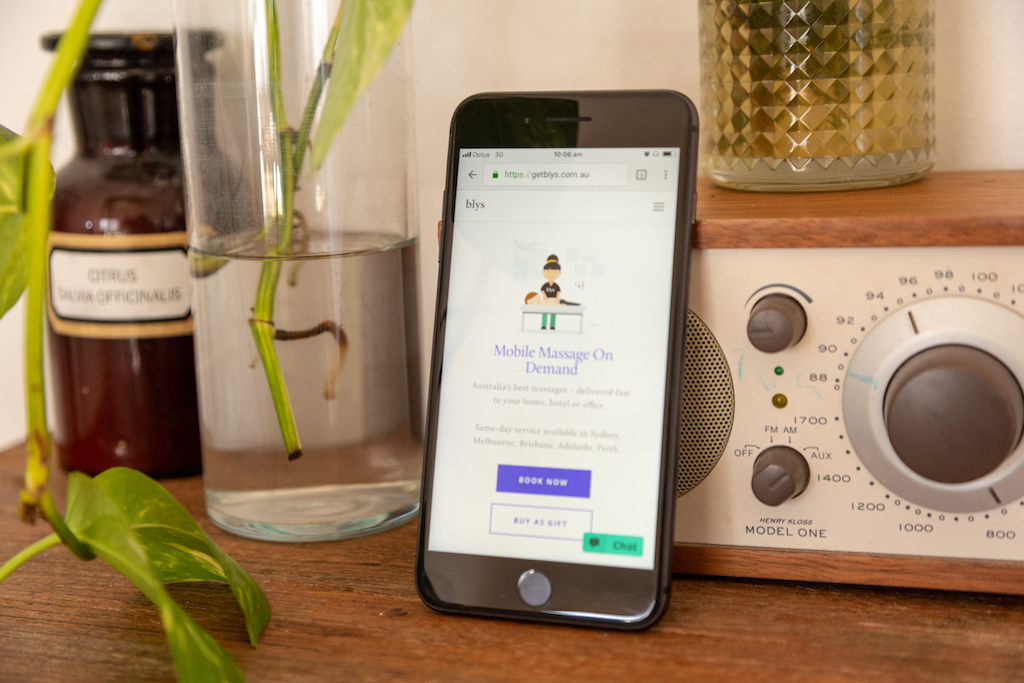 Increasingly our demand for faster and shorter service deliveries means business must now come to us not we go to them.
So what's out there? On-demand services today go beyond ground transportation, groceries or food, and beverage. Innovative entrepreneurs have come up with new offerings that previously required brick-and-mortar premises.
Take Blys, for instance. Previously, if you wanted a massage, you get into your car and drive to the shops. Now a qualified massage therapist comes to your doorstep armed with equipment and all. The service is opening up new experiences for busy professionals and home executives who just cannot afford the time to drive to an outlet.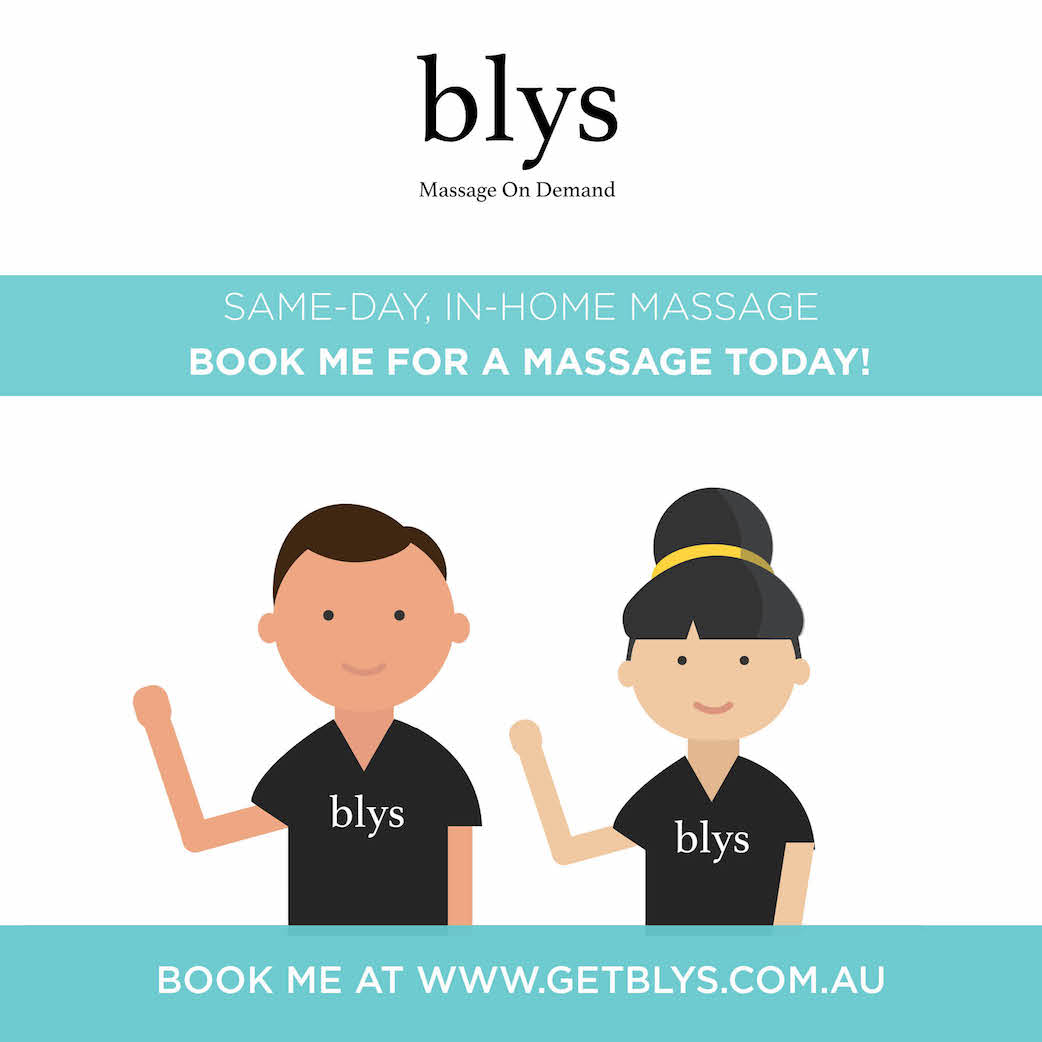 Technology and an evolving marketplace
Technology is the reason why we can have on-demand services today. Automation has simplified information transfers, secured payments, and collapsed supply chains to make it easy for companies to respond immediately to consumer's needs.
In today's high-speed world, real-time dominates. Information that can be accessed instantaneously from multiple platforms makes it easy for us to manage transactional activities like billing, inventory or up-to-the-minute route information that can facilitate faster and smoother movement of goods and services.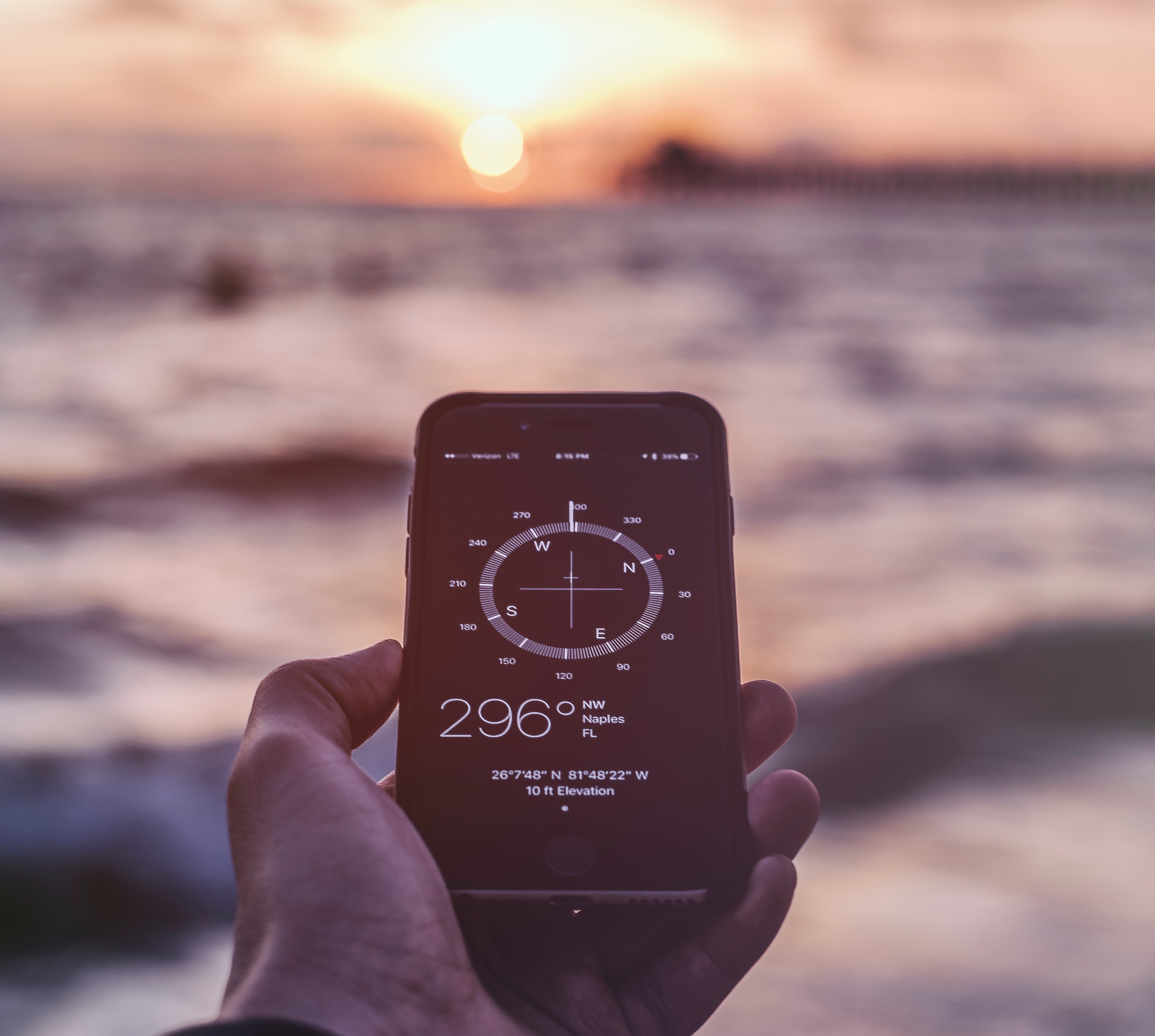 With the rise of the on-demand economy, just about everyone nowadays can have a flexible side-gig. In fact, so many people are taking to driving, hosting and delivering that new platforms have emerged to help them maximise earnings, handle administrations and finish the job efficiently.
The Sharing Hub in Australia, for example, functions as a start-up accelerator to help new businesses like Blys. In the true tradition of a sharing economy, partners in this space, access and share common information from education to mentoring to investments. The end game is to build a sustainable economy that can provide better customer experiences.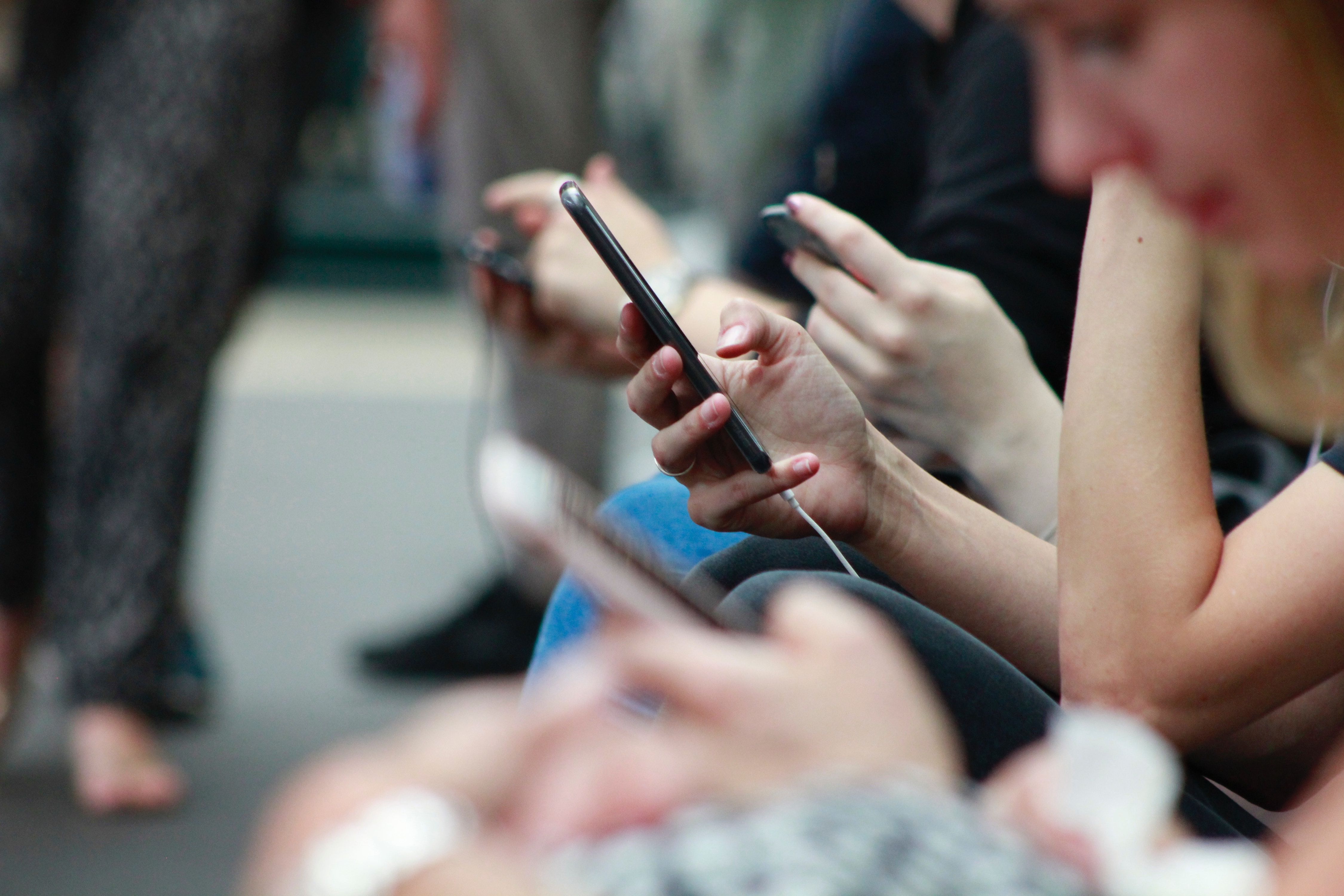 On-demand economy is on the rise. The potential to make money is vast. Only this time you don't have to let someone else sleep under your roof to do it.