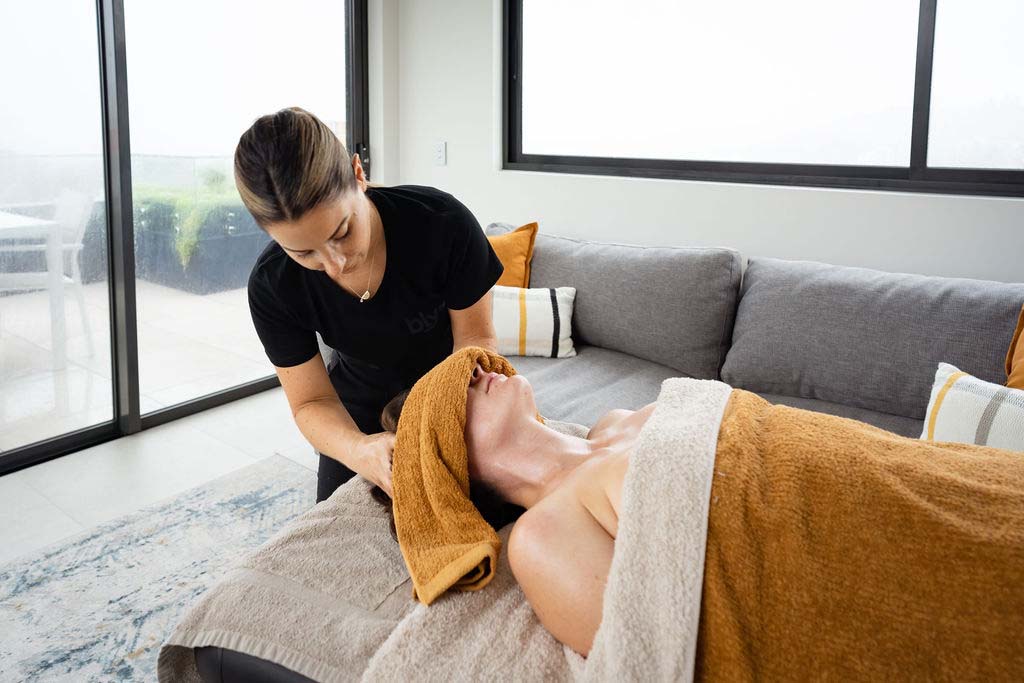 As a hotel or serviced accommodation provider, you want to do everything you can to ensure your guests have the best possible stay. Whether you're welcoming leisure travellers or busy working professionals, the best way to keep guests coming back is to offer an exceptional and unforgettable experience. 
And while stylish furnishings, spacious rooms and state of the art amenities are top of mind for your guests, it's important for guests to feel like they can relax and unwind too.
Even if you don't have an on-site health and wellbeing centre, there are plenty of easy ways to treat your guests to rejuvenating wellness treatments. Here at Blys, we partner with Australia's leading hotels and accommodation providers to give their guests access to on-demand 5-star massage, beauty and wellness treatments. 
Ready to take your guest experience to the next level? Find out why the team from Urban Rest decided to partner with Blys and how we're helping to boost their guest experience with in-room massage, beauty and wellness services.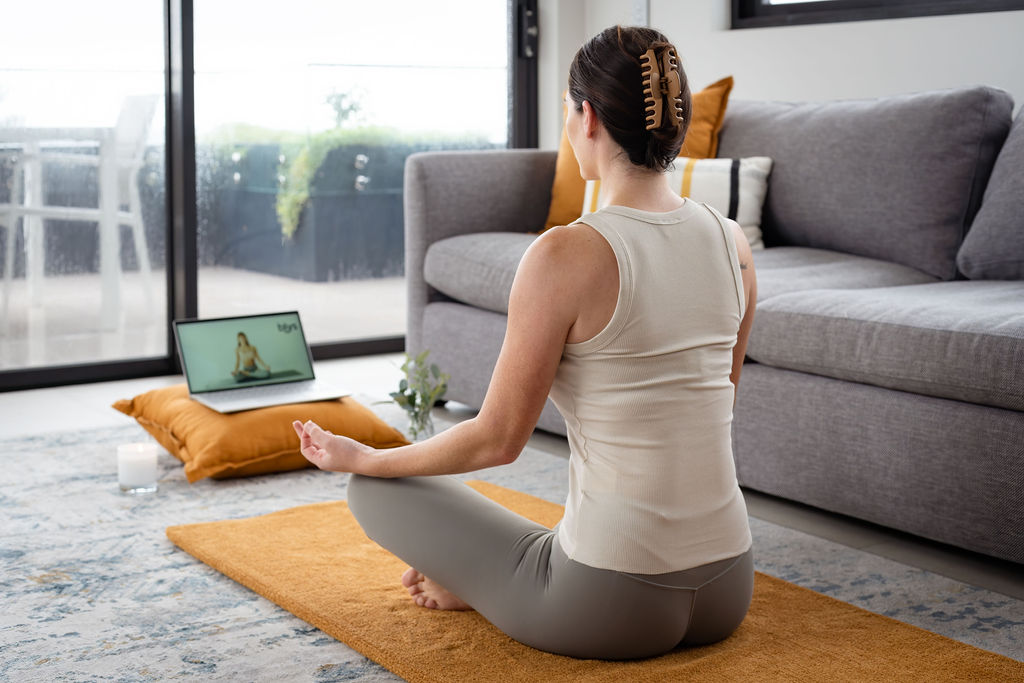 Why Urban Rest has partnered with Blys
Urban Rest is passionate about redefining the way people live when they travel. The team offer stunning serviced accommodation across Australia and New Zealand, with everything from studios to spacious four bedroom properties. 
With everyone from solo business travellers to families booking through Urban Rest, the team knew they needed to provide more than just a place for guests to stay. Every property has been uniquely selected and designed for both short and long-term stays that allows guests to feel comfortable, happy and able to thrive.
Since the beginning, Urban Rest has been committed to creating well being focused accommodation. Melanie White, Urban Rest's Head of Marketing, explains that the story behind this business-focused accommodation provider was a personal one. 
"Our Founder and CEO, David Whelan, was unable to maintain a healthy lifestyle whilst travelling for work in his previous career, moving from hotel to hotel across the country. Without a proper kitchen or space to move, he struggled whilst living off room service, and take-away and missed his morning workouts," Melanie reveals. 
"Urban Rest wants to  ensure every person who travels for business or leisure can stay happy, healthy and well whilst away from home."
The decision to partner with Blys was a natural extension of Urban Rest's mission to help guests take care of their health and wellbeing while on the move. 
"Blys is an easy to use and reliable platform that offers more wellbeing services than any other platform on the market. The quality of the service and the ease of access for our guests is very important to us. Our values and mission align as brands and we are both working towards one collective goal – to maximise the wellbeing of guests," tells Melanie.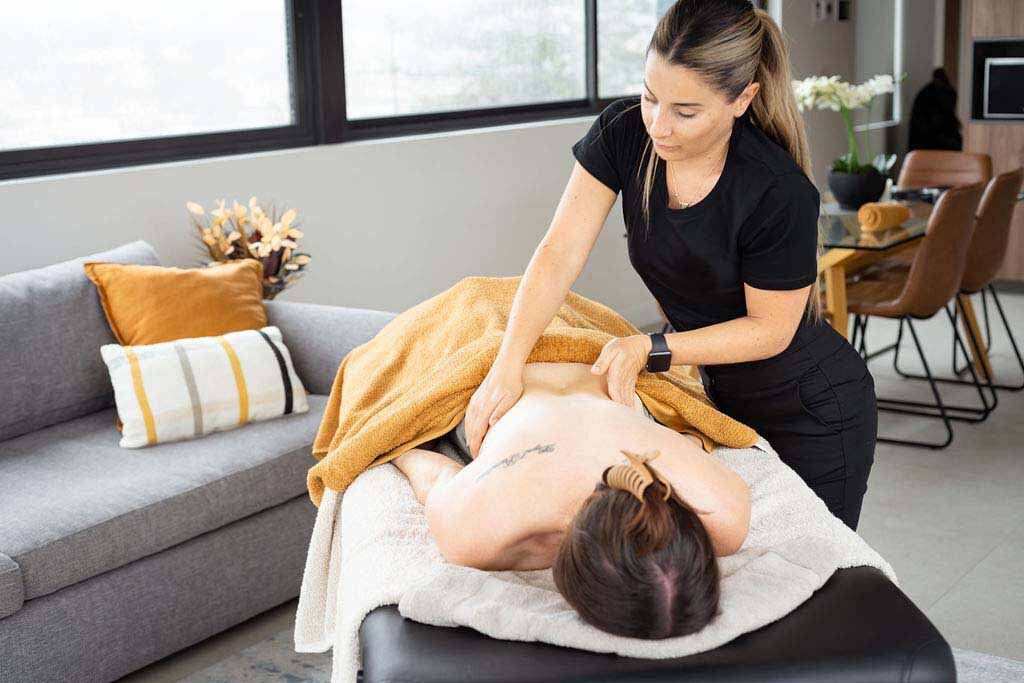 Bringing health and wellness to travelling guests
Urban Rest knows that their guests want to take care of their health and wellbeing, especially when travelling. But, it's not always easy to fit in a workout or wellness session when you're in a new place. 
"When travelling, guests are often from overseas or interstate, which means they don't have an idea of what's on offer in the area or which providers are reputable," explains Melanie.
Unlike cramped hotel rooms, Urban Rest offers spacious serviced apartments that give guests the opportunity to enjoy in-room wellness services from Blys. That means they can book an experienced provider any day of the week to deliver an in-room massage, manicure, yoga session or even a hair and makeup service before a big event. 
"Prior to our partnership with Blys we would offer local recommendations for wellbeing services in the area. However, this requires guests to leave the apartment or call up and book which is not a smooth process," tells Melanie. 
Now, Urban Rest's guests can enjoy the convenience of in-room health, wellness and beauty services through Blys (with bookings available seven days a week from 6 am to 11 pm).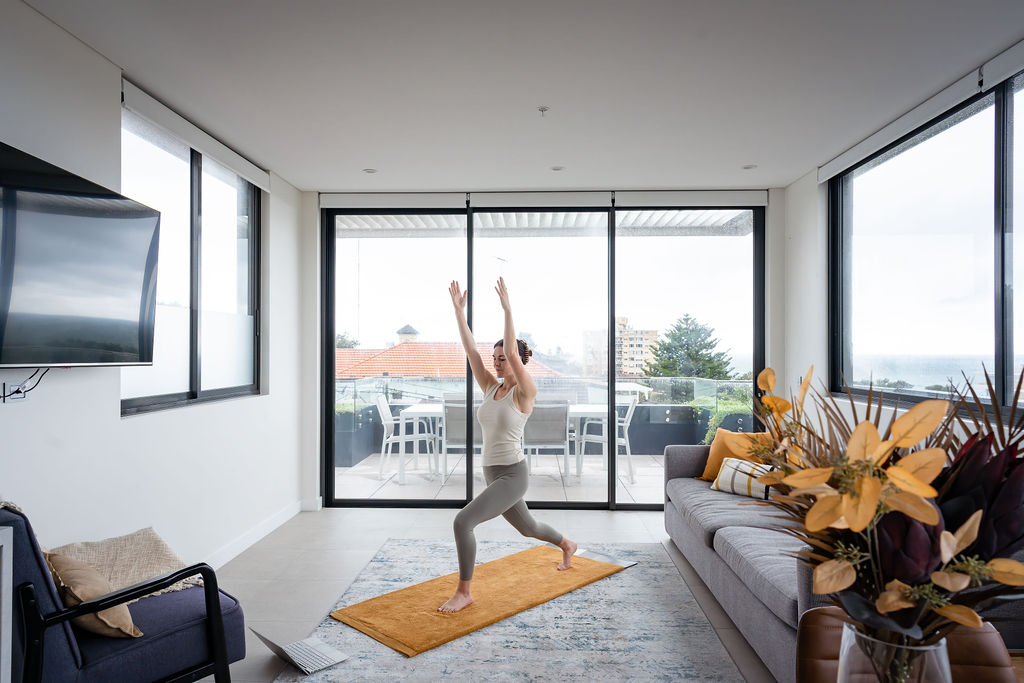 The benefits of joining forces with Blys
For Urban Rest, giving their guests access to 5-star health and wellness services through Blys was a no-brainer.
"Blys allows guests to easily book appointments through an app or simply click a button on their website to browse and book a range of wellbeing services. They don't even have to leave their apartments, everything is available either in-house or virtually.
With offerings like massage, beauty treatments, yoga and more our guests can now enjoy quality, professional wellbeing services throughout their stays with us, meaning their wellbeing isn't put on hold while they're travelling" shares Melanie. 
This partnership perfectly aligns with Urban Rest's vision for the future, too. In the next five years, Melanie reveals that the company "will be Australia and New Zealand's leading trusted accommodation provider. 
Our premium service, technology, and superior product offering are what sets us apart from others, along with a business model that prioritises the importance of mind, body and planet for guest wellbeing."
Ready to level up your guest experience as a hotel or accommodation provider? 
Find out more about partnering with us.
Get in touch with Blys today.